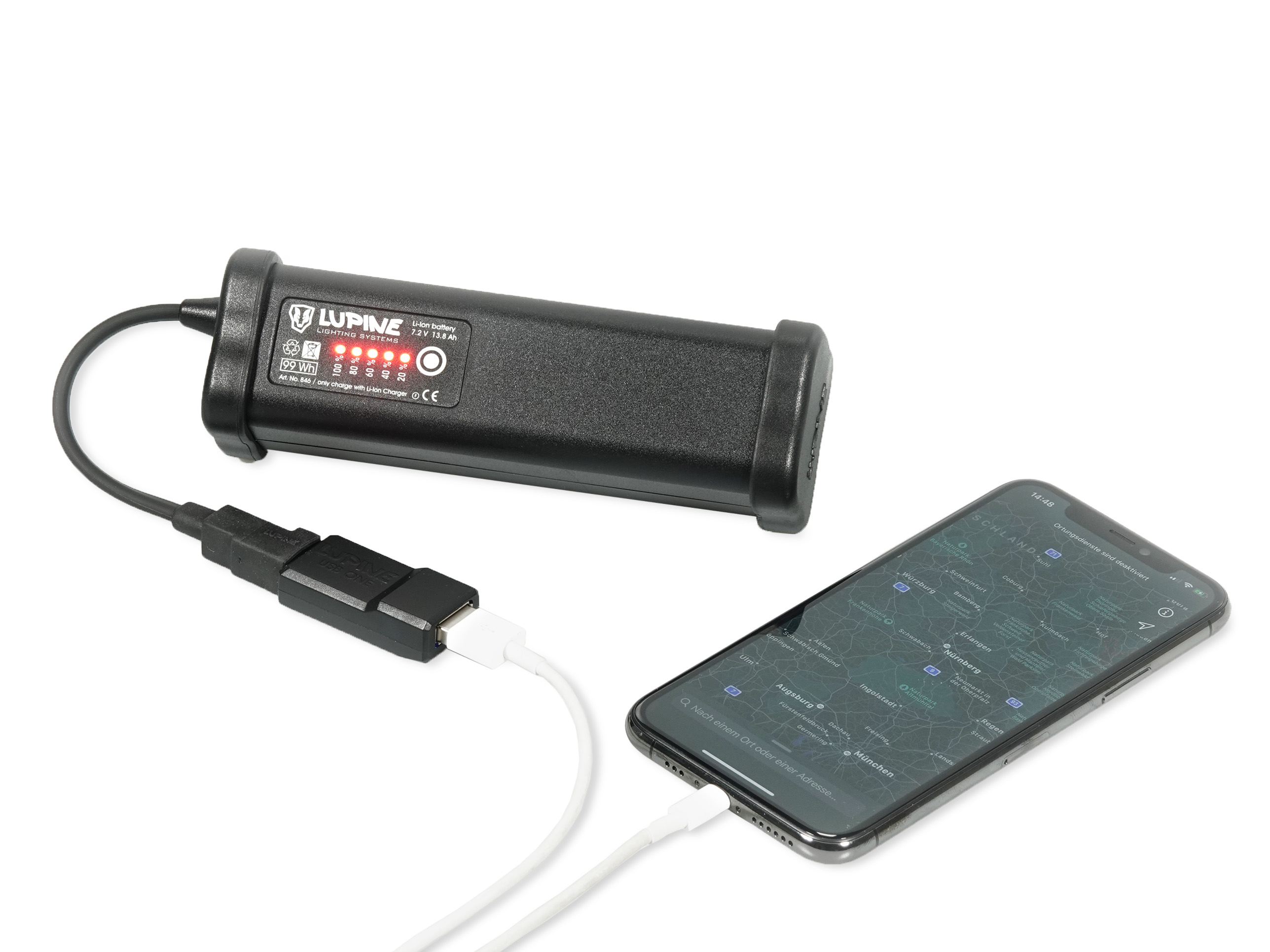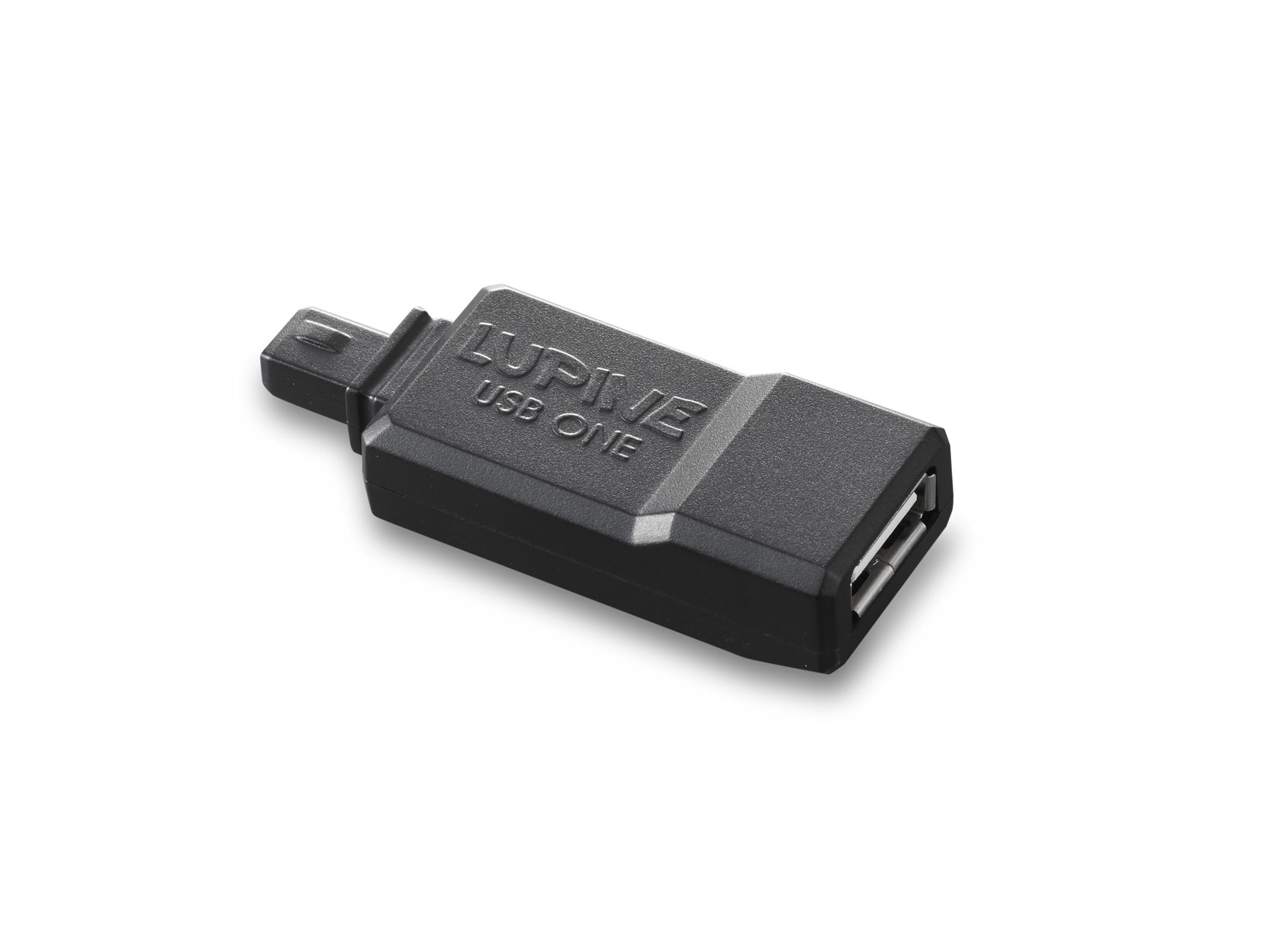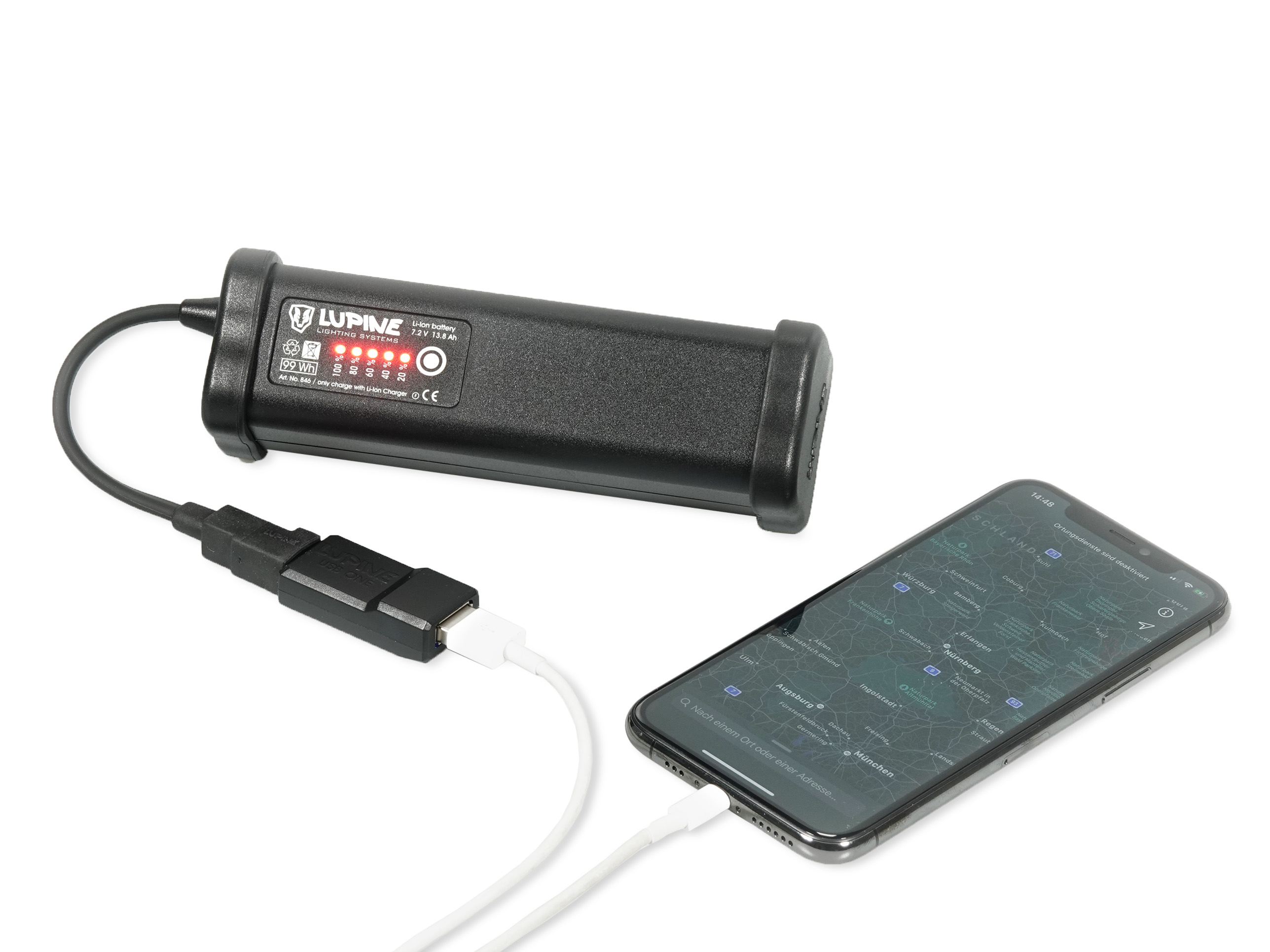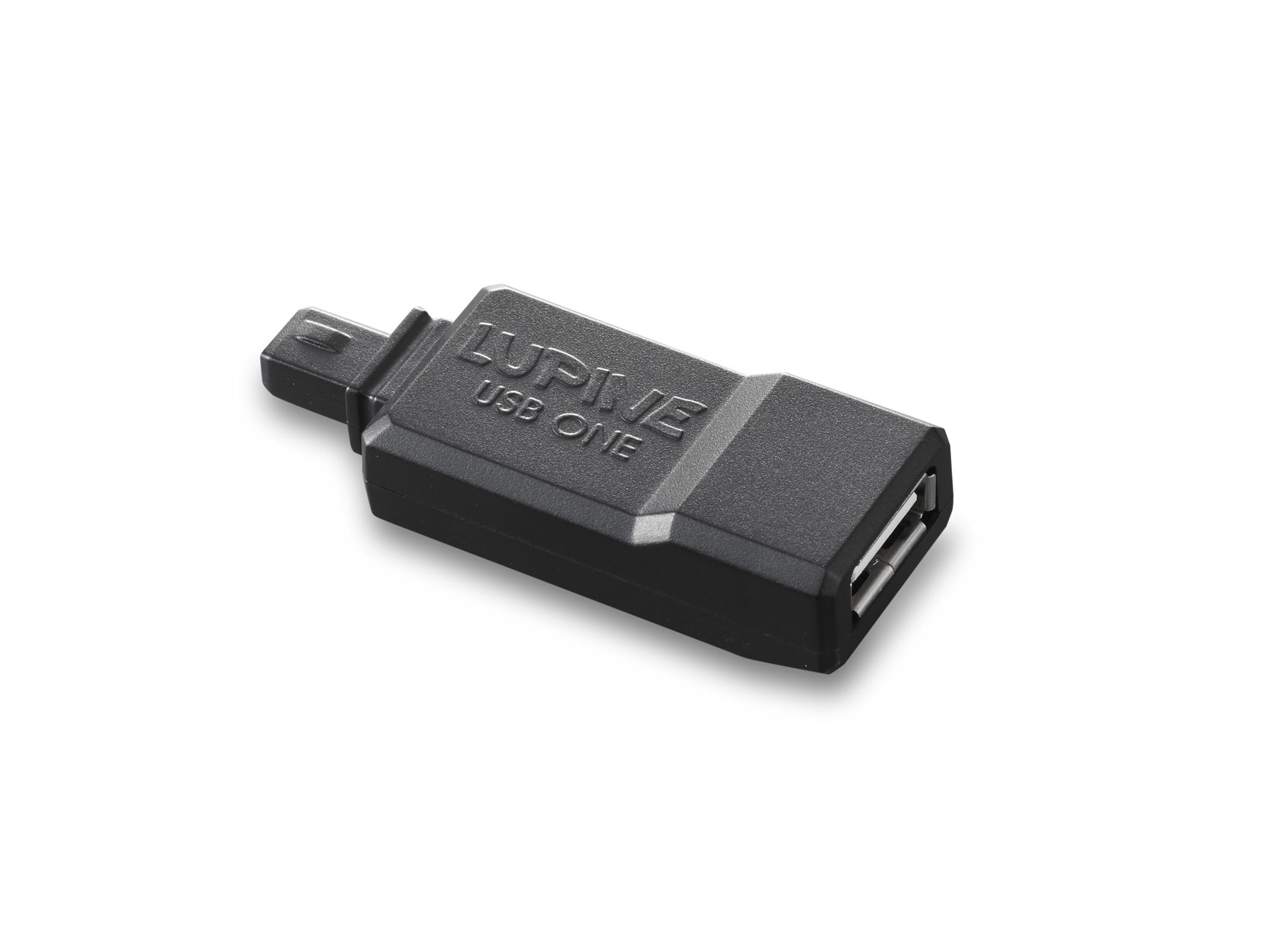 Available, delivery time 1-3 days
Product information "USB ONE"
With the USB ONE you can charge USB devices from the Lupine battery.
E.g. you can charge our ROTLICHT from the Lupine battery.

Output: 5V/1.5A
Input: 7.2V and 14.4V Lupine batteries

The USB ONE is not made to charge the Lupine battery!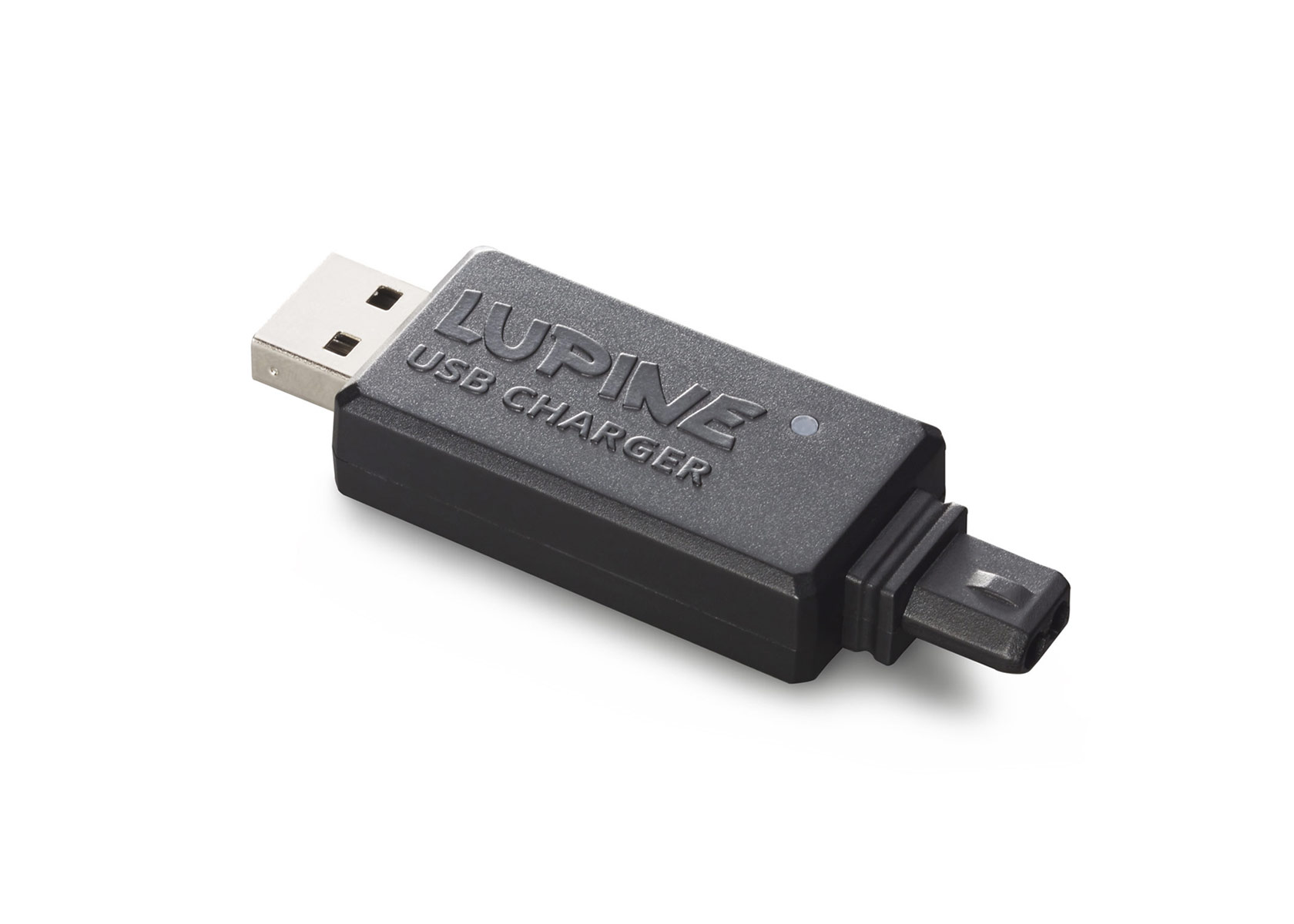 USB Charger (also for solar panels)
With our new USB CHARGER it is possible to charge your Lupine battery via a USB port. No matter if it is a PC or USB power adapter. Size and output of this tiny adapter will convince you in any way. Note: Not compatible with the Alpha battery. Charging current: up to 1A Solar panels: In Germany managed to get up to 0.3A charging current at a sunny November day from the Goal Zero Nomad 7.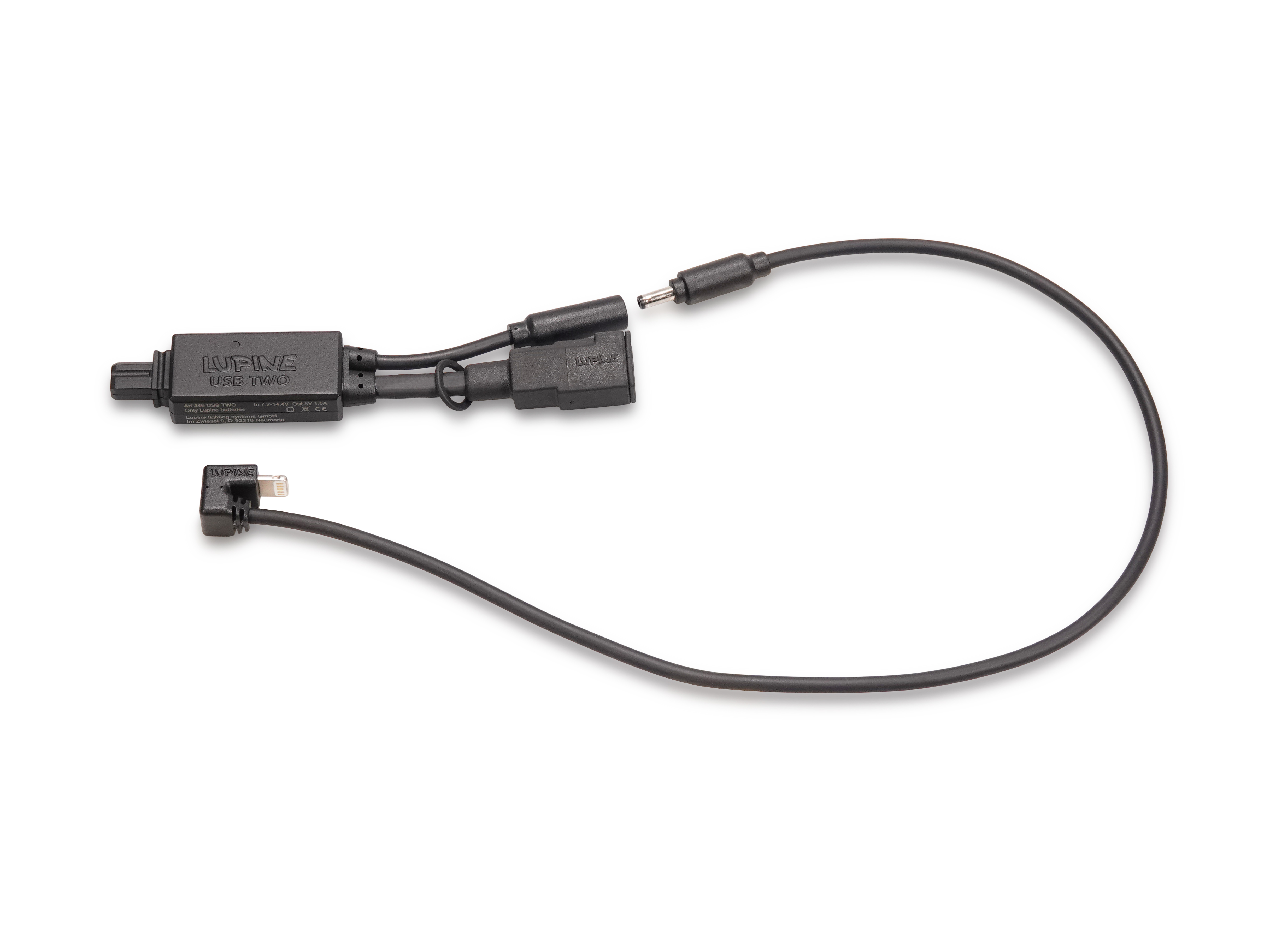 USB TWO
Plug:
Apple
| Plugversion:
Angled
With the USB-Two you charge your smartphone via your Lupine battery and at the same time supply your lamp with power.You can exchange the charger cable easily, if you want to use the USB Two with another plug (USB C, USB B, Apple).Technical specifications: Output: 5V 1.5ASuitable for Lupine 7.2 and 14.4V batteries Cable length:Battery side: 70 mmSmartphone: 320 mm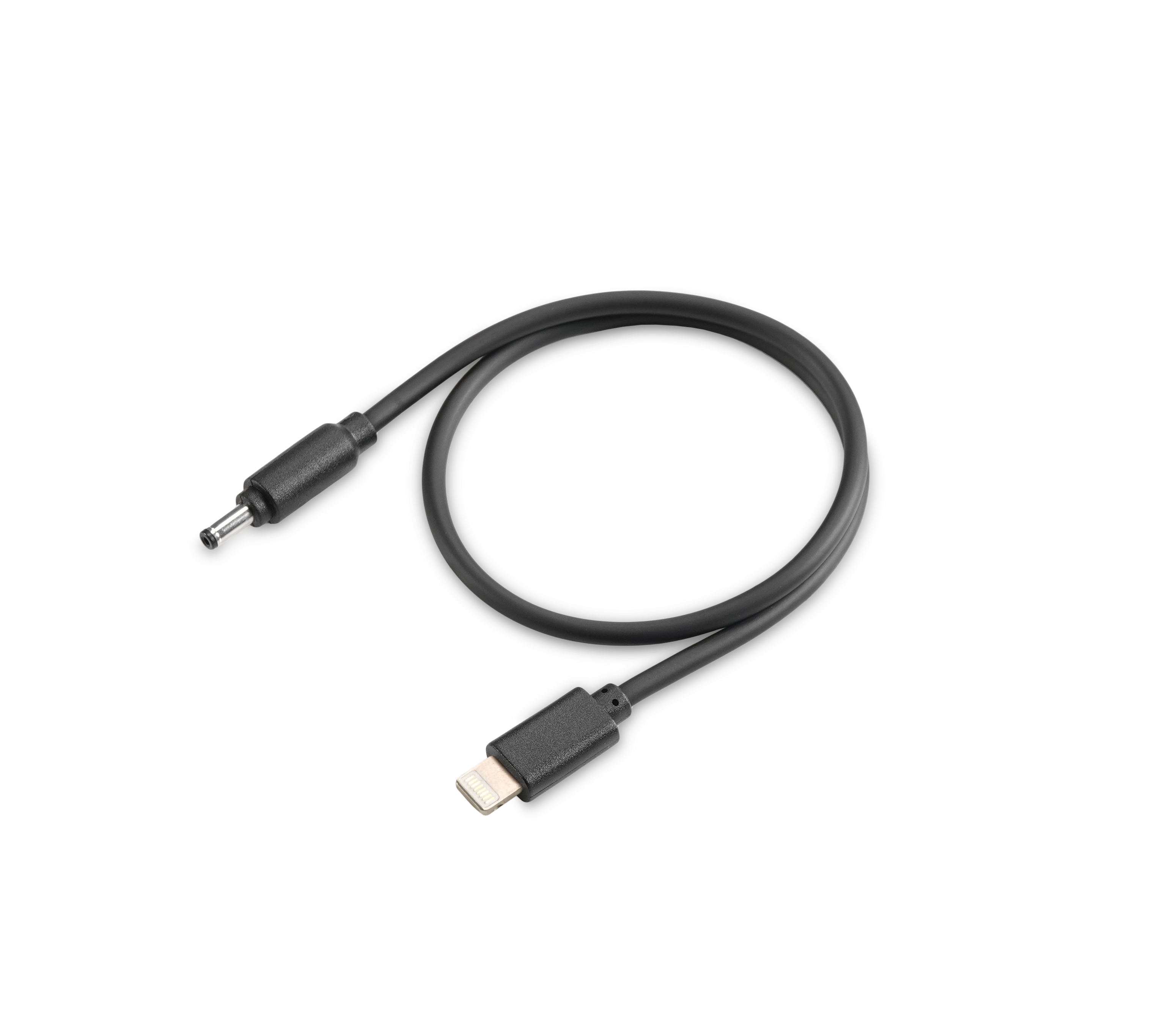 Cable for USB TWO
Plug:
Apple
| Plugversion:
Straight
You can exchange the cable of USB Two really easily, if you need one with another plug.Note: Only possible with a USB Two which has a plug connection.