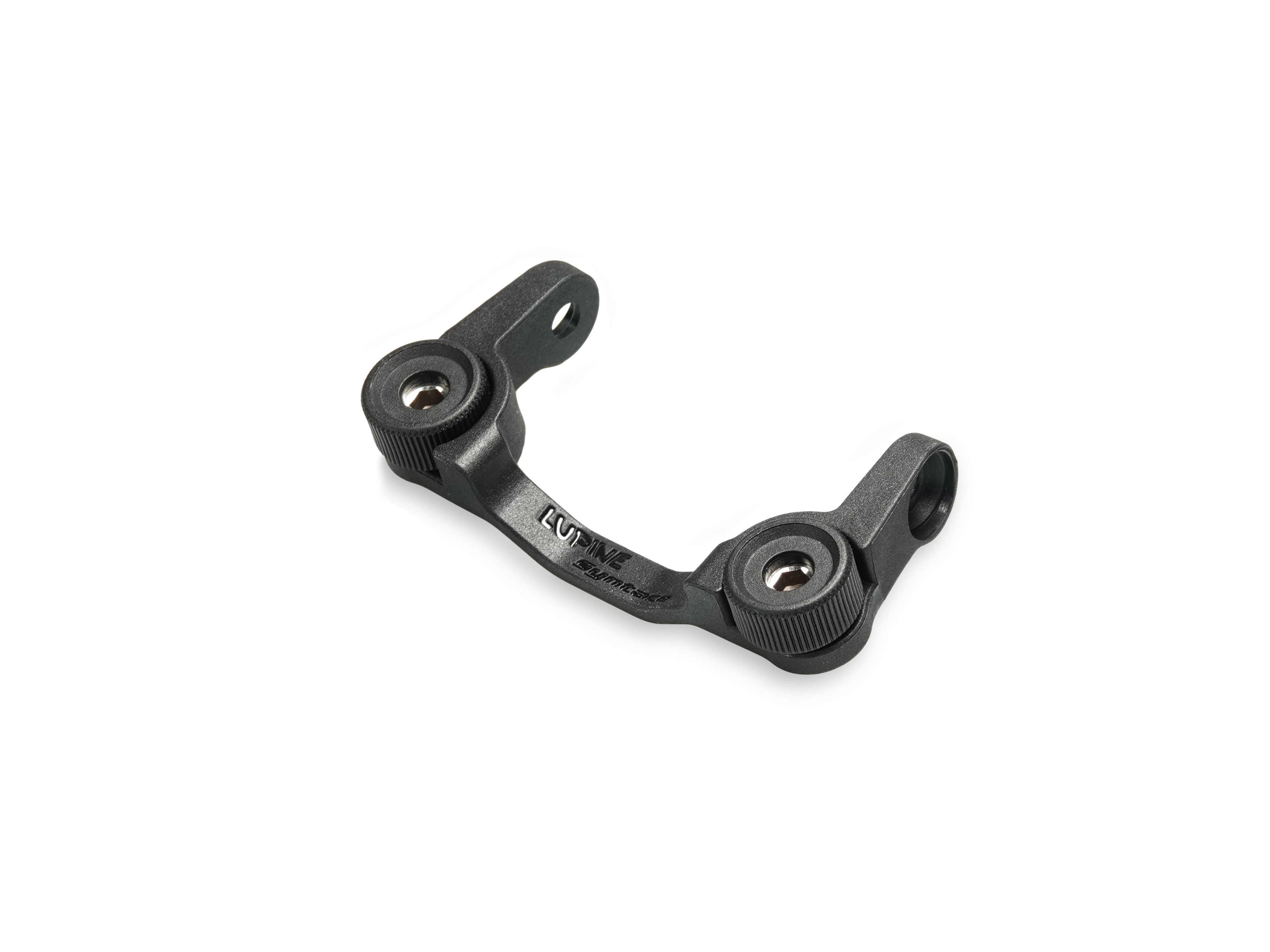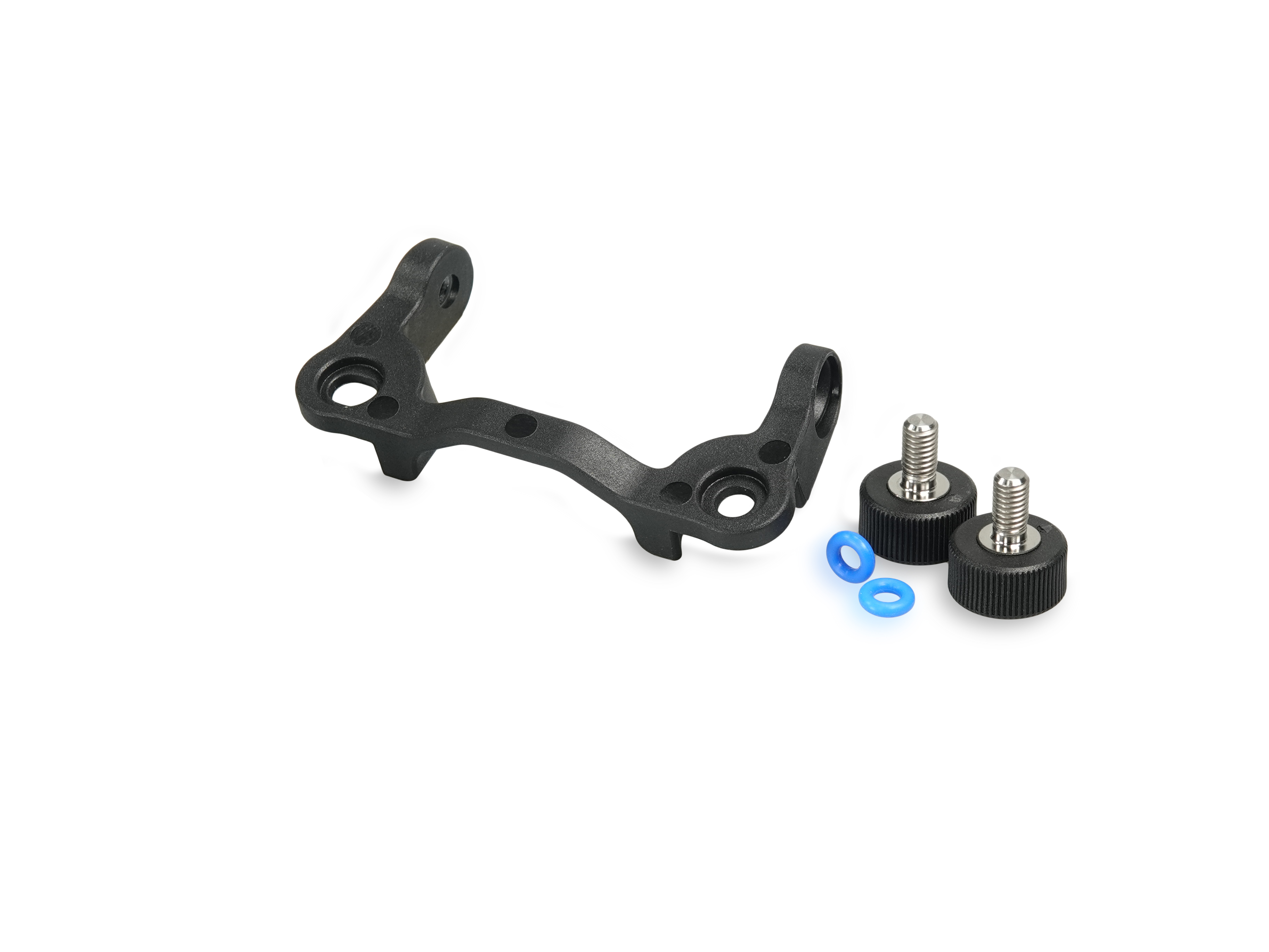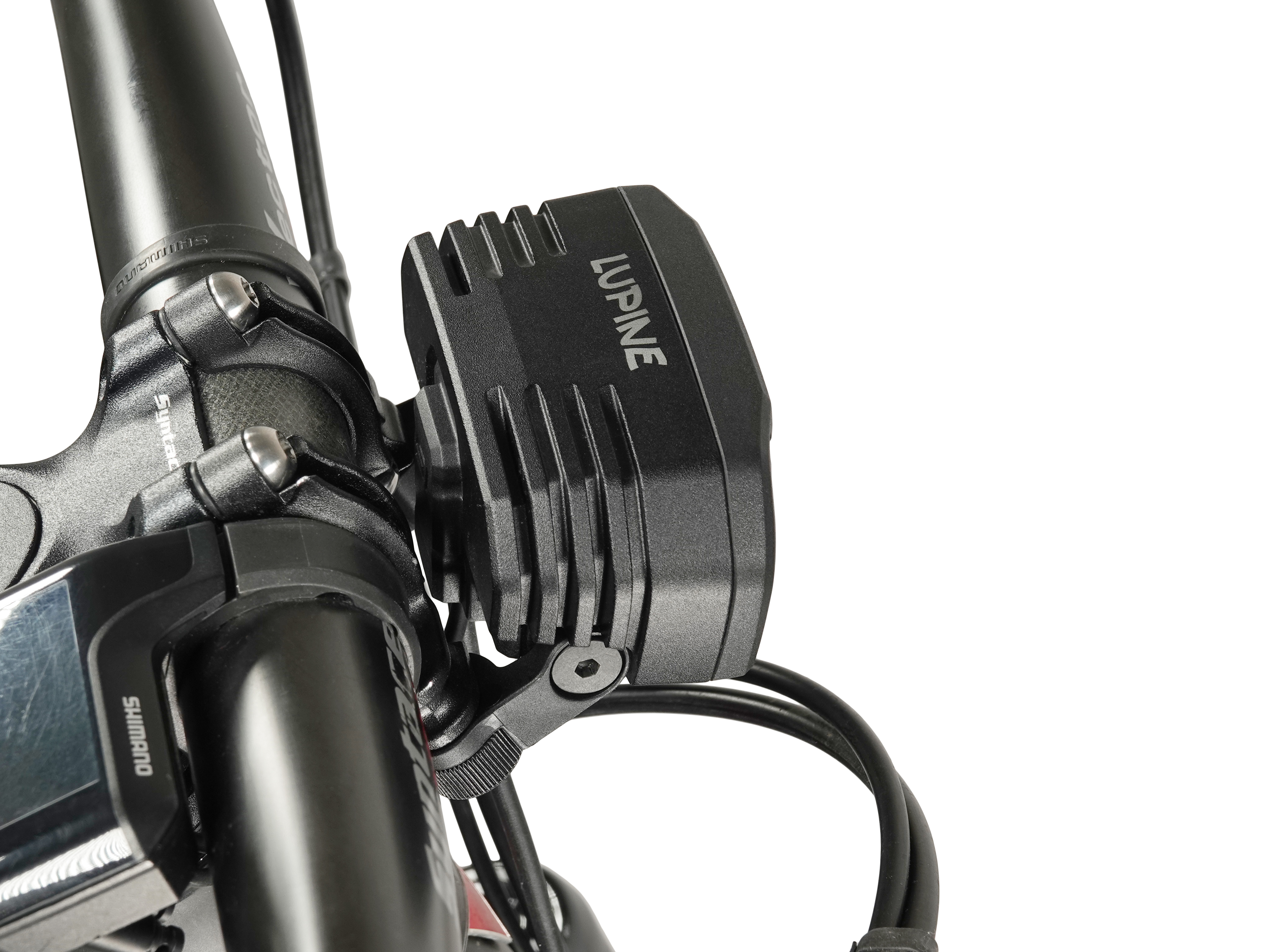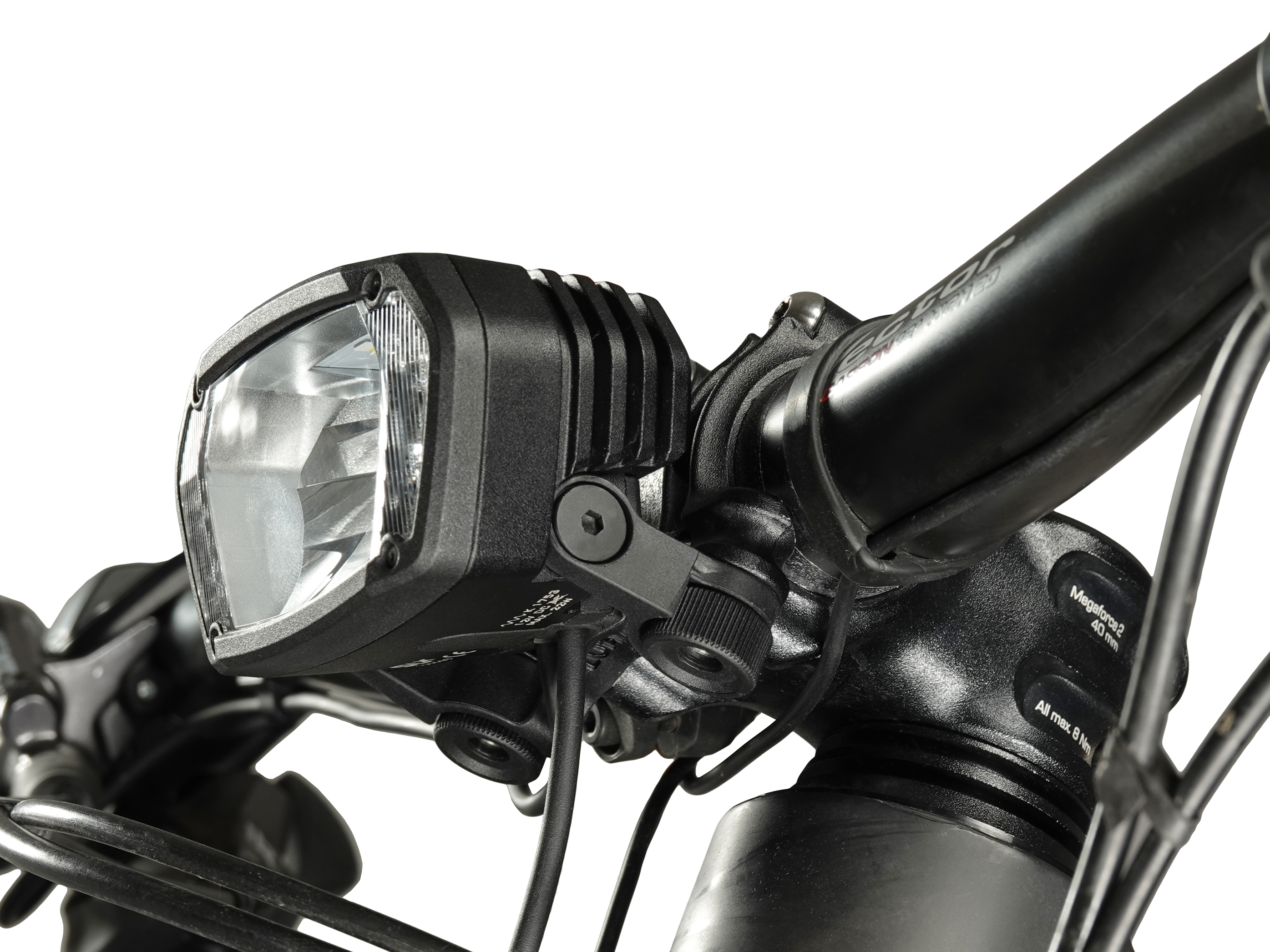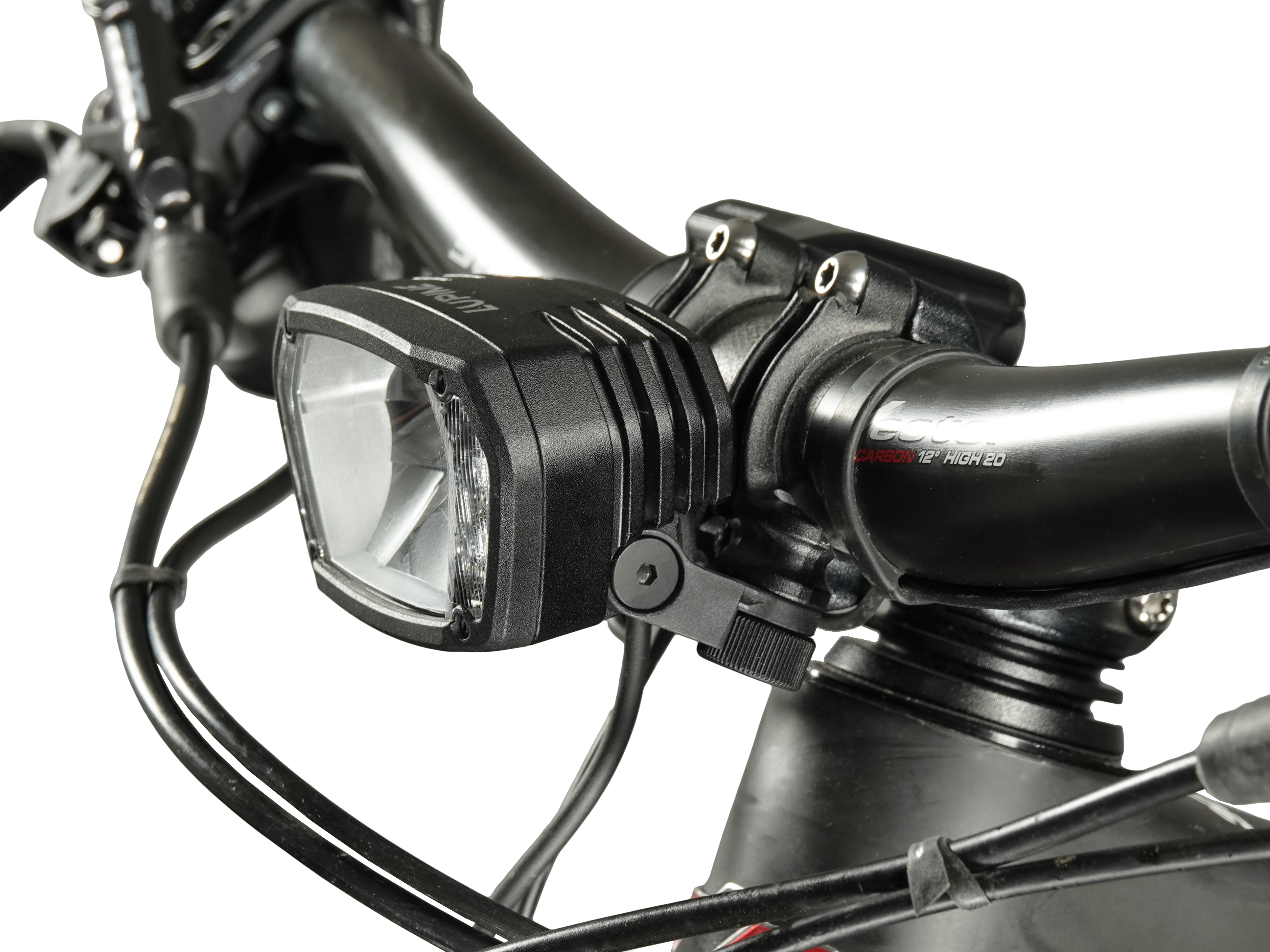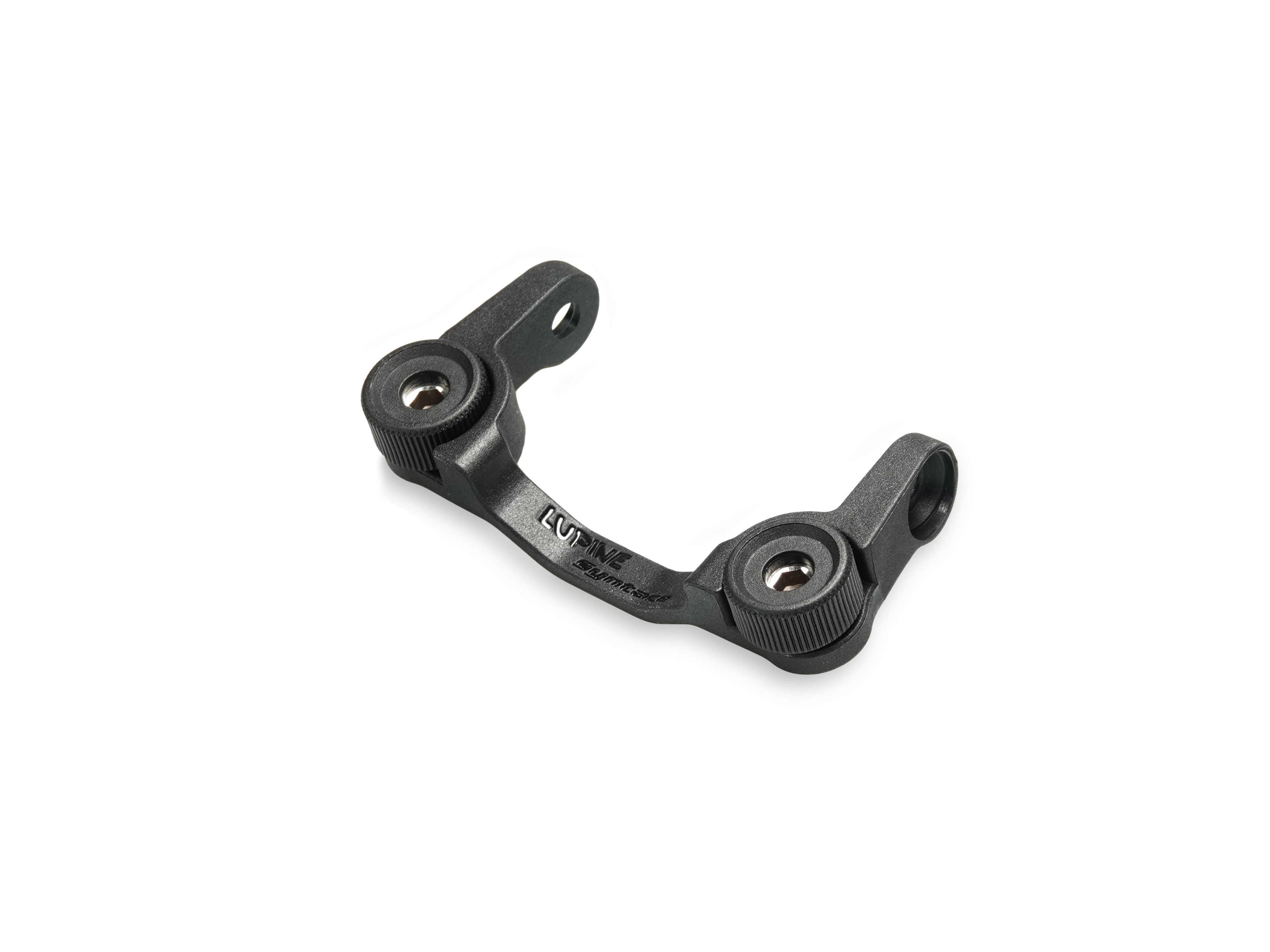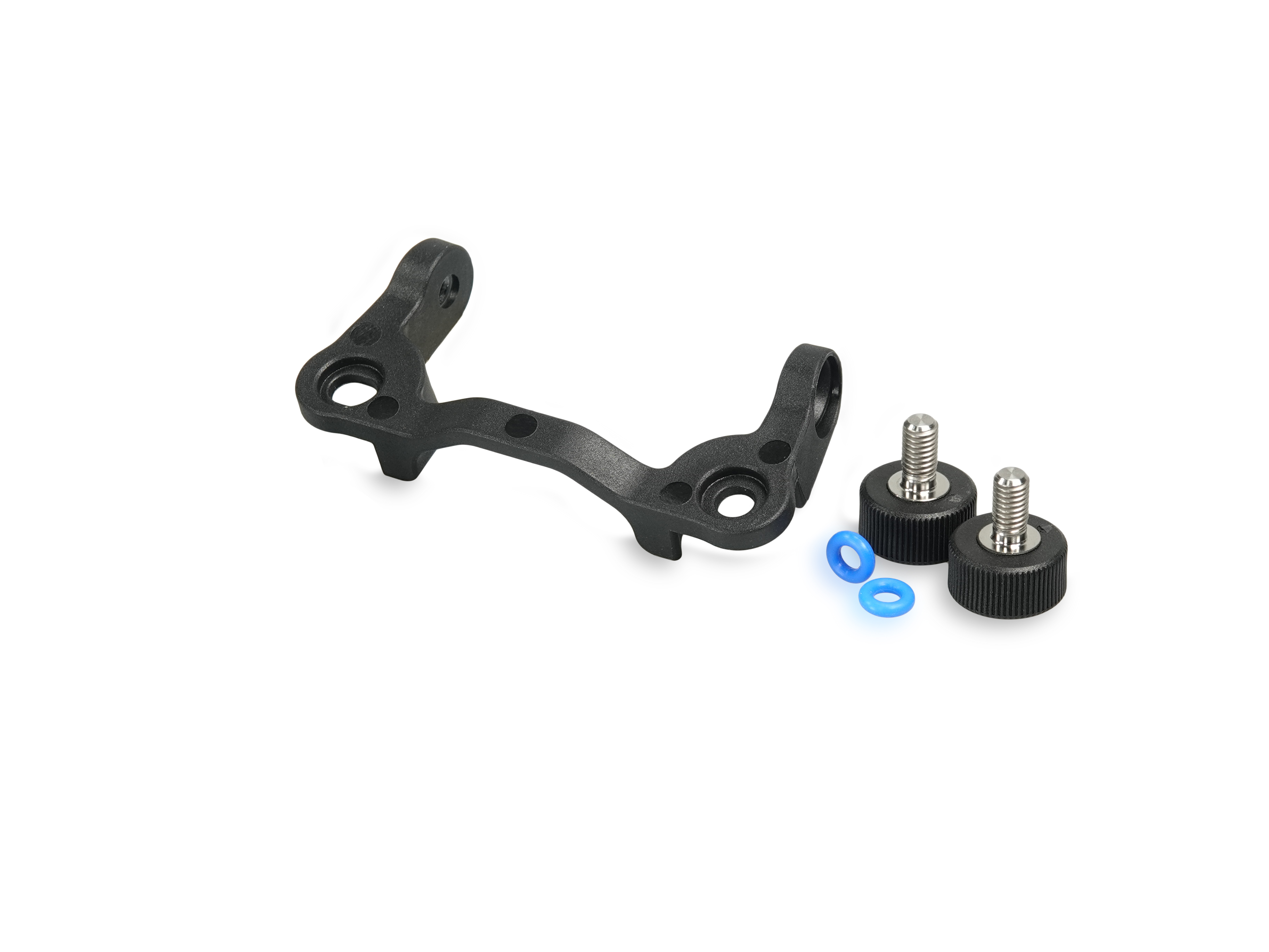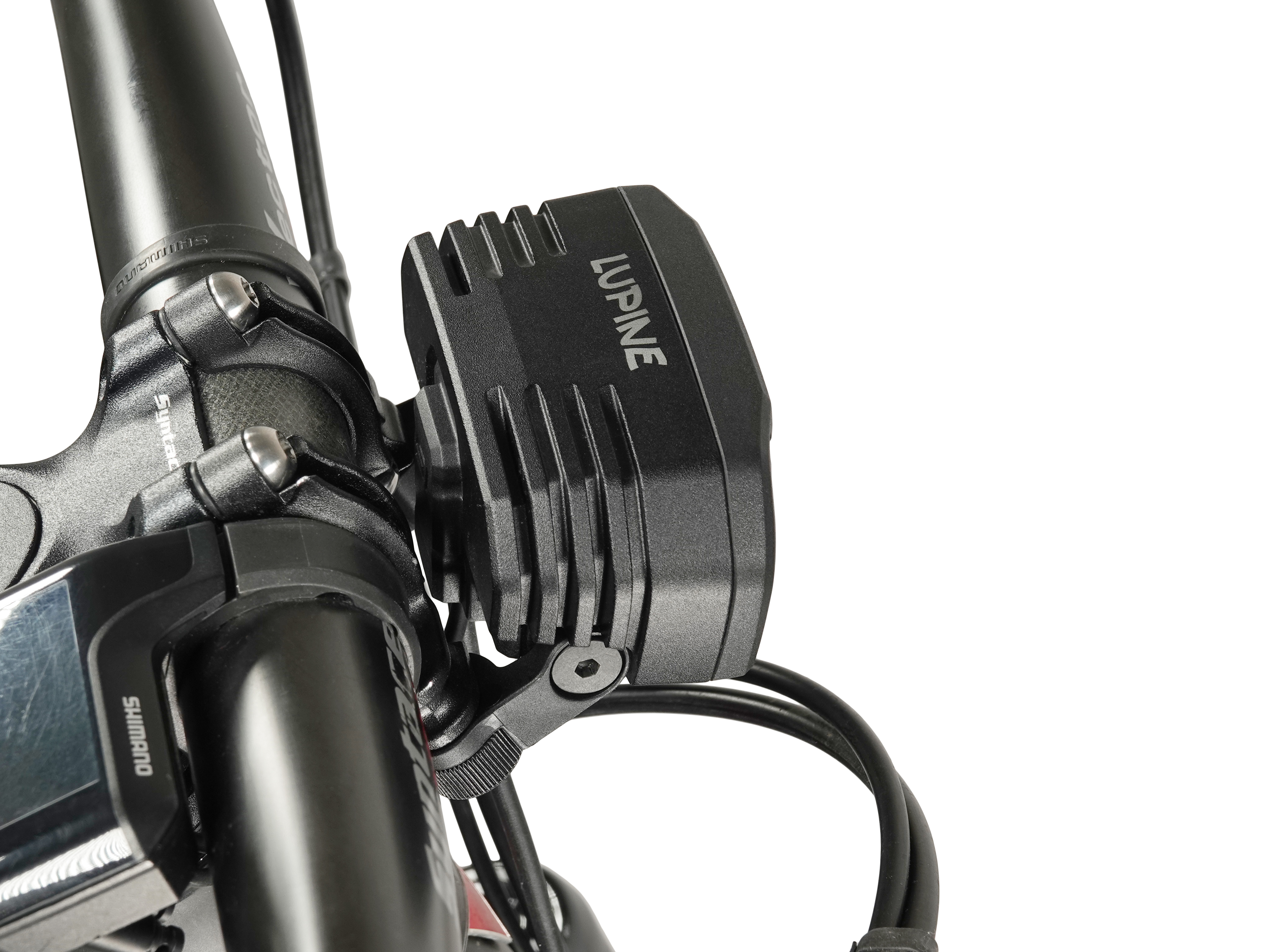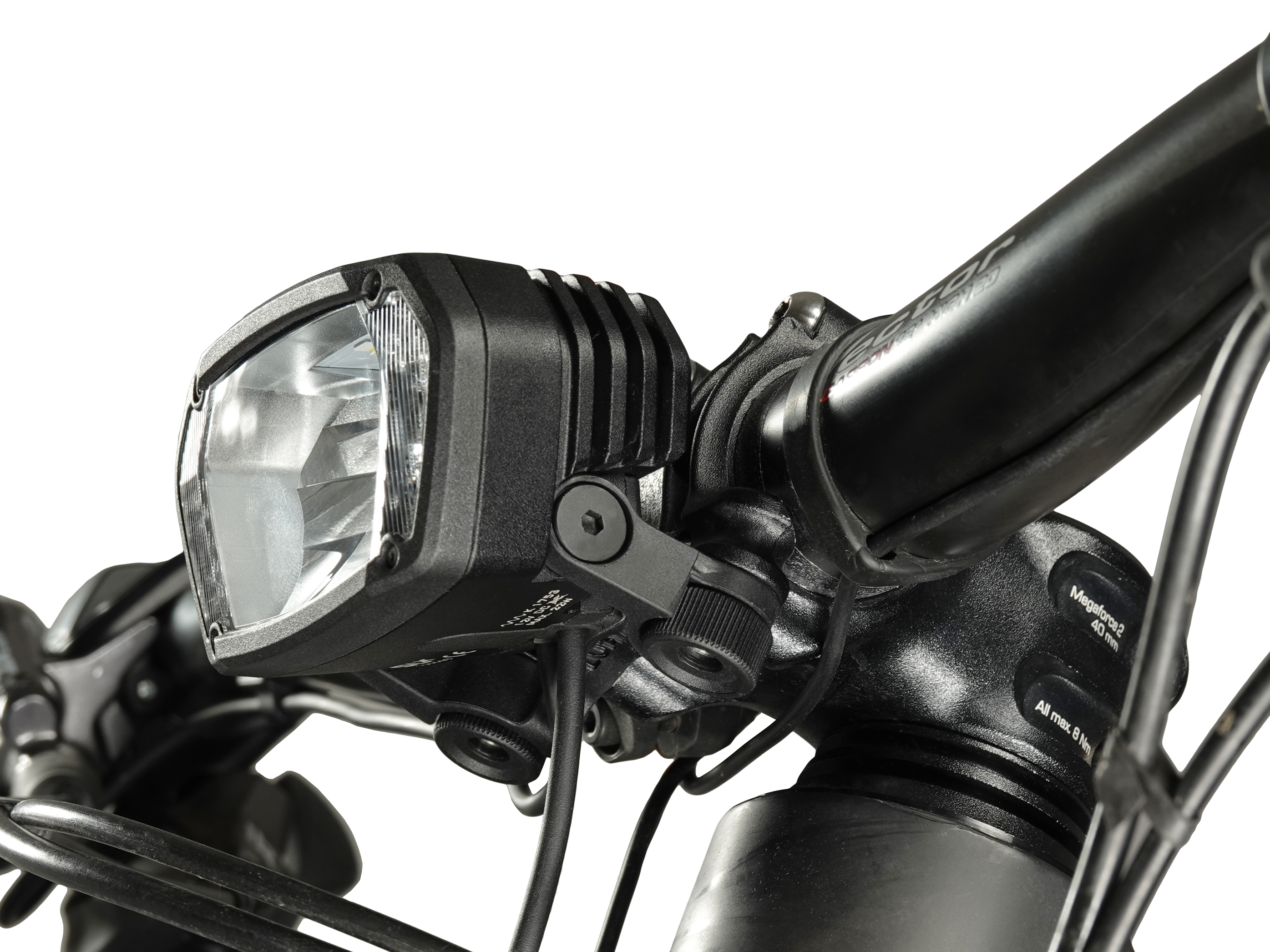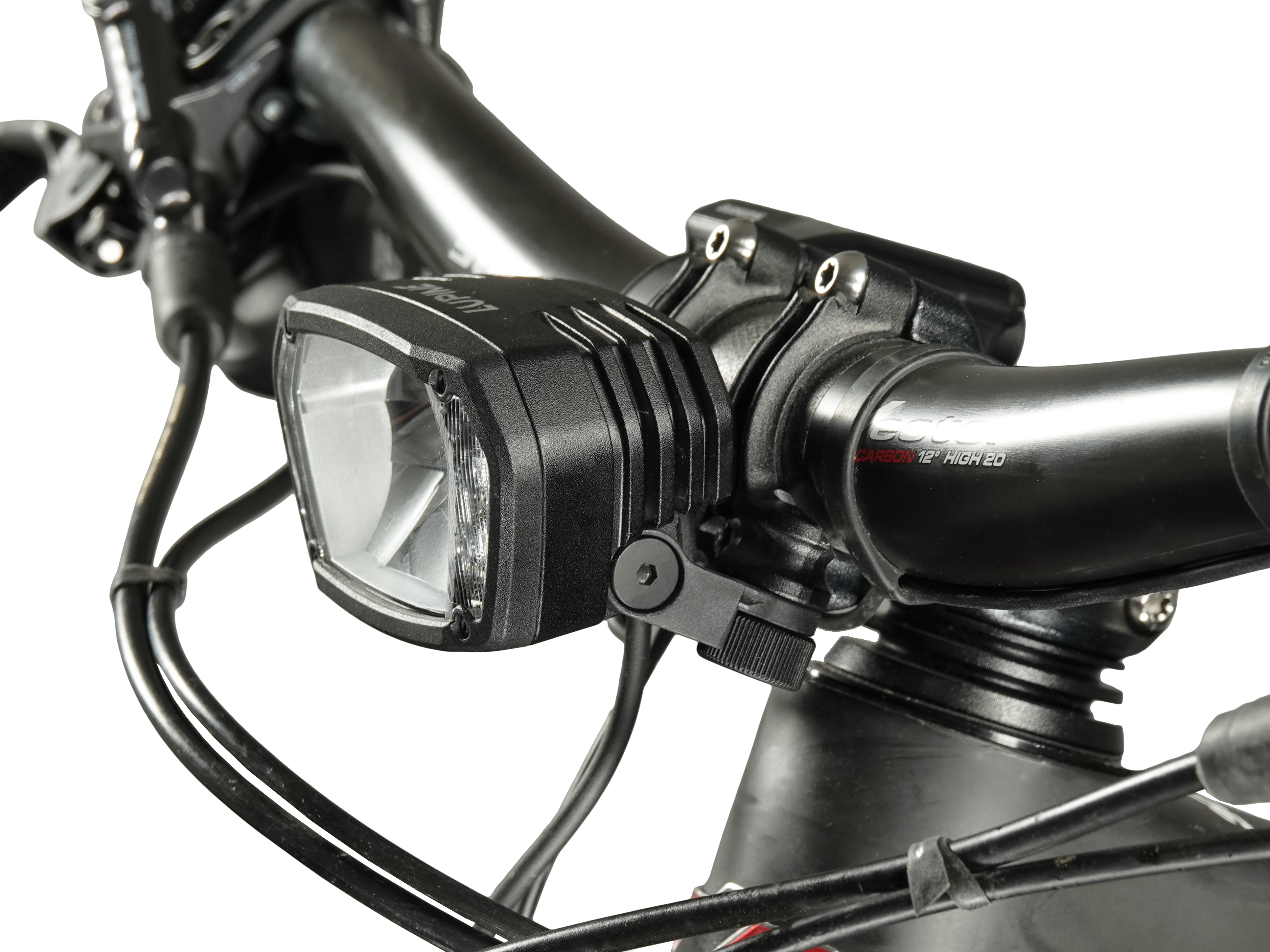 Available, delivery time 1-3 days
Product information "SL X Twinfix mount"
SL X Twinfix bracket for the Twinfix system from Syntace. Included are the matching steel screws for mounting on the stem clamps of the Twinfix. Compatible with SL X and SL AX
Properties "SL X Twinfix mount"
Suitable for:

SL AX

, SL X
Delivery content "SL X Twinfix mount"
Twinfix lamp holder for SL X/SL AX
Holder screws for fastening the lamp holder to the Twinfix
Tx15 screws for attaching the lamp to the mount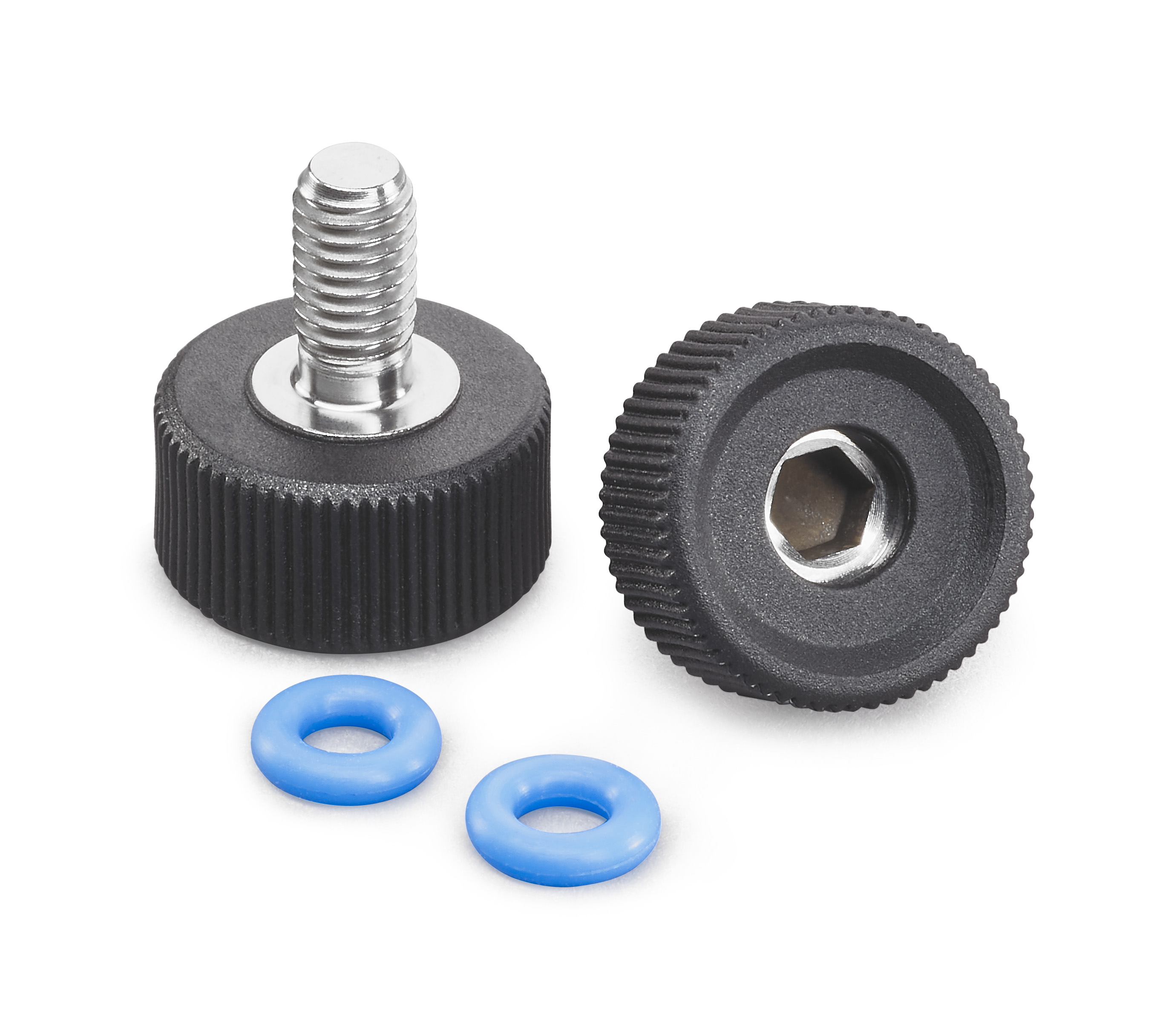 Twinfix screws
Two screws suitable for the Twinfix lamp holder from Syntace. Suitable for Piko, Blika, SL F/SL AF (with two threads) and SL X/SL AX. With the holder, our lamps can be mounted on the Syntace Megaforce 2, Flatforce and Liteforce 50 stems.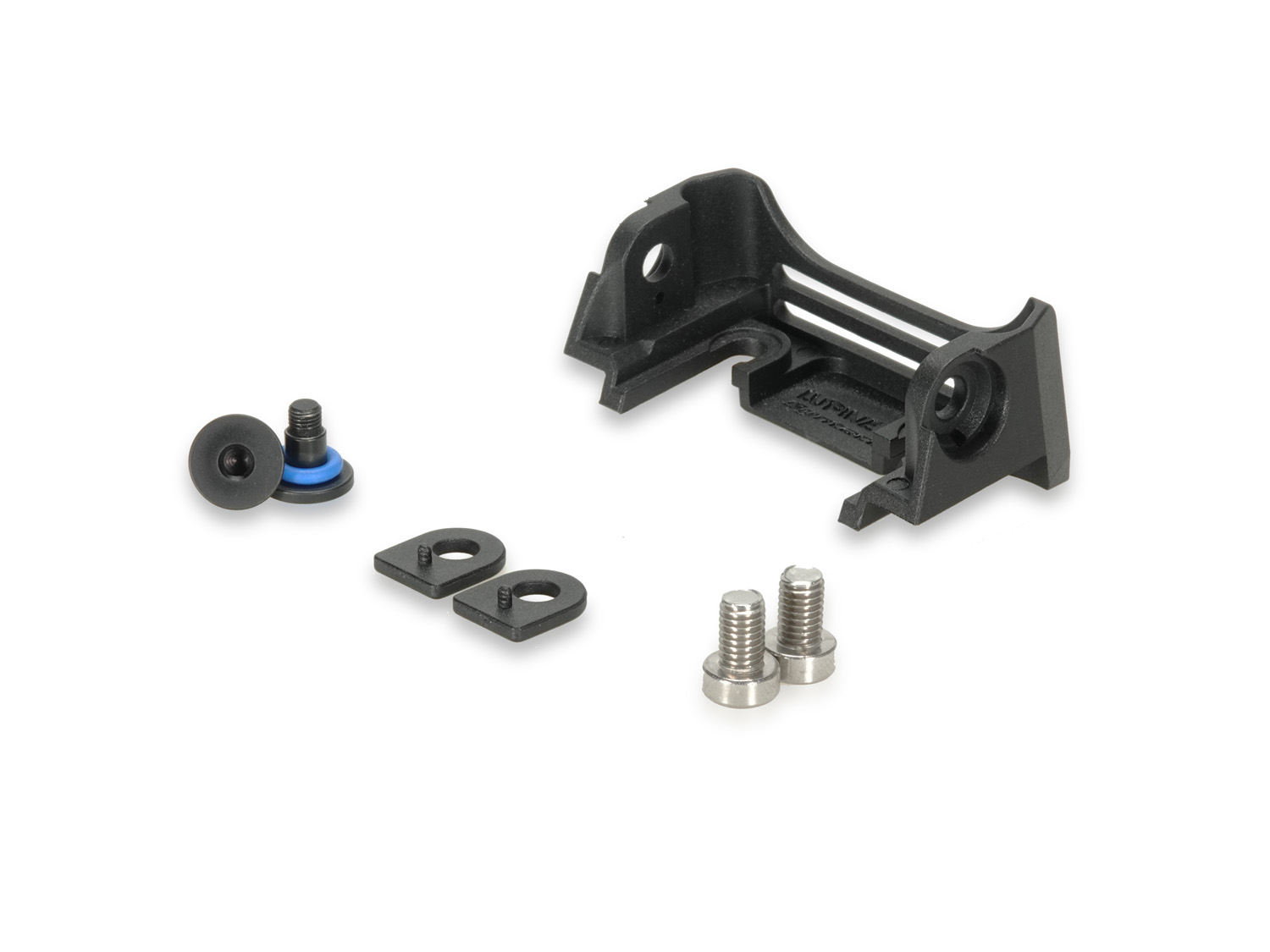 Lampmount for Syntace Smart Map Gripper
With the lamp holder, the Piko and Blika can be attached under the Smart Map Gripper by Syntace. In combination with the USB Two, the smartphone can also be charged on the road, for example.