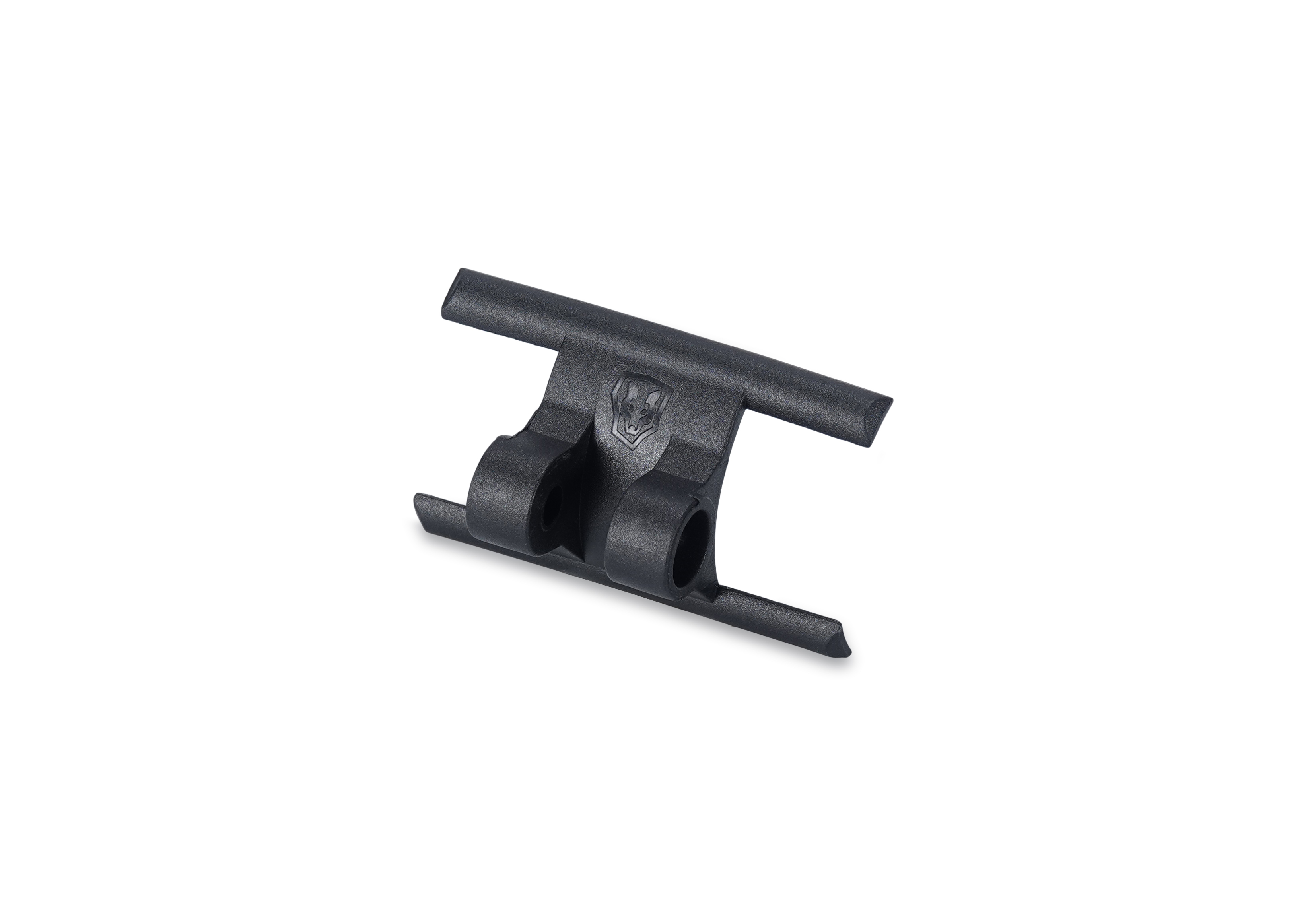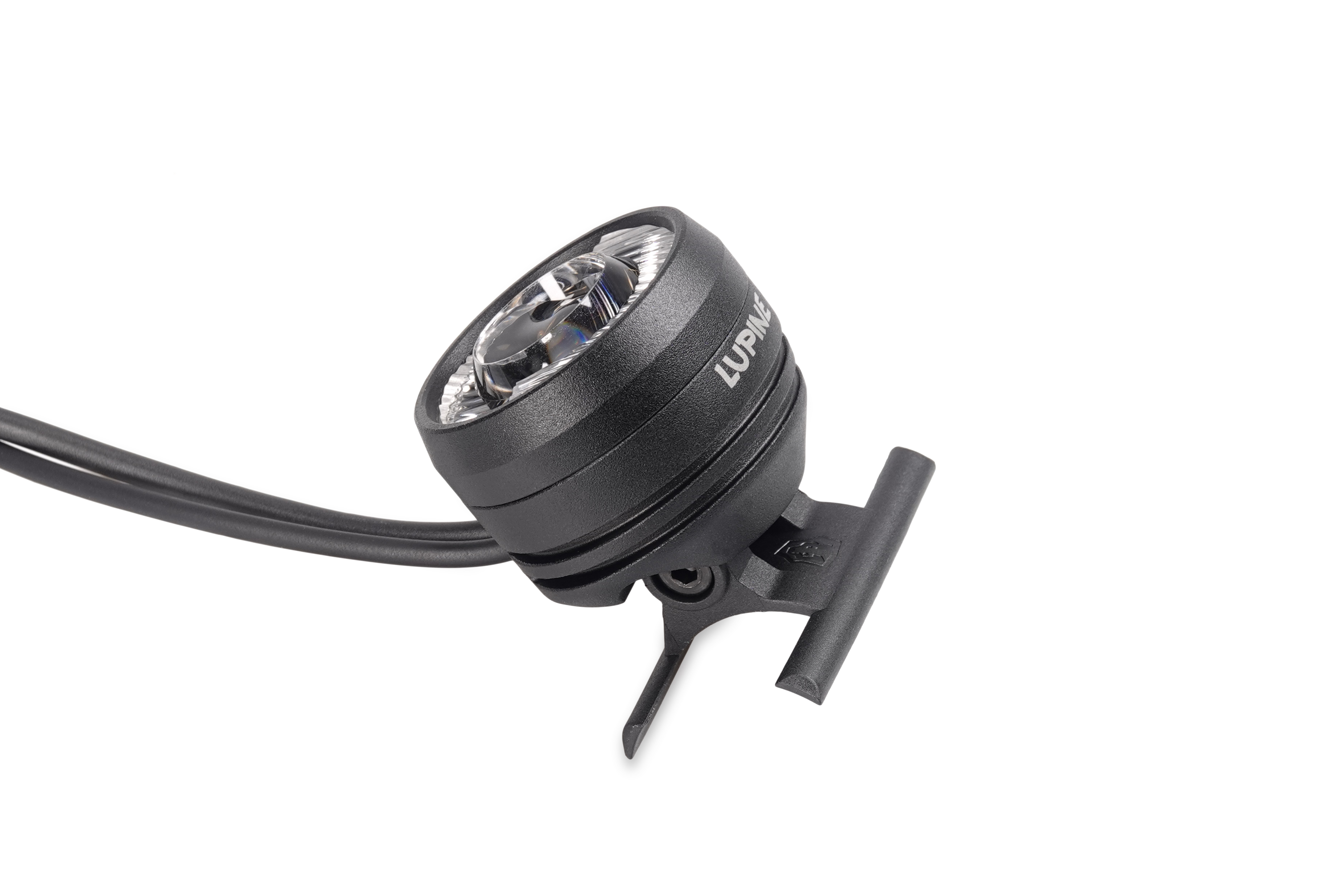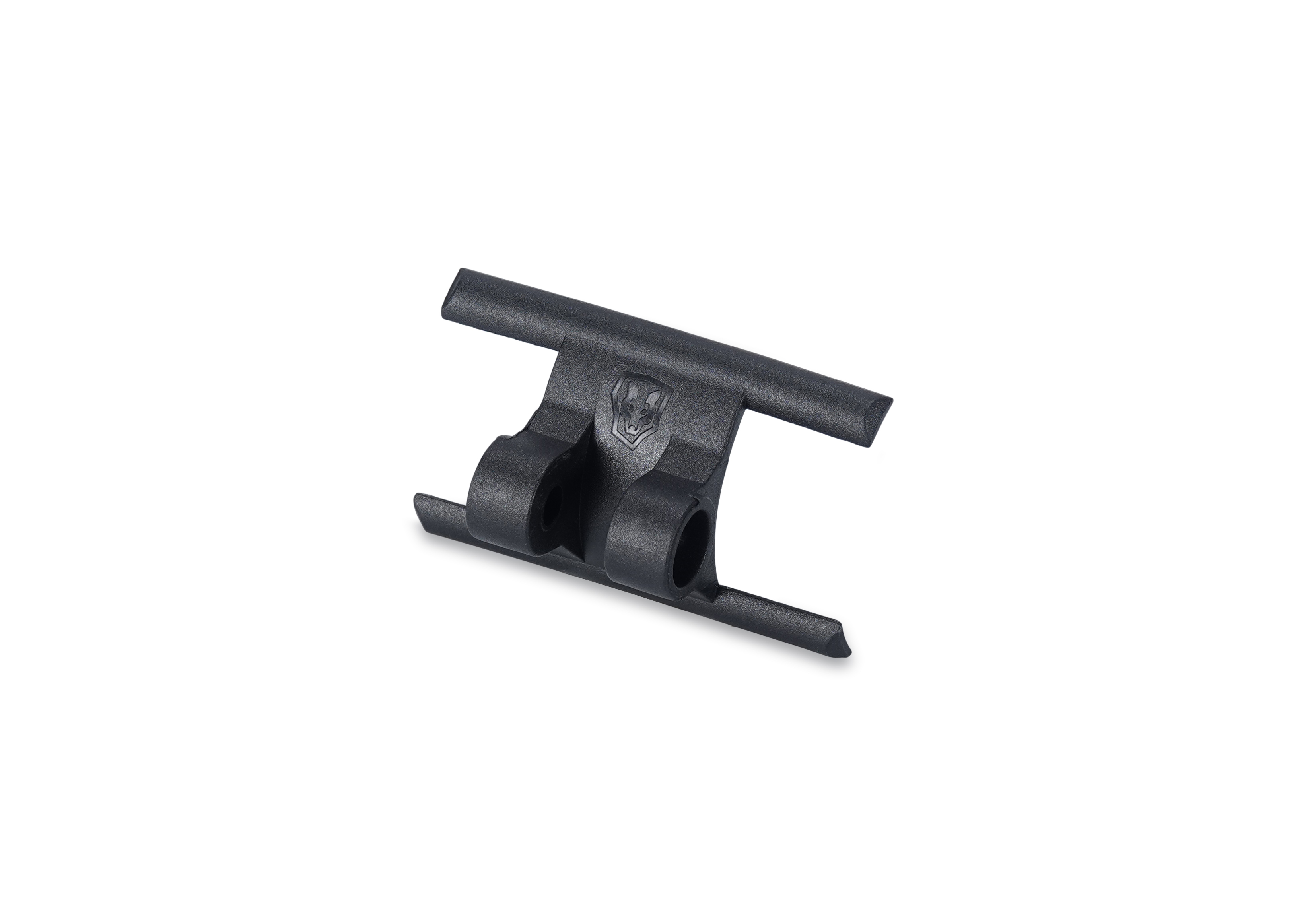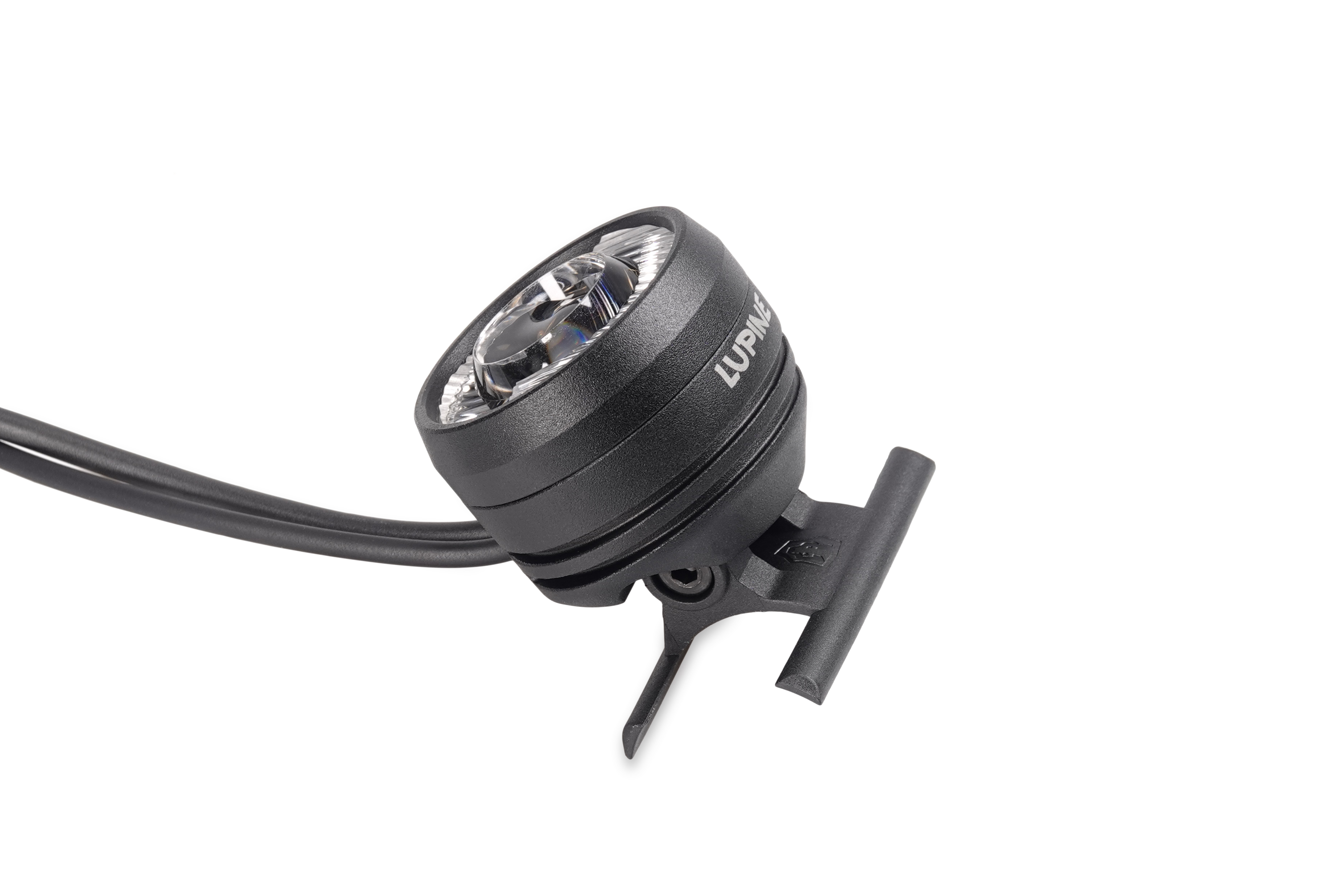 Available, delivery time 1-3 days
Product information "SL Nano Newmen adapter"
The connector between SL Nano Newmen lamphead and stem clamps.
Properties "SL Nano Newmen adapter"
| | |
| --- | --- |
| Handlebar type: | Classic Handlebars |
| Lampholder: | Fixed handlebar clamp |
| Lamptype: | E-Bike light |
| Suitable for: | SL Nano |
Delivery content "SL Nano Newmen adapter"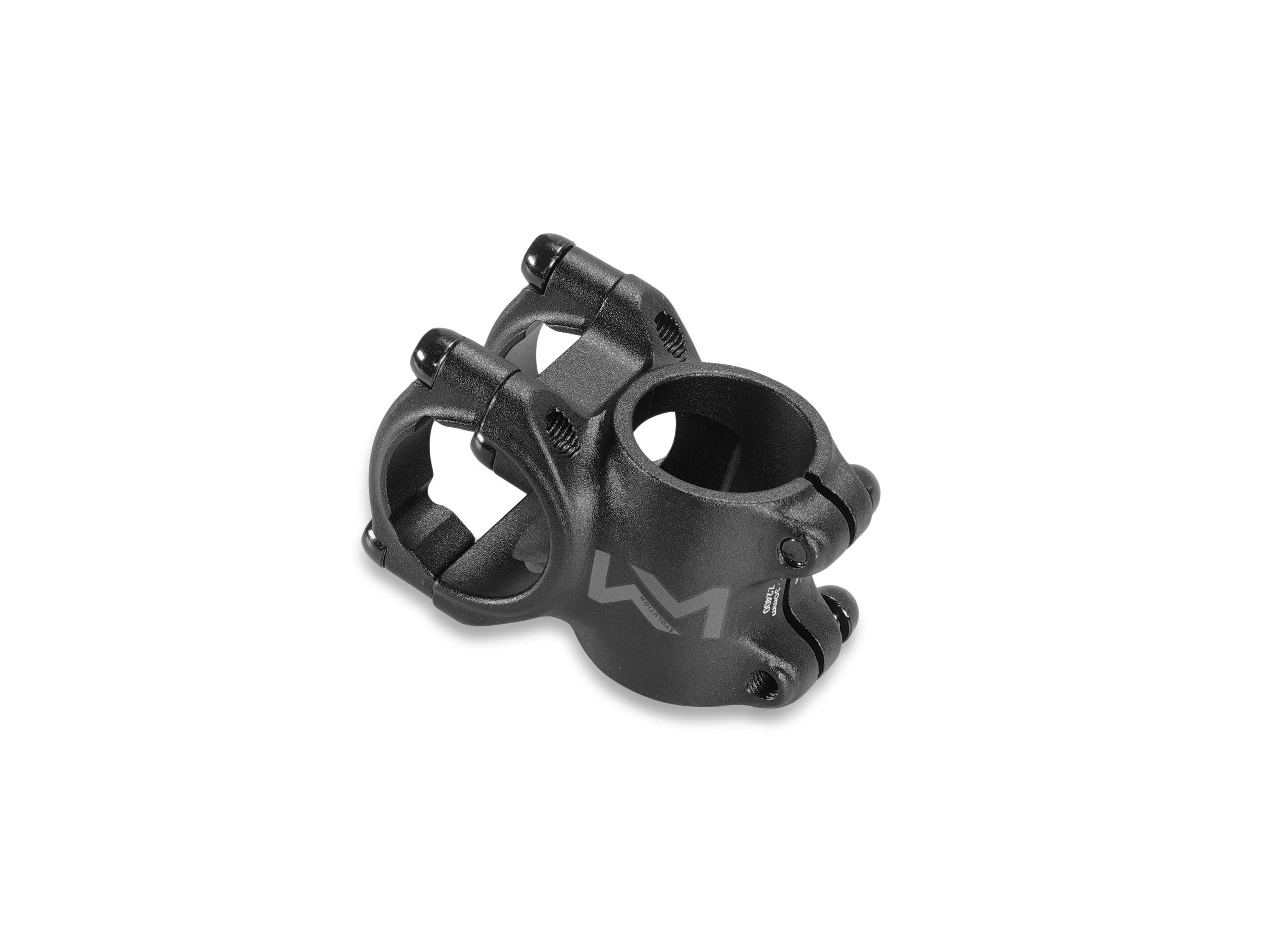 Stem SL Nano Newmen
Newmen stem EVOLUTION 318.4 with special stem clamps for mounting the SL Nano Newmen. Handlebar diameter 31,8mm; stem length selectable: 30mm, 40mm, 50mm More informations>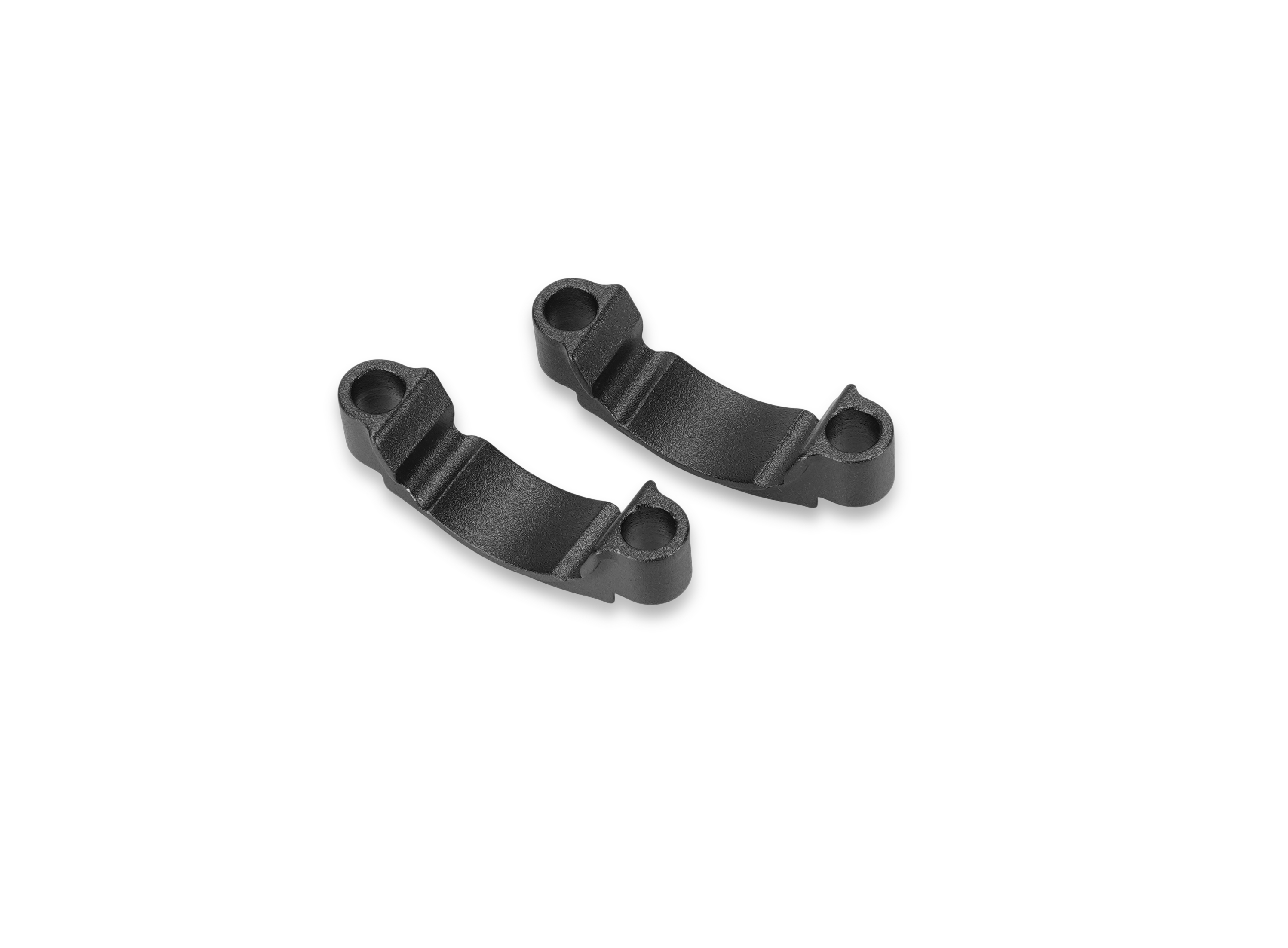 SL Nano Newmen stem clamps
Stem clamps for mounting the SL Nano Newmen on Evolution 318.3 stems of Newmen. With these stem clamps the SL Nano can be mounted on existing Newmen stems.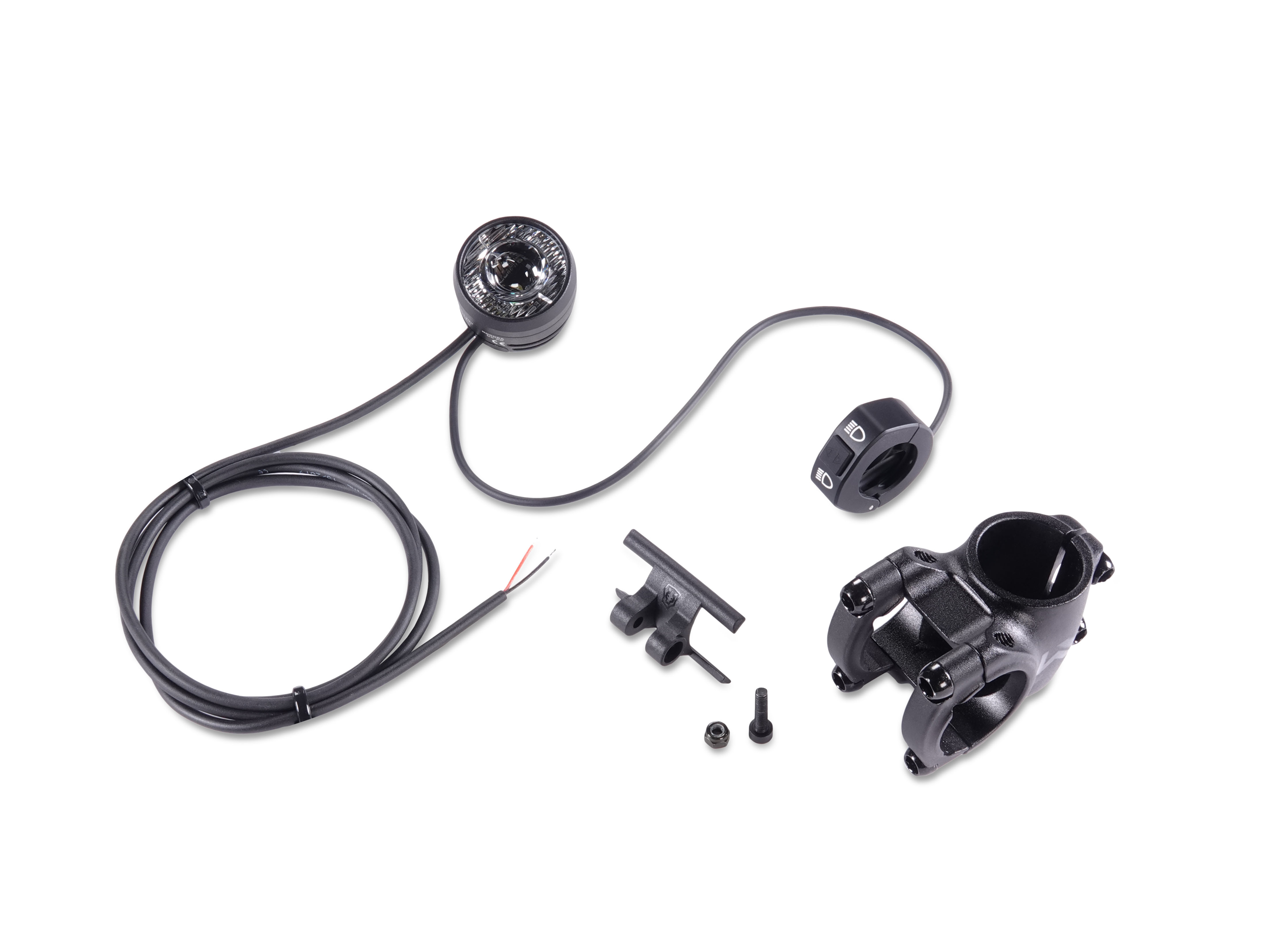 SL Nano Newmen Kit
Highbeam:
Wired remote control
| Size:
30mm
The SL Nano in the Newmen Kit consisting of the lamp head (with wired remote control), stem and matching stem clamps. 600 lumens of low beam and 1000 lumens of high beam out of a lamp that weighs just 52g.The small StVZO-approved headlight comes optionally with a wired remote control that can be used to switch between high and low beam. The SL Nano Newmen is held directly on the stem by two special stem clamps.Connection cable compatible with Shimano motors - for Bosch, Brose and Yamaha please also order the matching light cable and possibly Scotchlok connectors.