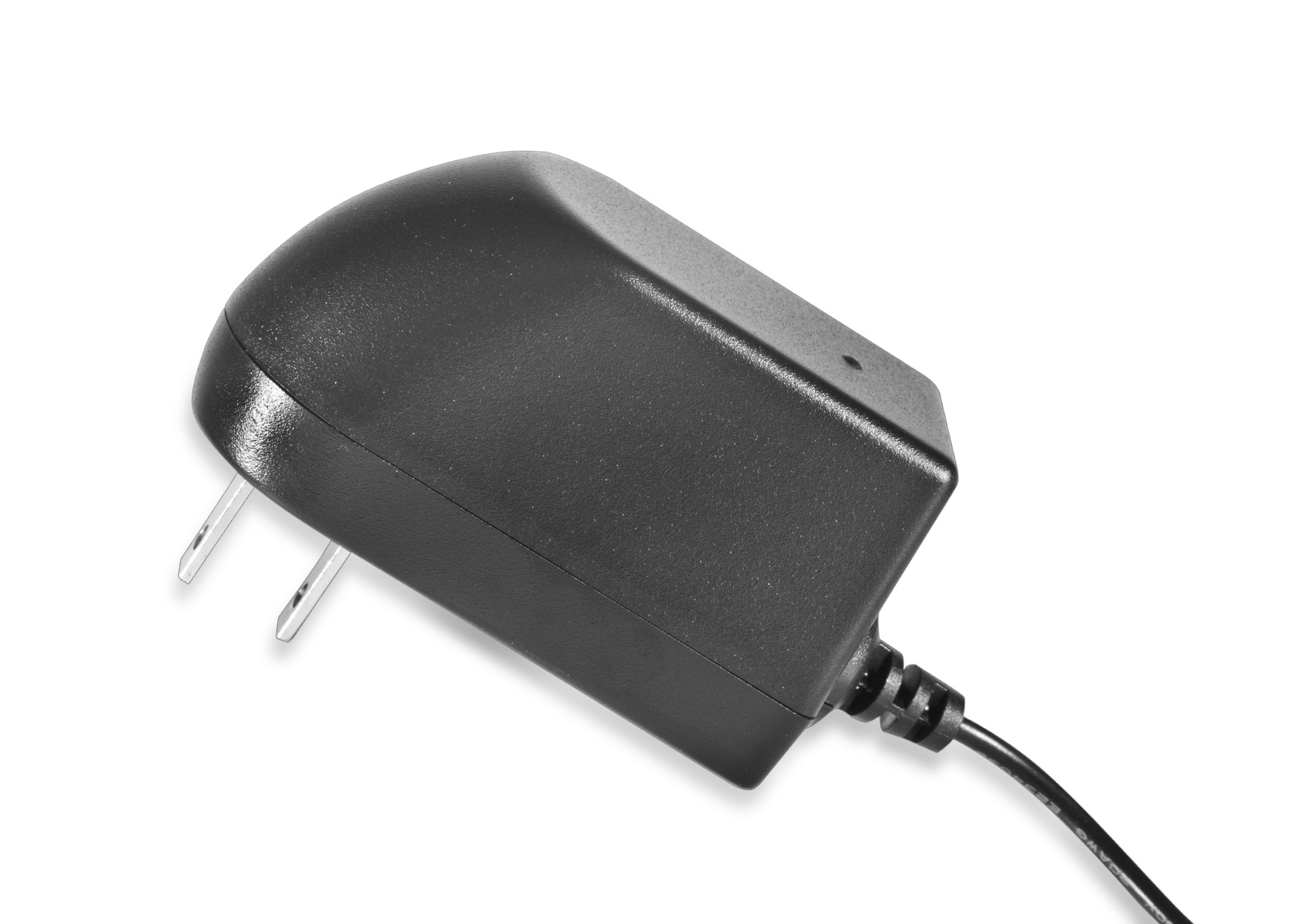 Available, delivery time 1-3 days
Product information "Power supply"
Power supply for Microcharger and Charger One for standard US power sockets.
Properties "Power supply"
Input:

100-240 V~

Output voltage:

12V=

Plug:

EU

, UK

, US

Suitable for:

Charger One

, Microcharger
Delivery content "Power supply"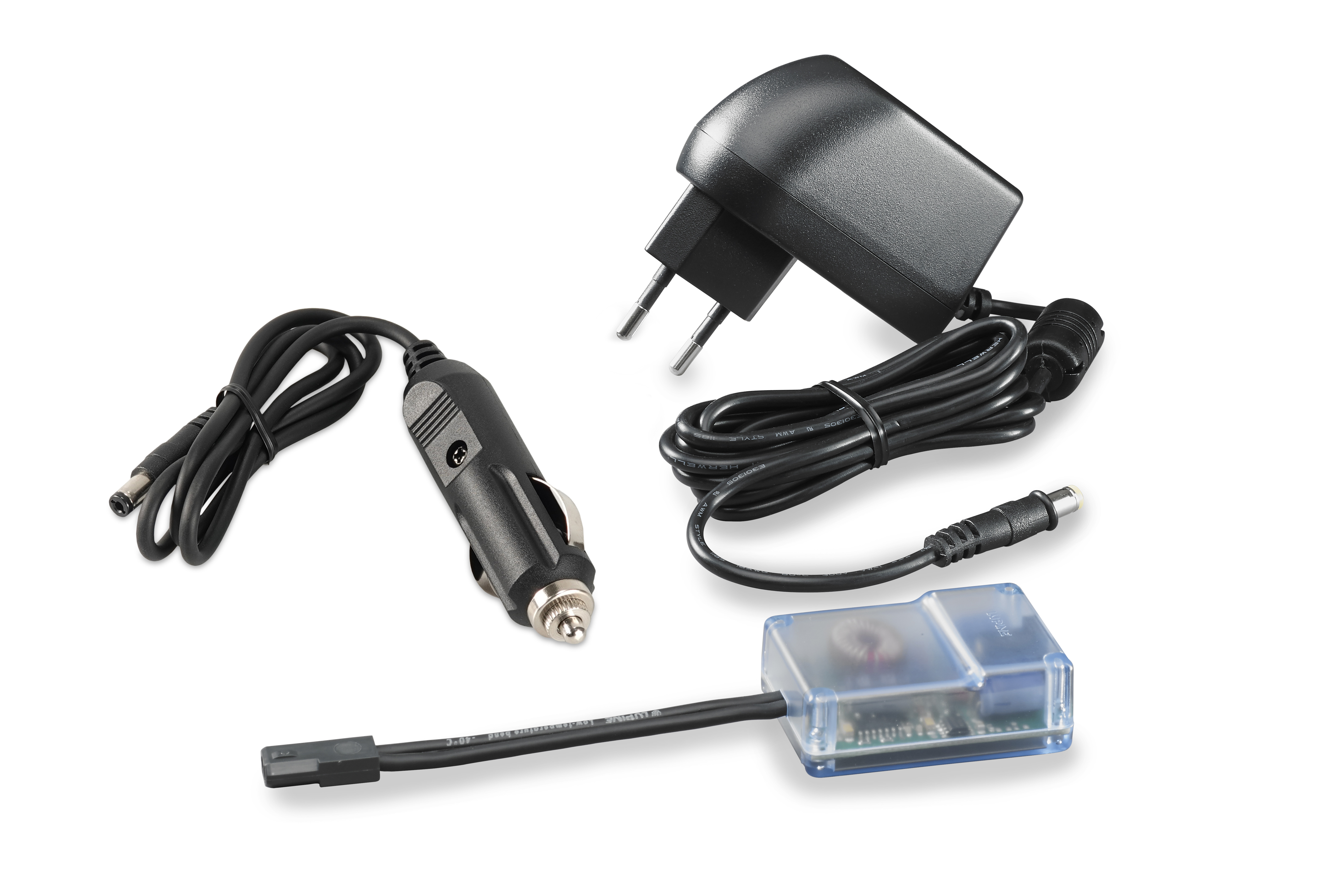 Microcharger
Microcharger with LED display for our Li-Ion batteries. The 2A charging current and a 12V cable for the cigarette lighter in the car make it the ideal charger for when you are on the road. The Microcharger is controlled by a microprocessor and is compatible with all 7.2V system batteries from Lupine (not suitable for the Alpha battery).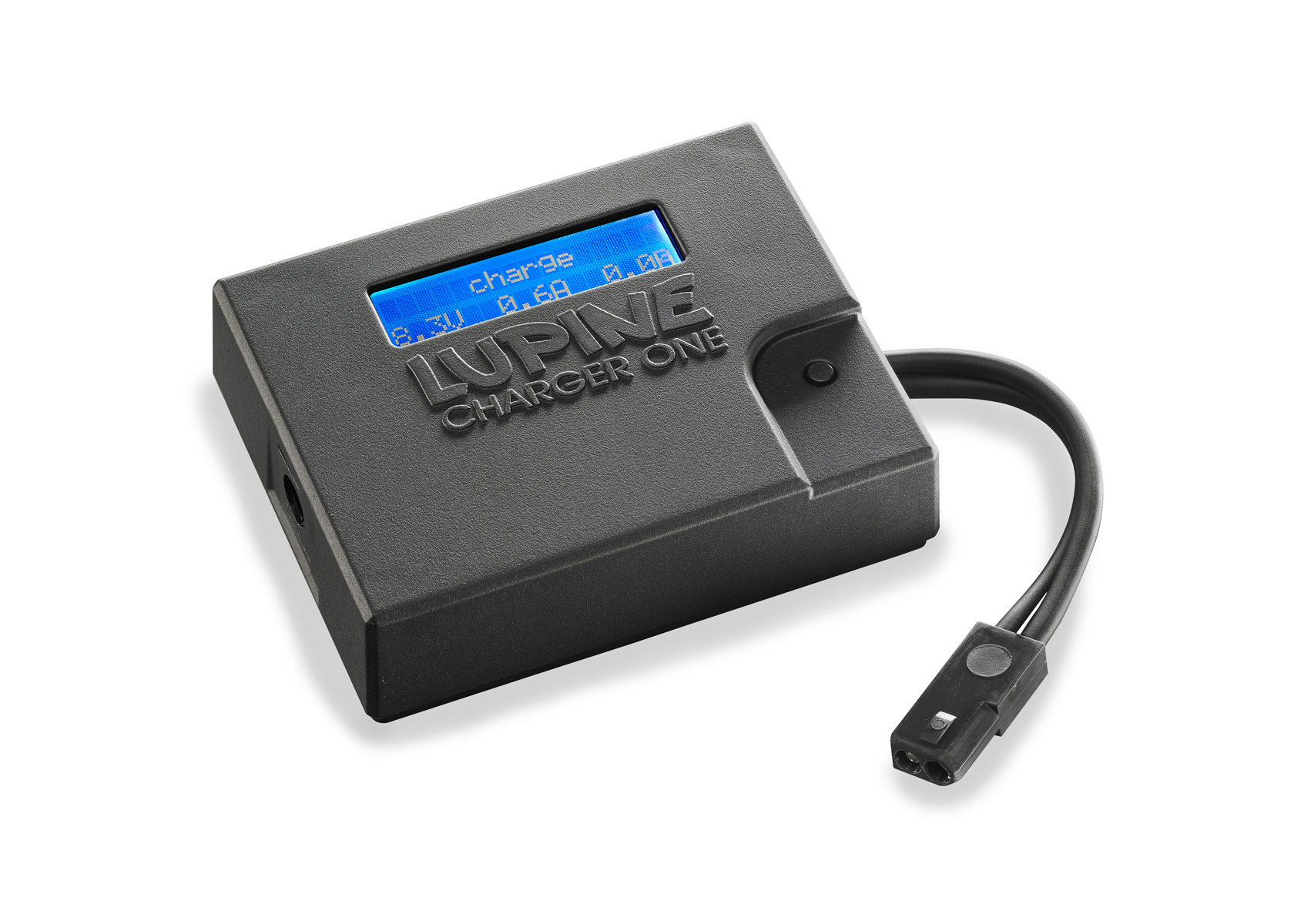 Charger One
Charger One for charging our Li-Ion batteries with 7.2V system (not suitable for the Alpha battery). The charger shows information about the charging status such as voltage and charged amps via the display.With the 12V adapter, the Charger One can be used on the car cigarette lighter. The Charger One is controlled by a microprocessor and has different charging and discharging functionswhich can be selected manually:1. Li-ion charging program (default program; 0.1 to 2.5A) - to charge the battery2. Li-Ion discharge program (0.1 to 0.5A) - to discharge the battery. (Do not store batteries empty)3. Discharge and charge program - full charge after previous discharge4. 50% storage program - charge the battery to 50% (for storage)