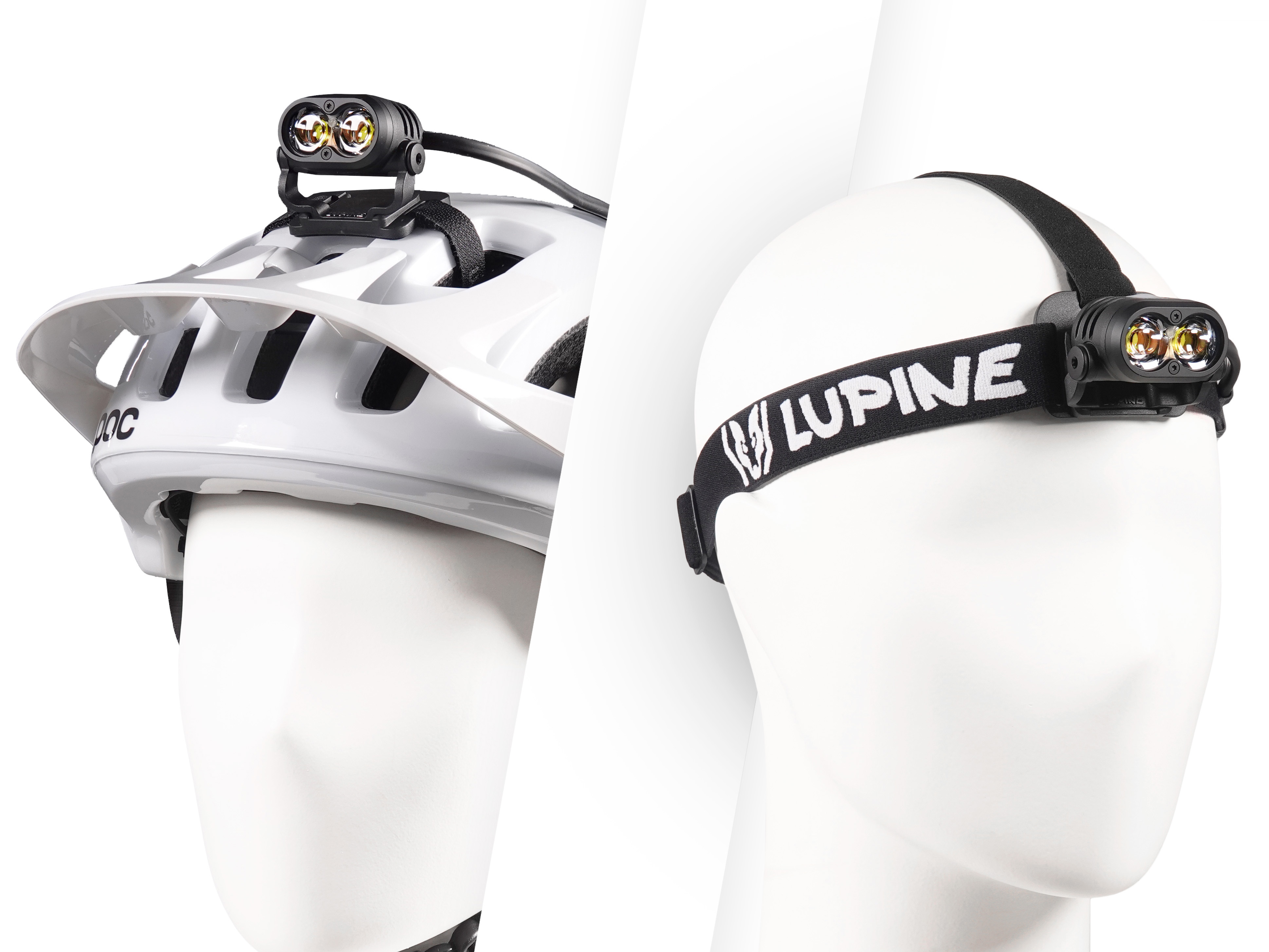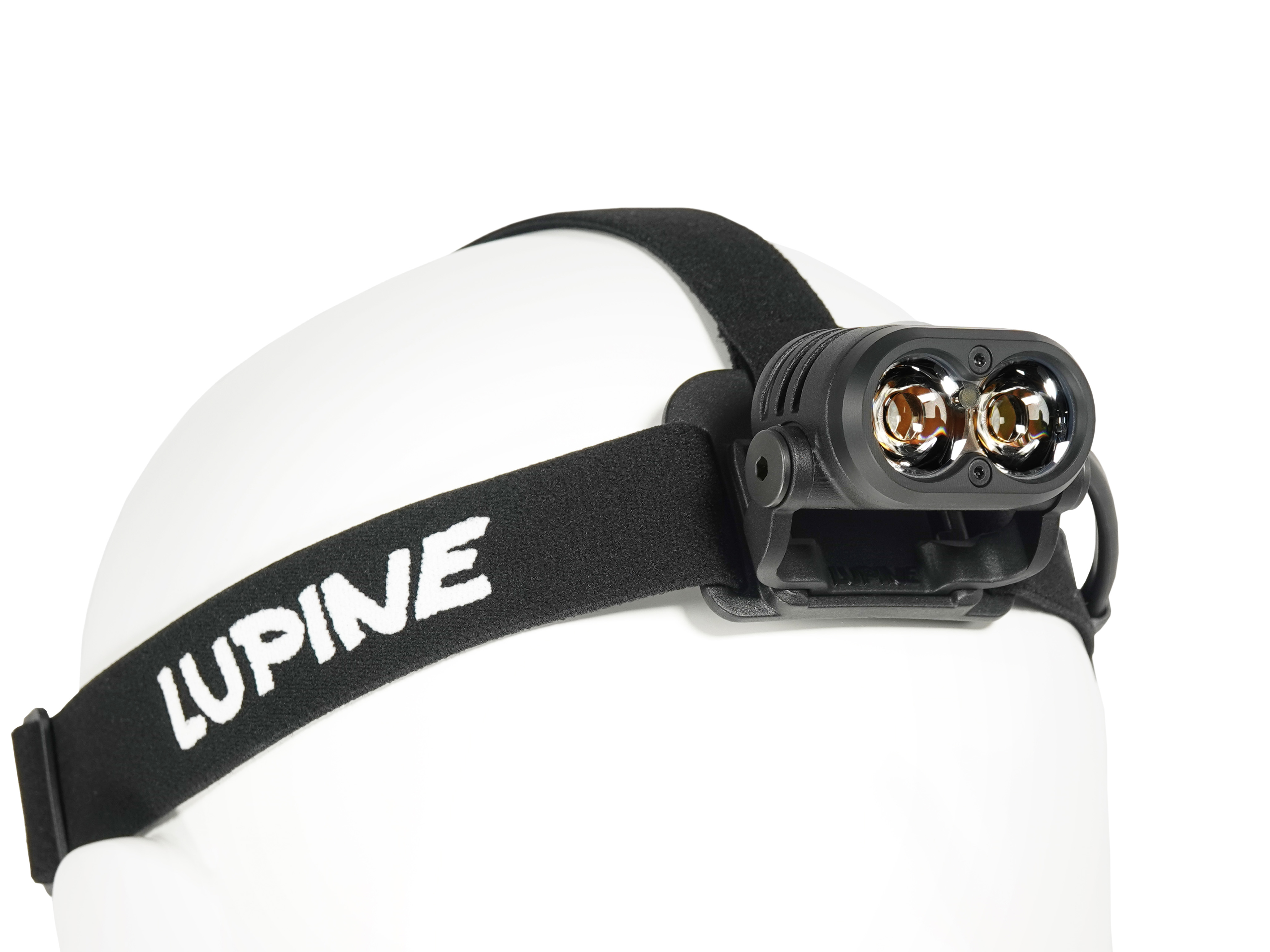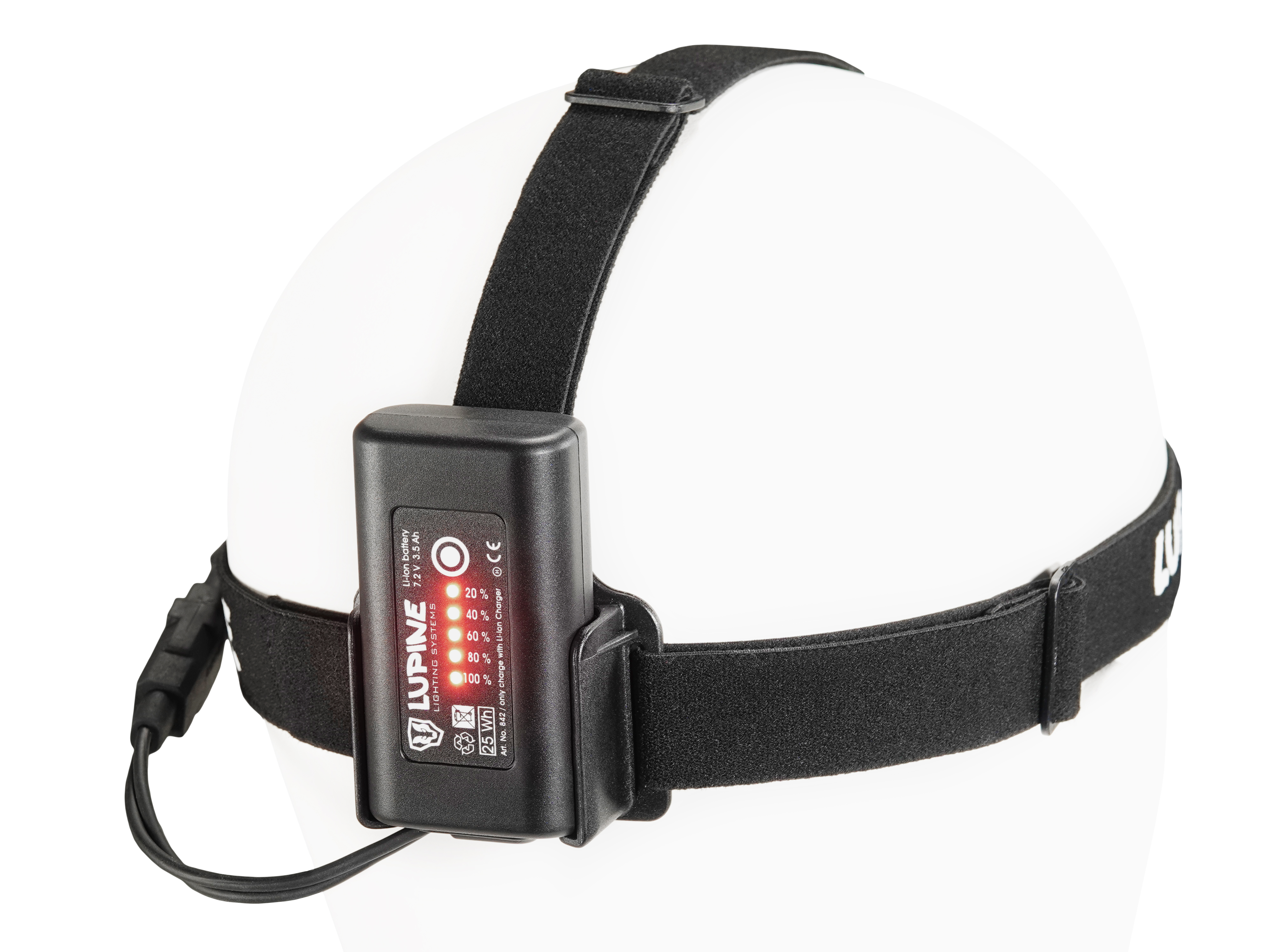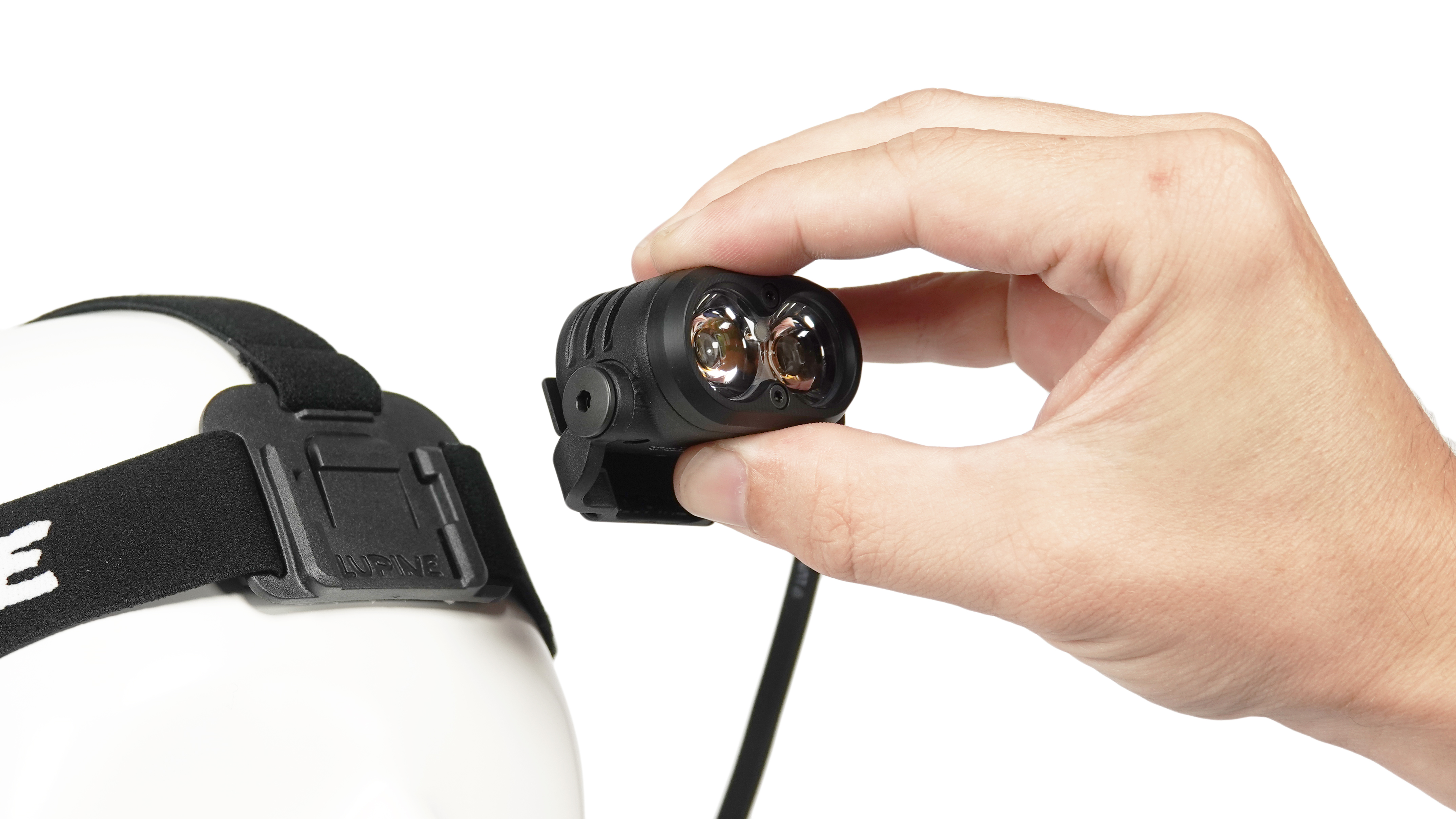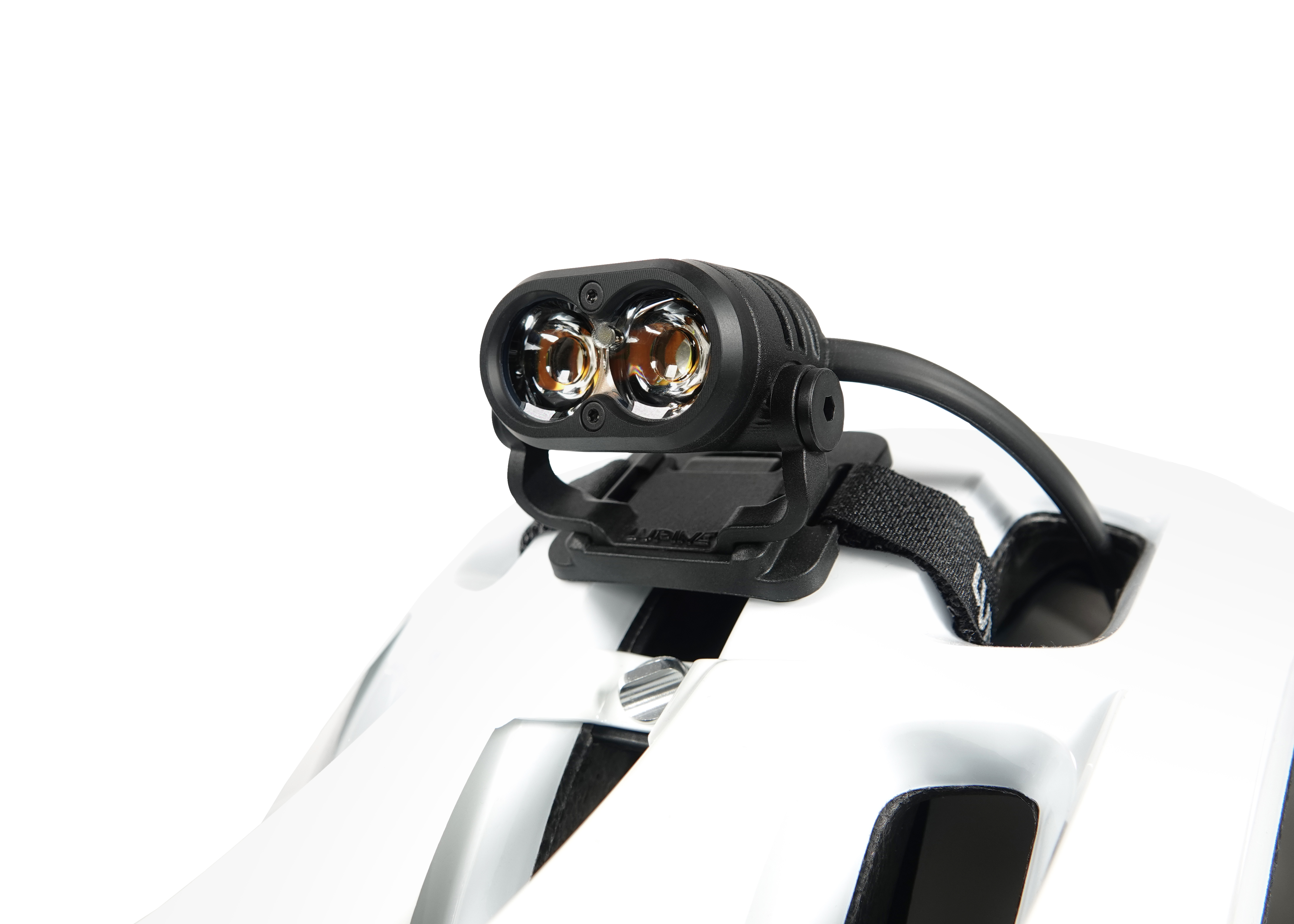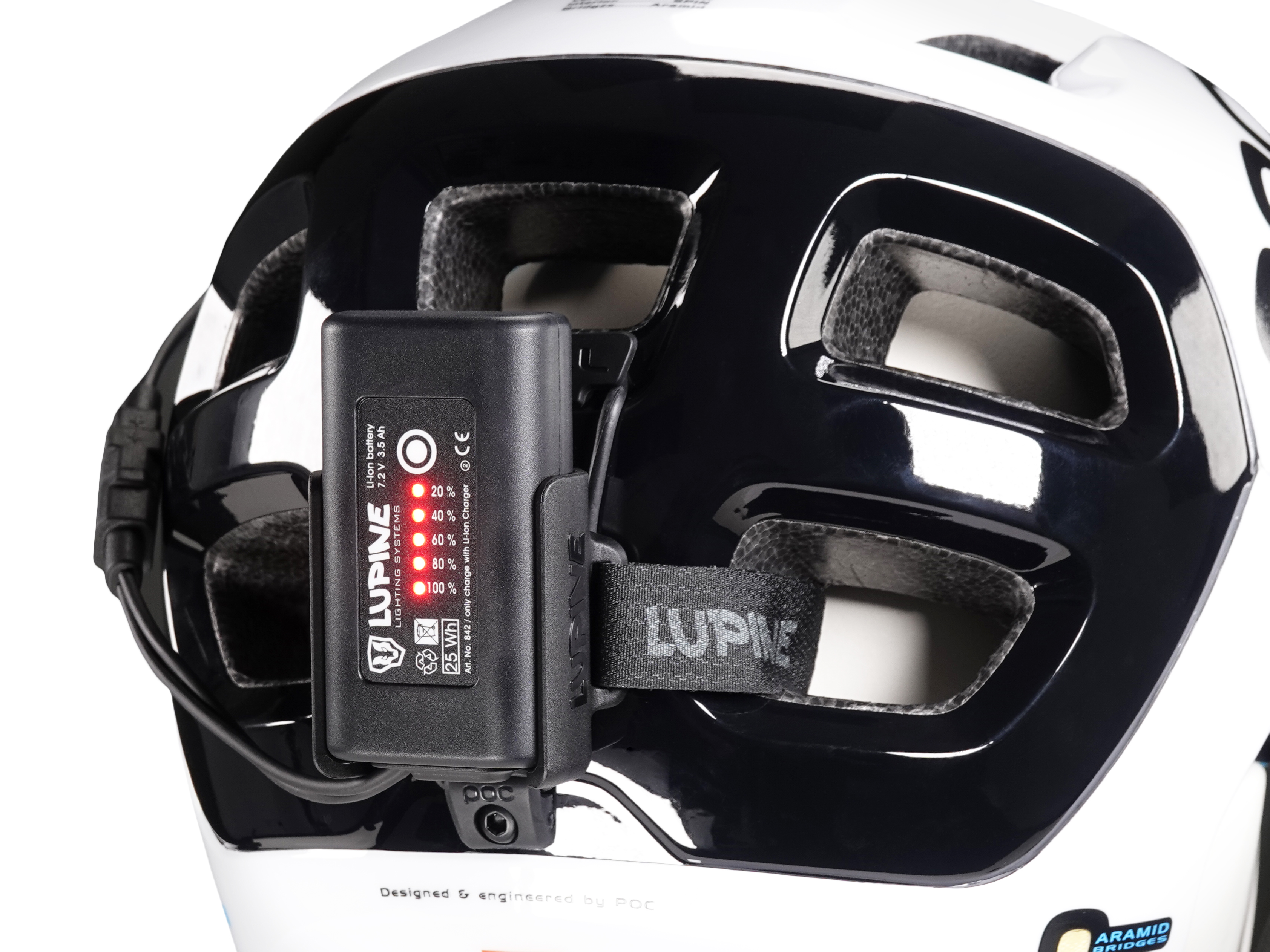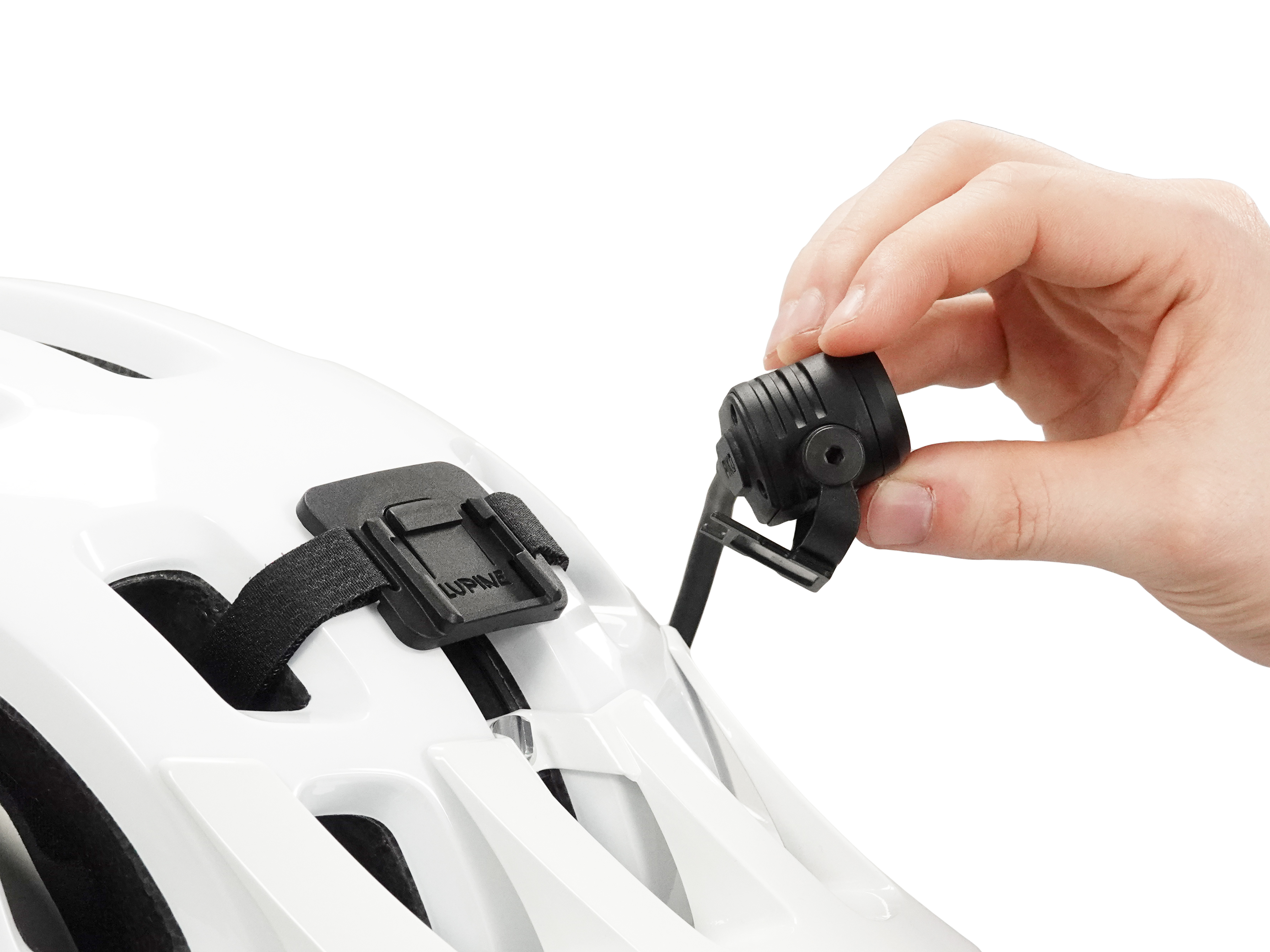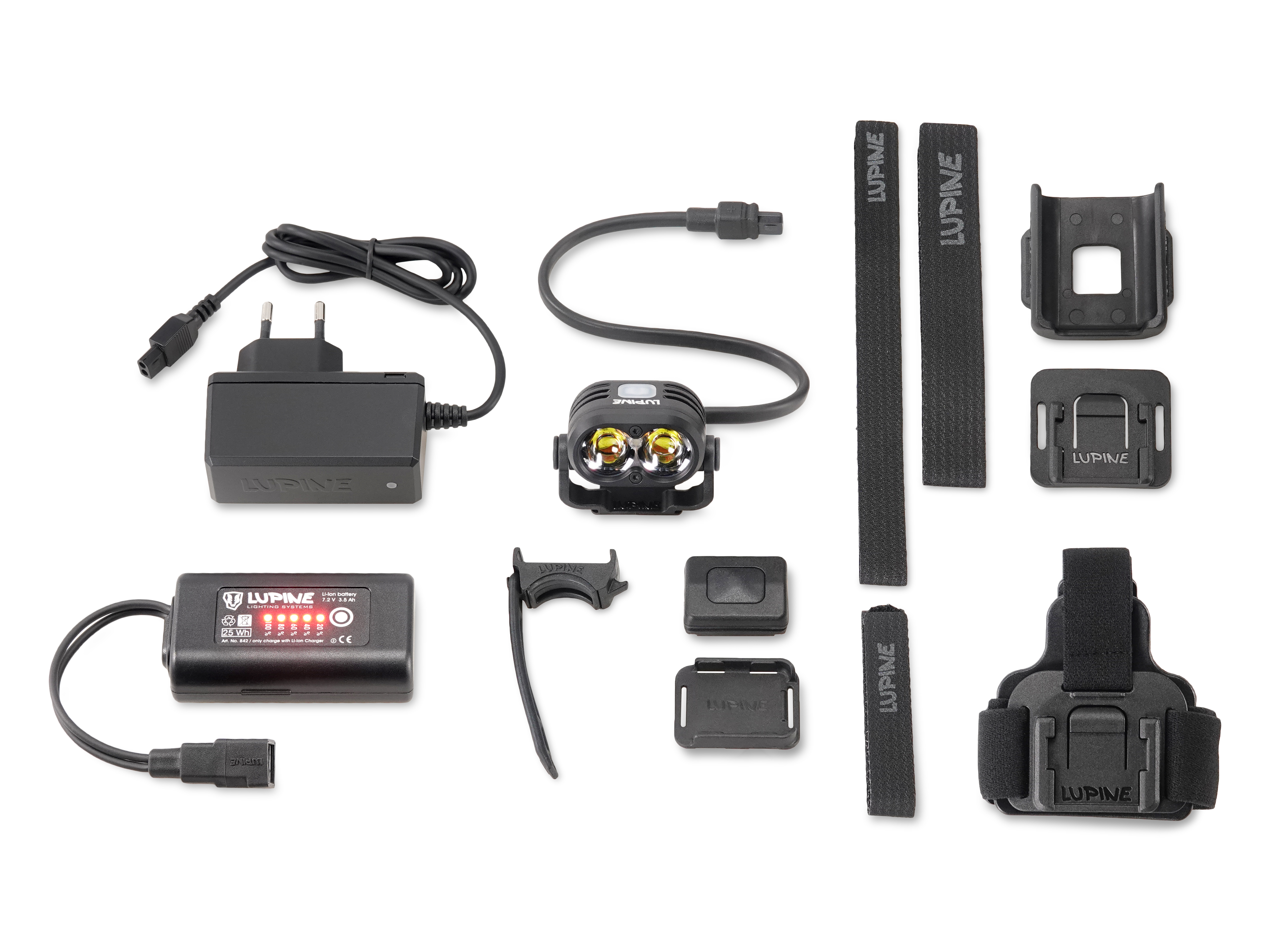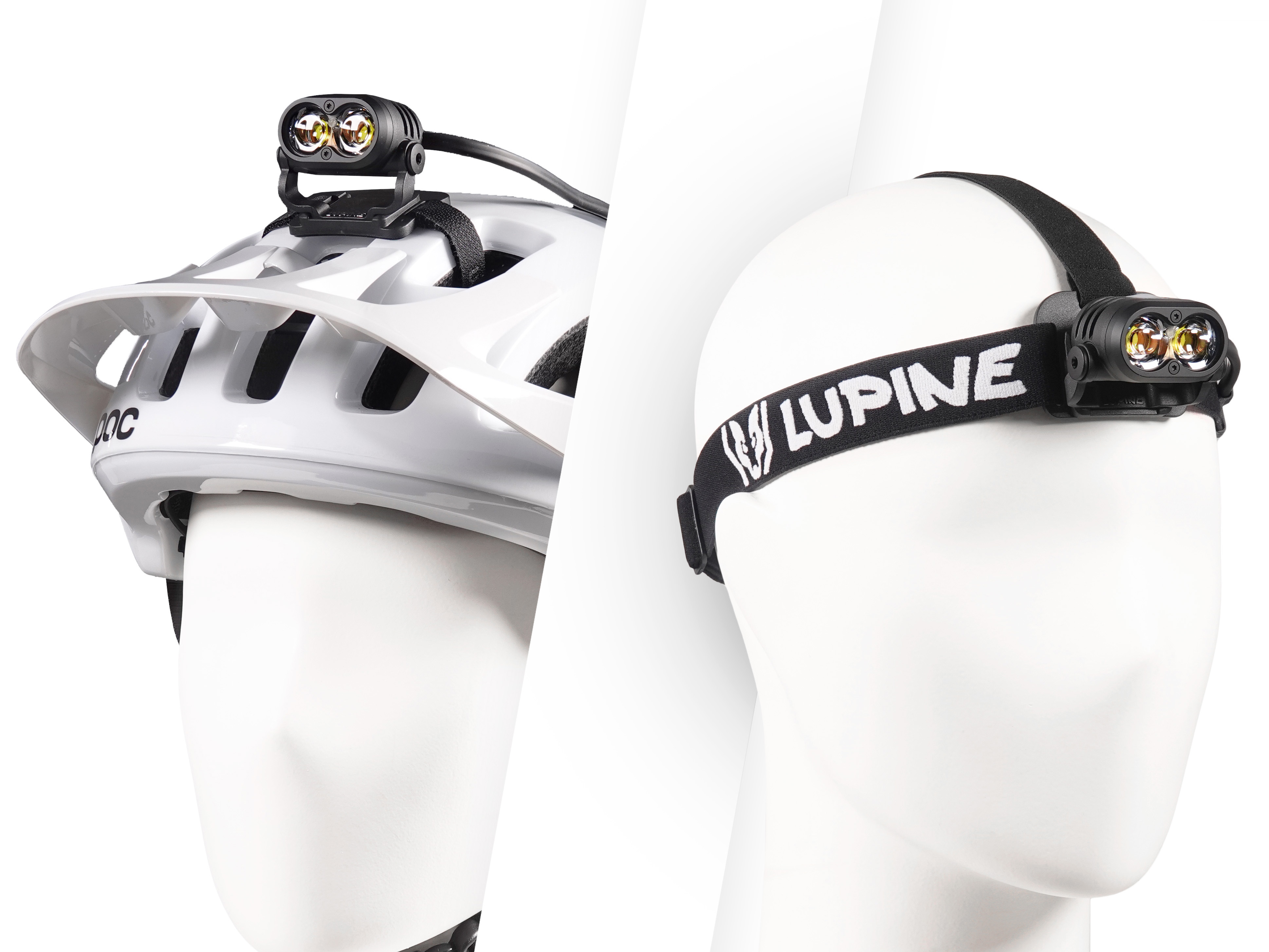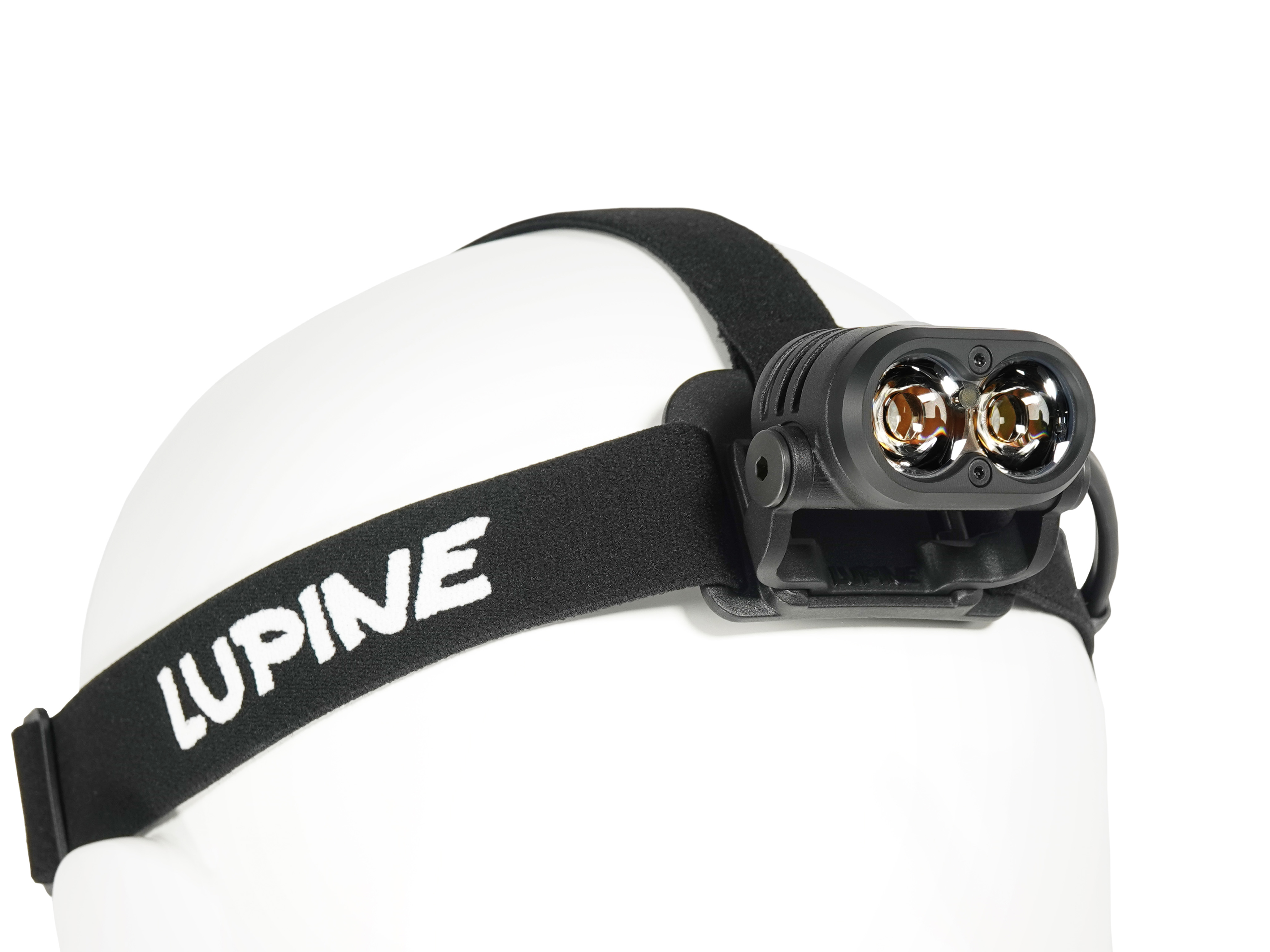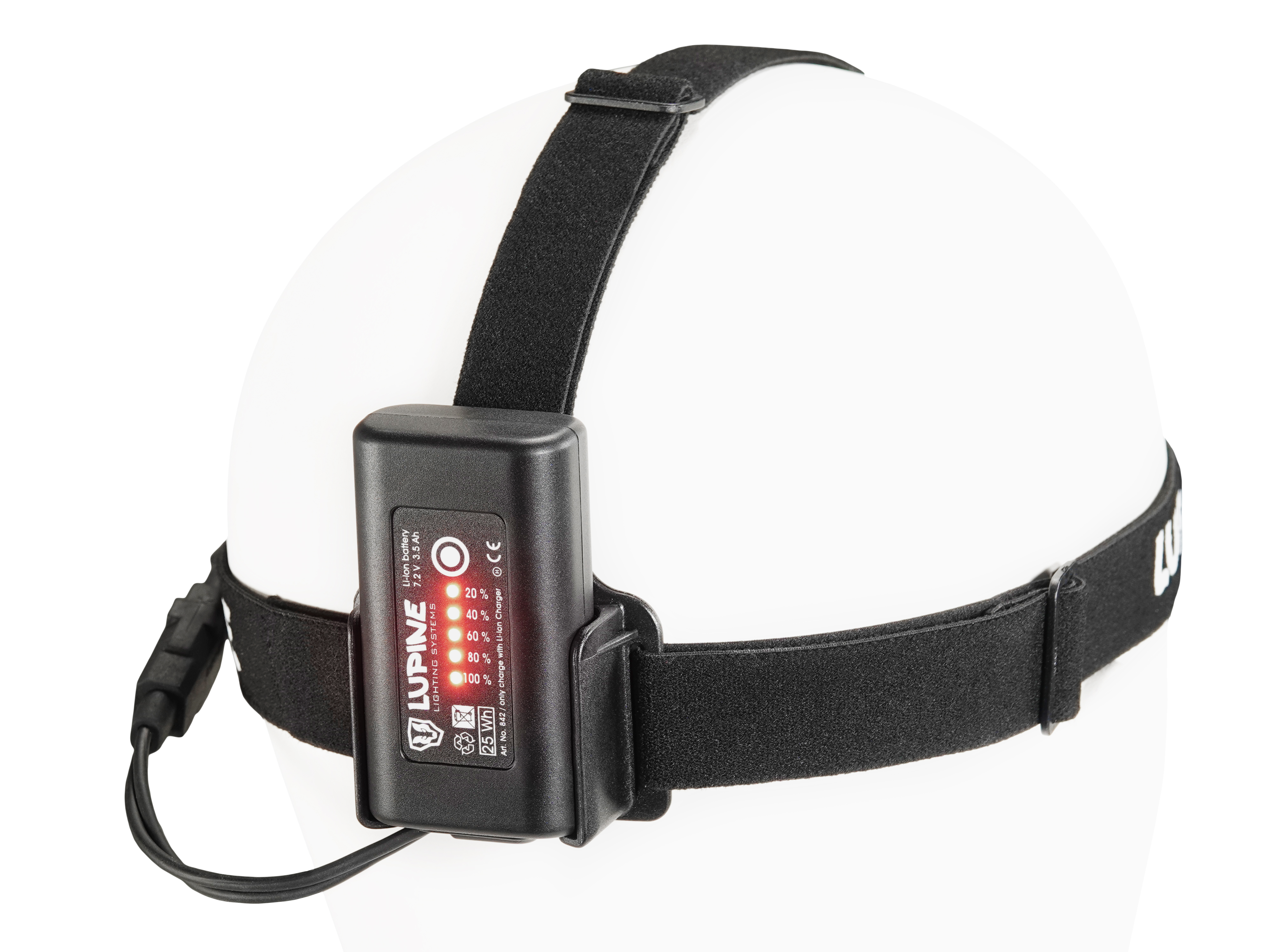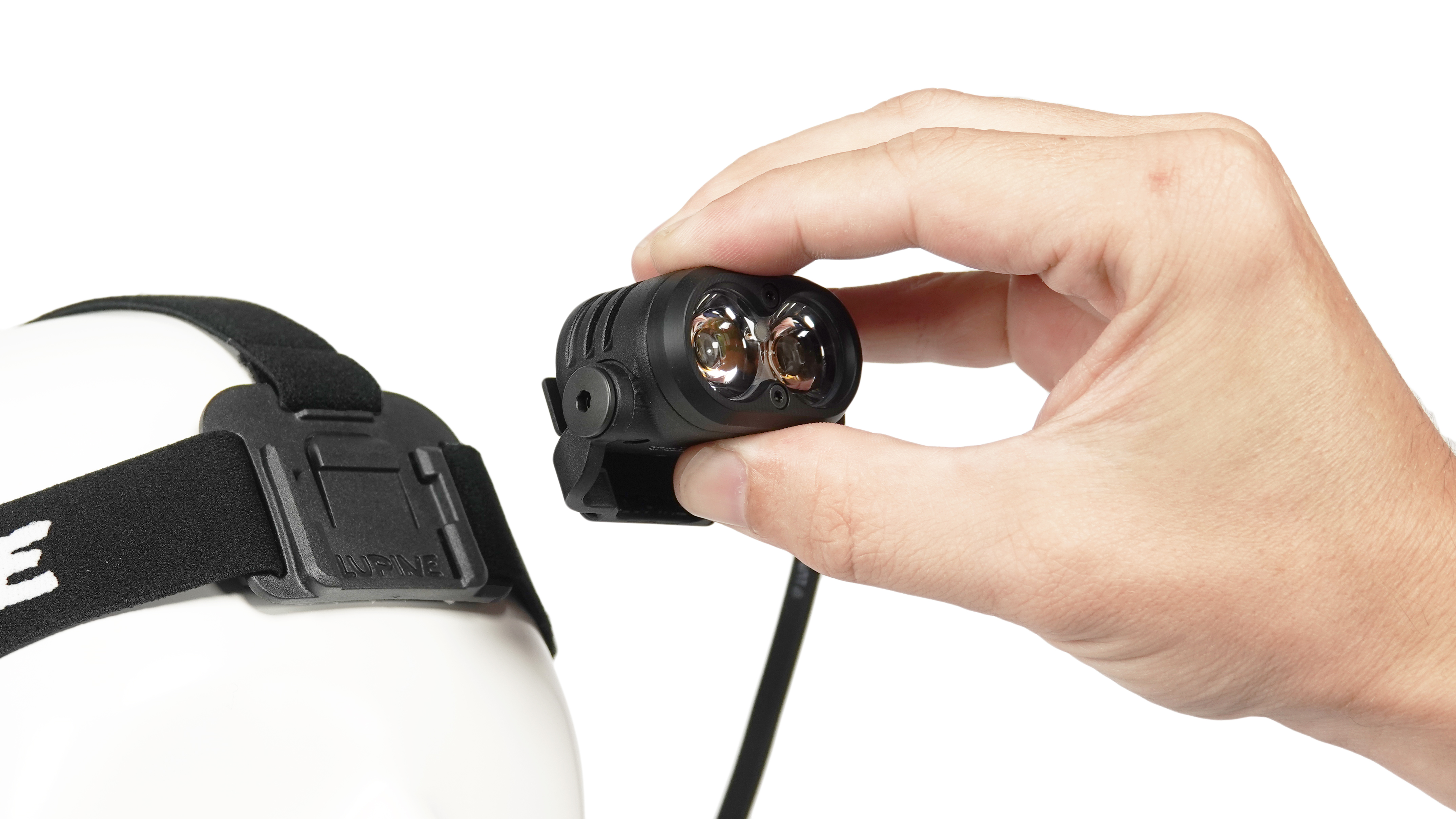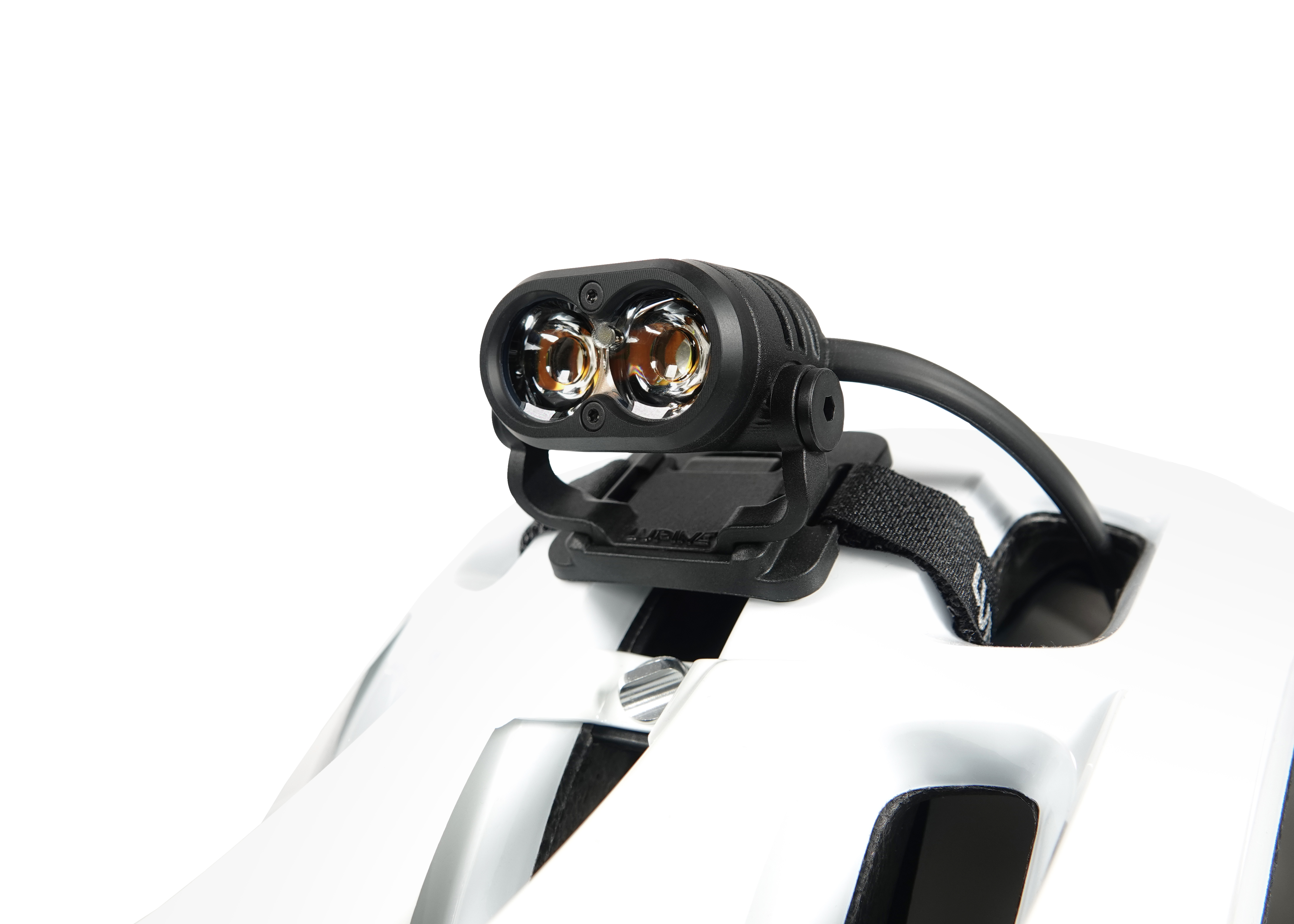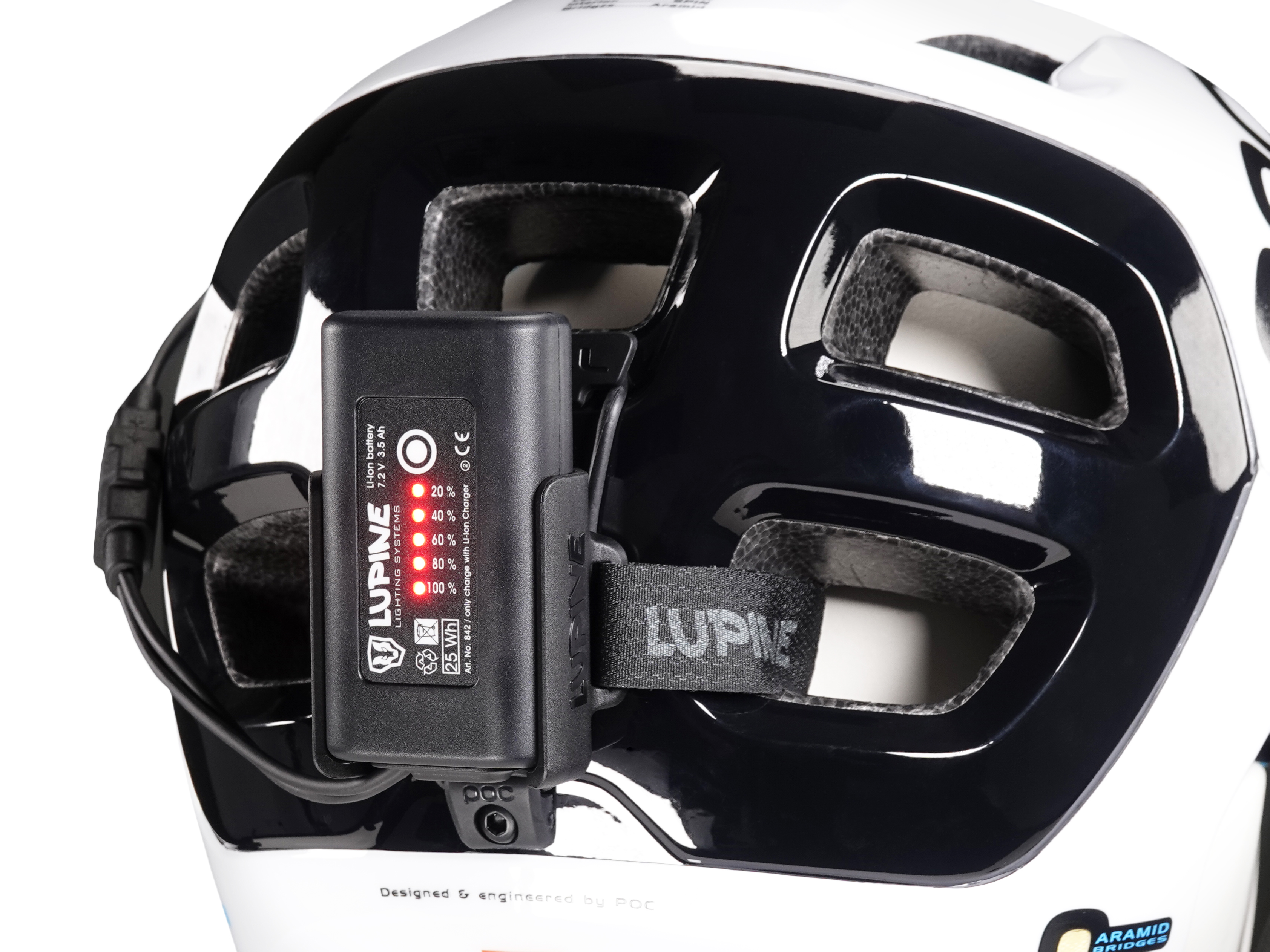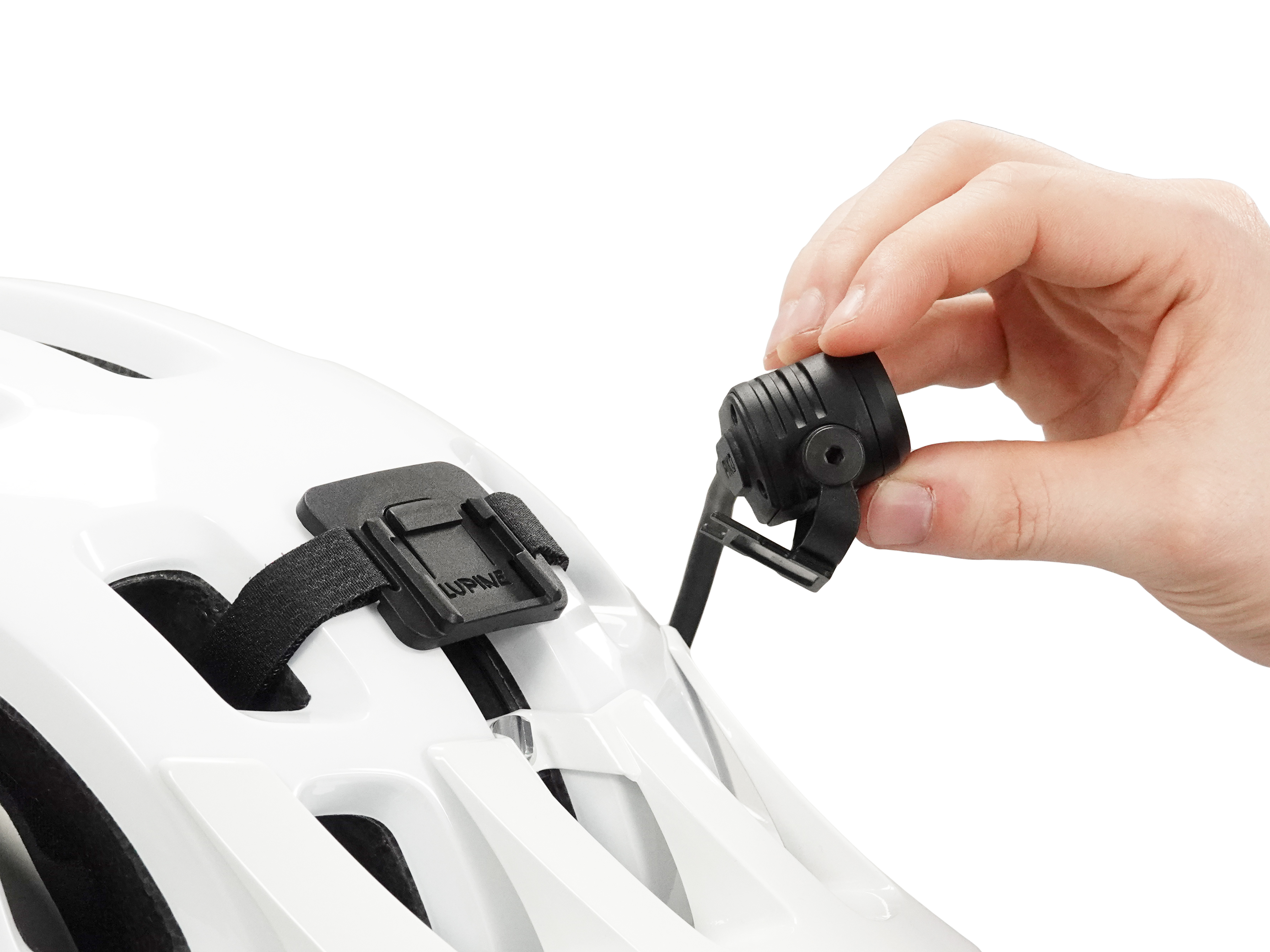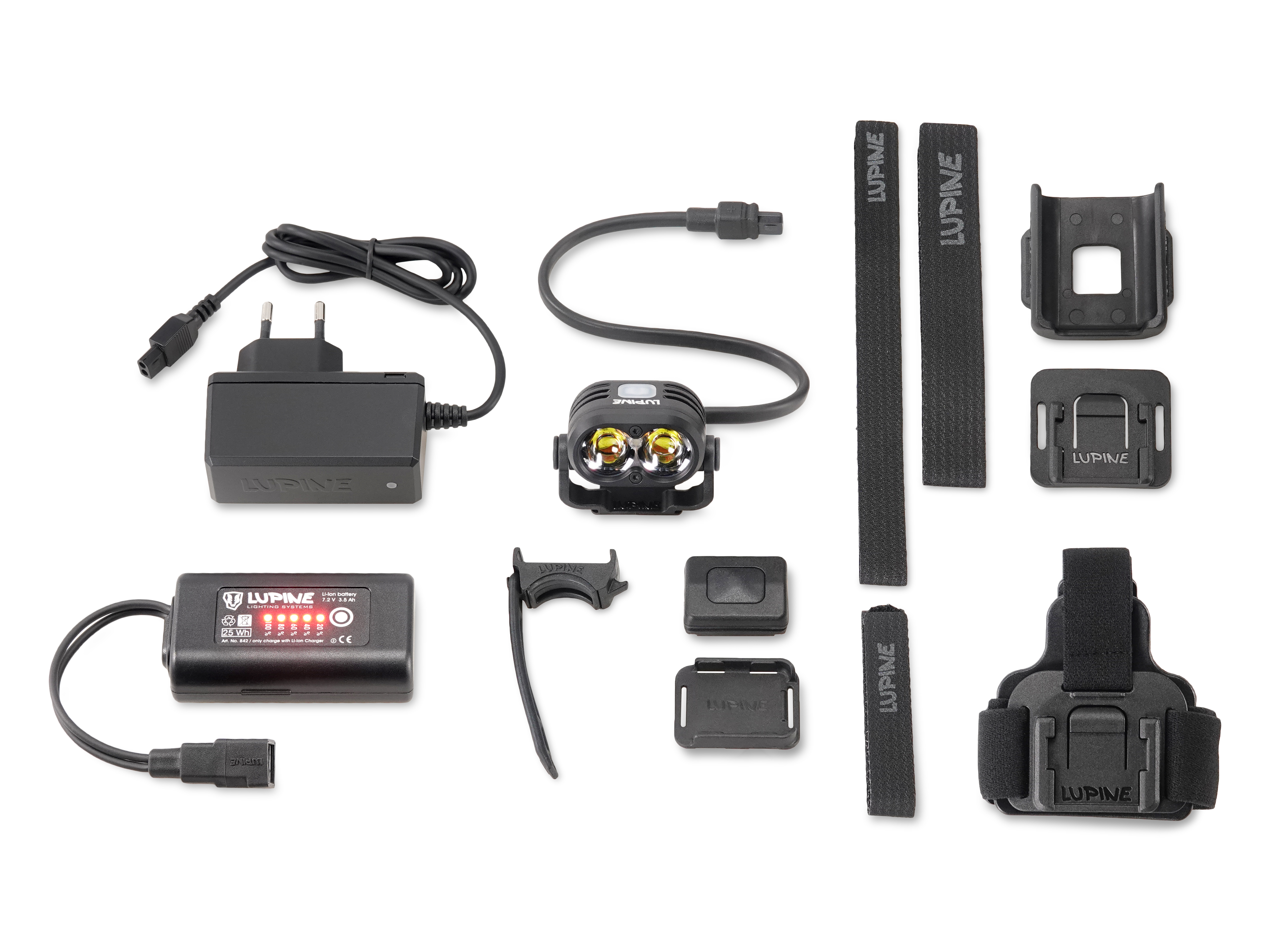 Available, delivery time 1-3 days
Product number:
i4500-202
Product information "Piko All-in-One"
The Piko with 2100 lumens in a practical All-in-One-Set. Choosing between head- or helmetlamp is no longer necessary here.
Cable length at lamphead approx. 25cm.
The packet contains the lamphead, headband, helmetmount, battery, bluetooth remote control, charger and instructions.
Due to the FrontClick system, the lamphead can easily be switched from headband to helmet (with air vents) and vice versa.
The 3.5 Ah battery is worn by the FastClick system directly on the headband or helmet. The SmartCore function
shows how much capacity is left in the battery, provides a signal light feature an has improved battery management.
Properties "Piko All-in-One"
Battery:

25 Wh / 3.5 Ah SmartCore FastClick

Batteryholder:

with FastClick-System on headband

, with FastClick-System on helmet

Battery indicator:

Yes (SmartCore battery)

Chargingtime:

1:50 h (3.5 Ah)

Colour temperature:

6000 Kelvin

Headband:

Dark red - Black

, Black

, Olive

, Blue-Orange

, Yellow-Black

Lamptype:

All in One Kit

, Headlight

, Helmetlight

Lumens:

2100 lumens

Luminous duration:

1:15 h

Luminous duration (max):

80 h

Lux:

115 Lux

Maximum head girth:

75cm

Range:

215 m

Remote:

Bluetooth with remote switch. App applicable.

Weight:

60g
Delivery content "Piko All-in-One"
Lamphead Piko

Bluetooth remote control

Remote control mount

Peppi V5
3.5 Ah SmartCore FastClick battery
Headband with FastClick/FrontClick mount

Helmetmount FrontClick with hook&loop strap

Battery helmetmount FastClick with hook&loop strap
Charger Wiesel
Manual