SL X and SL F for Twinfix

Our SL F and SL X can be attachted easily and perfectly centered
with Syntace-Twinfix . The Twinfixsystem is compatible with the
E-Bike- and chargerversions of our lights. Some of our lamps
(Piko and Blika) can also be mounted with the smartphone-grip.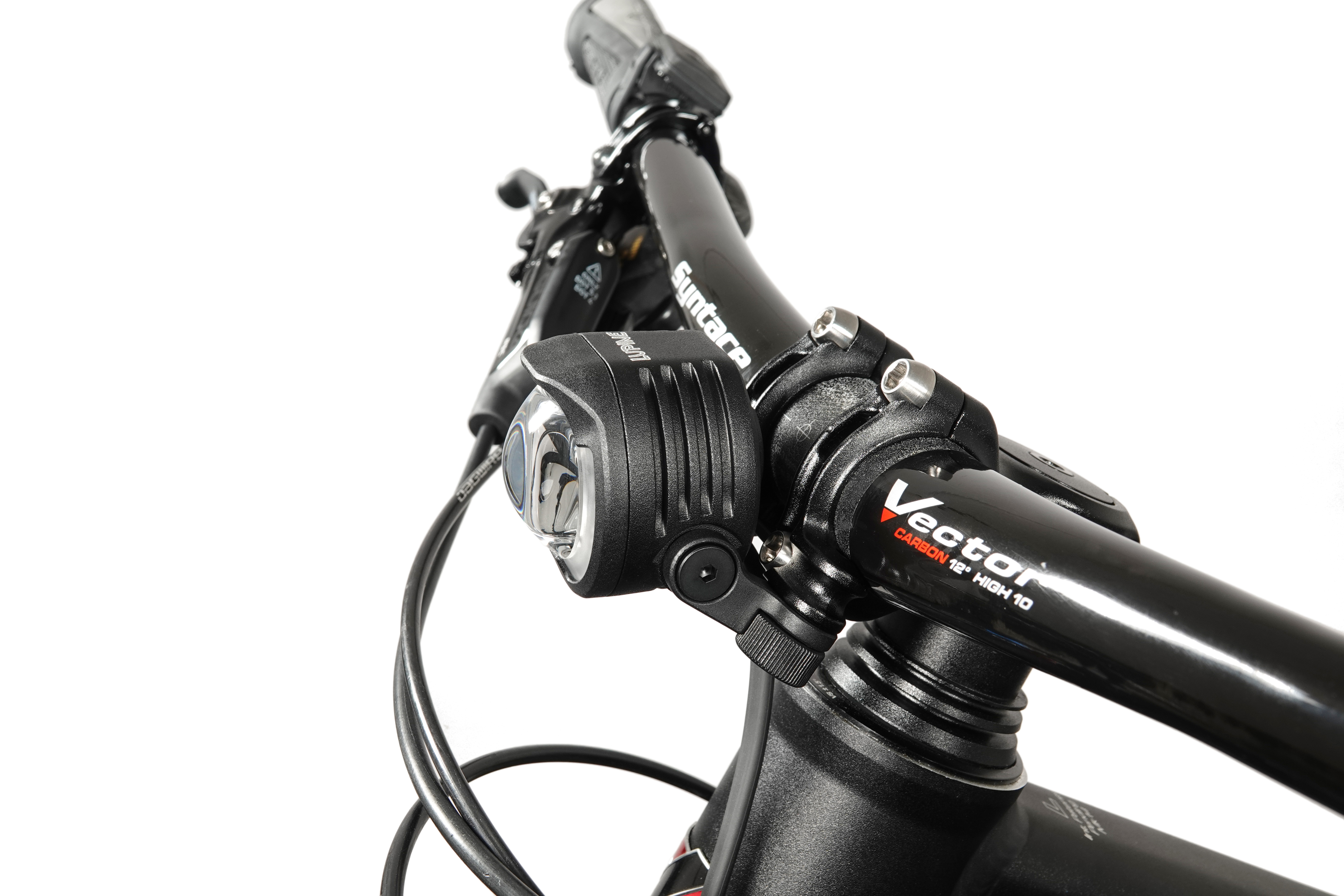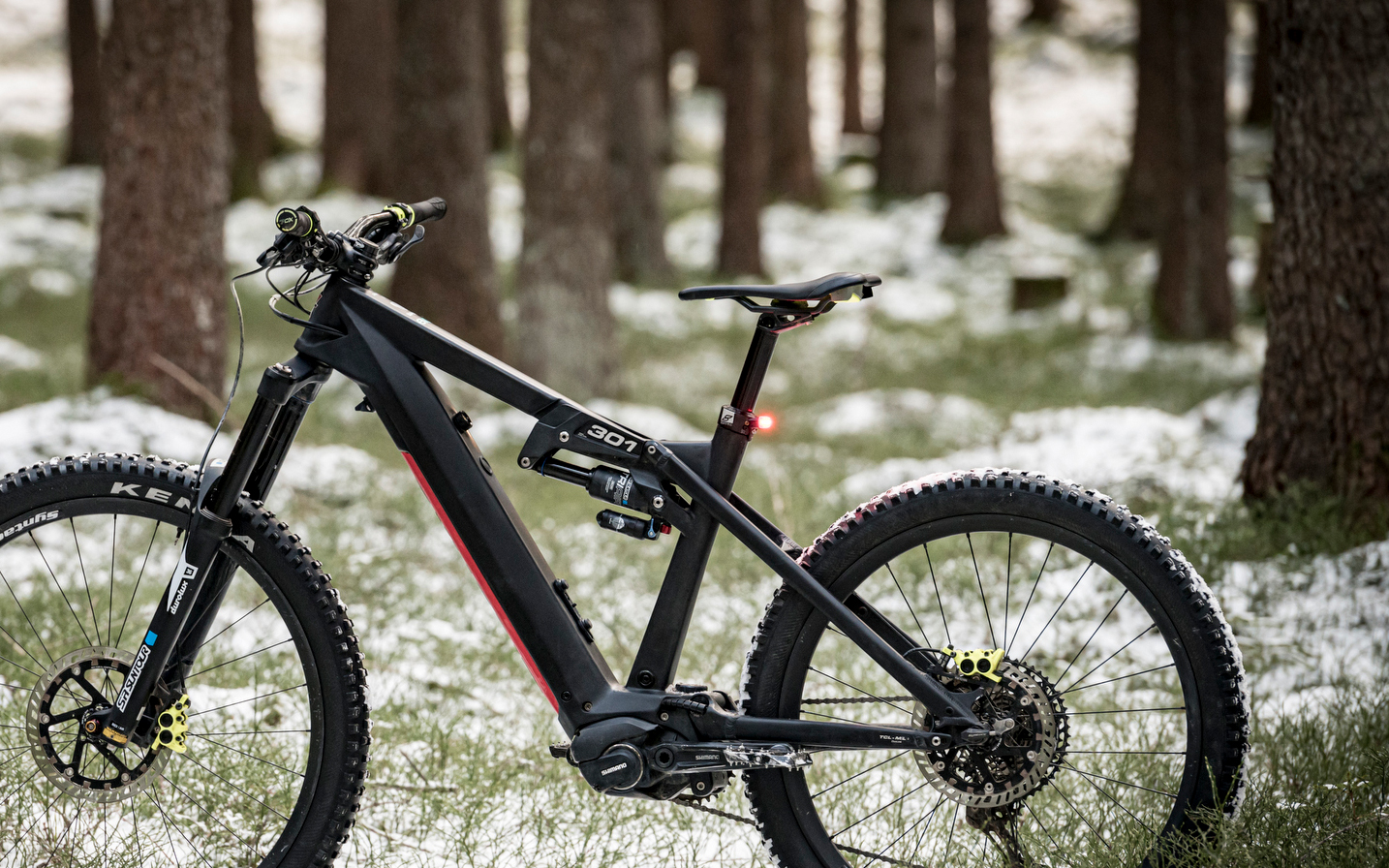 C14 Backlight for Eightpins-Variosupport
The Labeltube of the Eightpins can even be equipped with our C14.