Product information "FrontClick mount Penta"
The FrontClick holder is mounted on the lamp instead of the normal holder. With the FrontClick system a fast, tool-free change of the lamp from helmet to headband is possible.

Additionally the matching counterpart on the headband or helmet is required. For the helmet we offer a fastening with velcro tape or 3M pad.
To open the Penta mount screws a size 2.5 allen key is needed.
Delivery content "FrontClick mount Penta"
Helmetmount FrontClick
FrontClick helmetmount for helmets with air vents compatible with all lights which support the FrontClick system.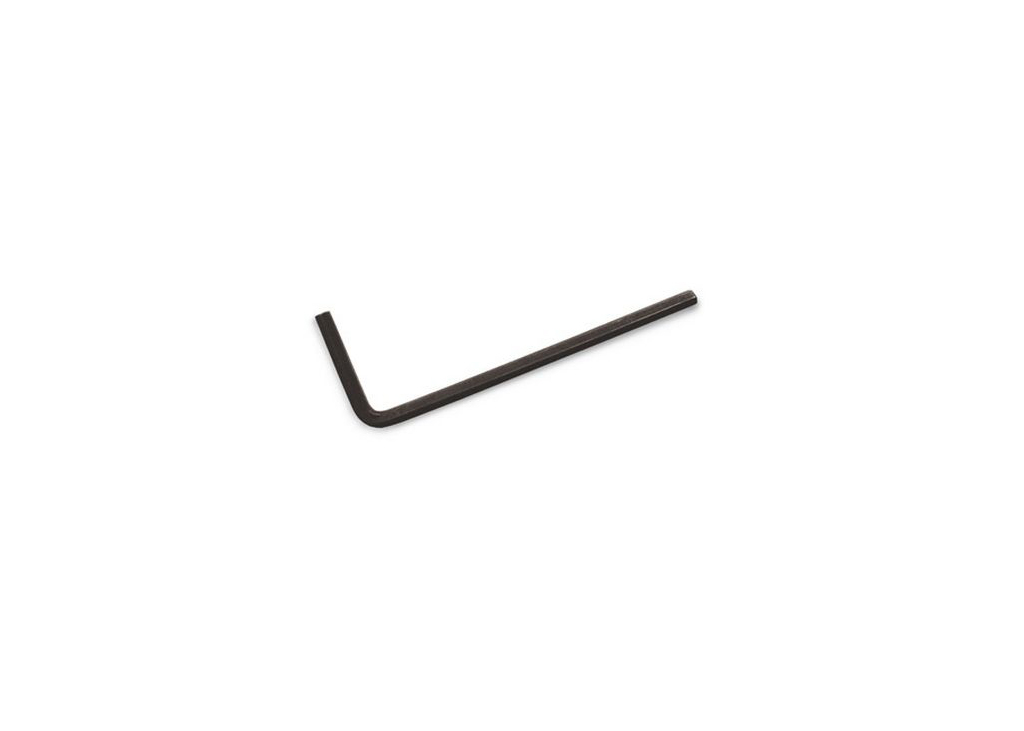 Allenkey size 2.5
With this allen key you can open the screws of your Penta, to mount it to another headband for example.