Cableguide for light cable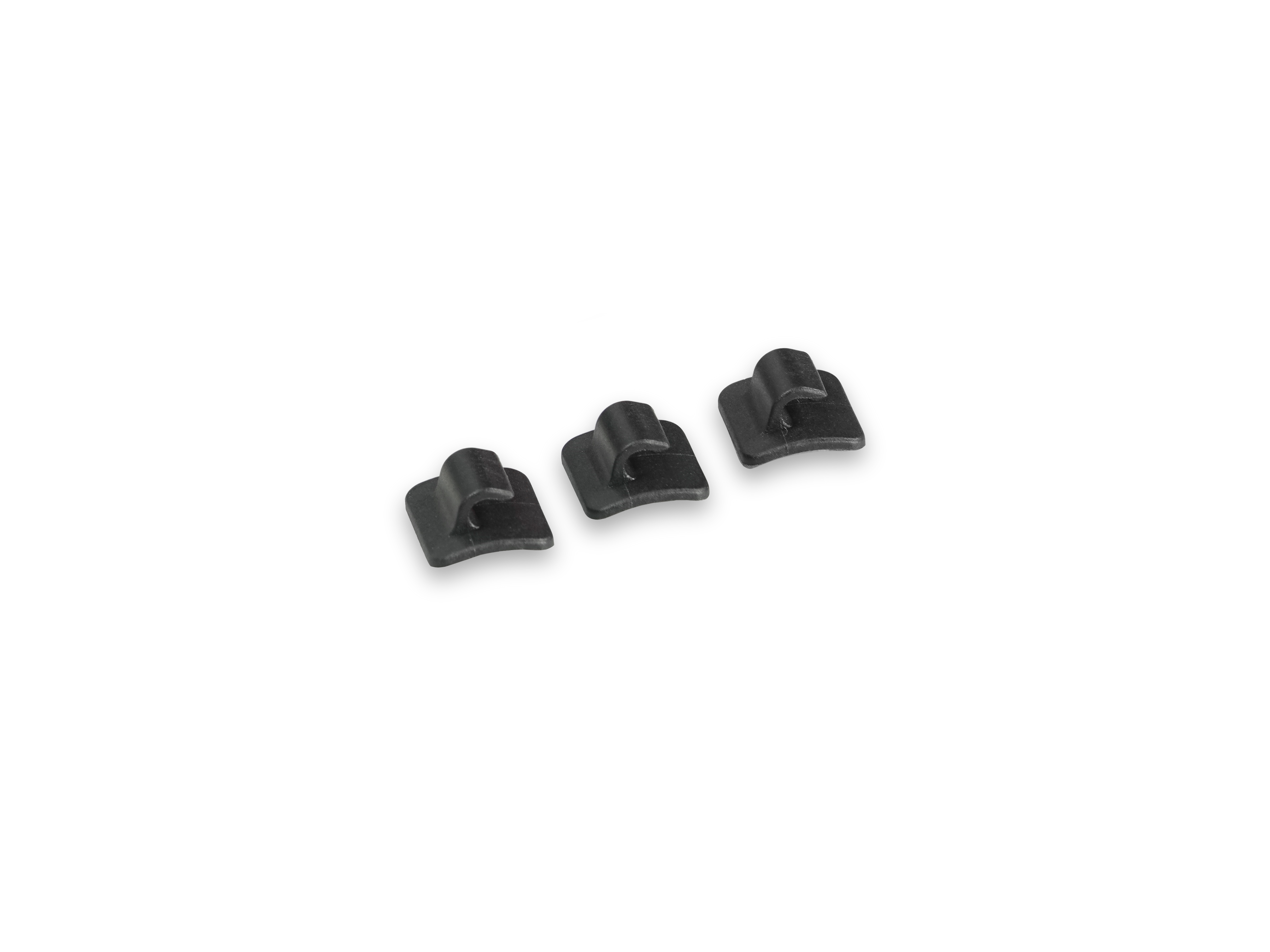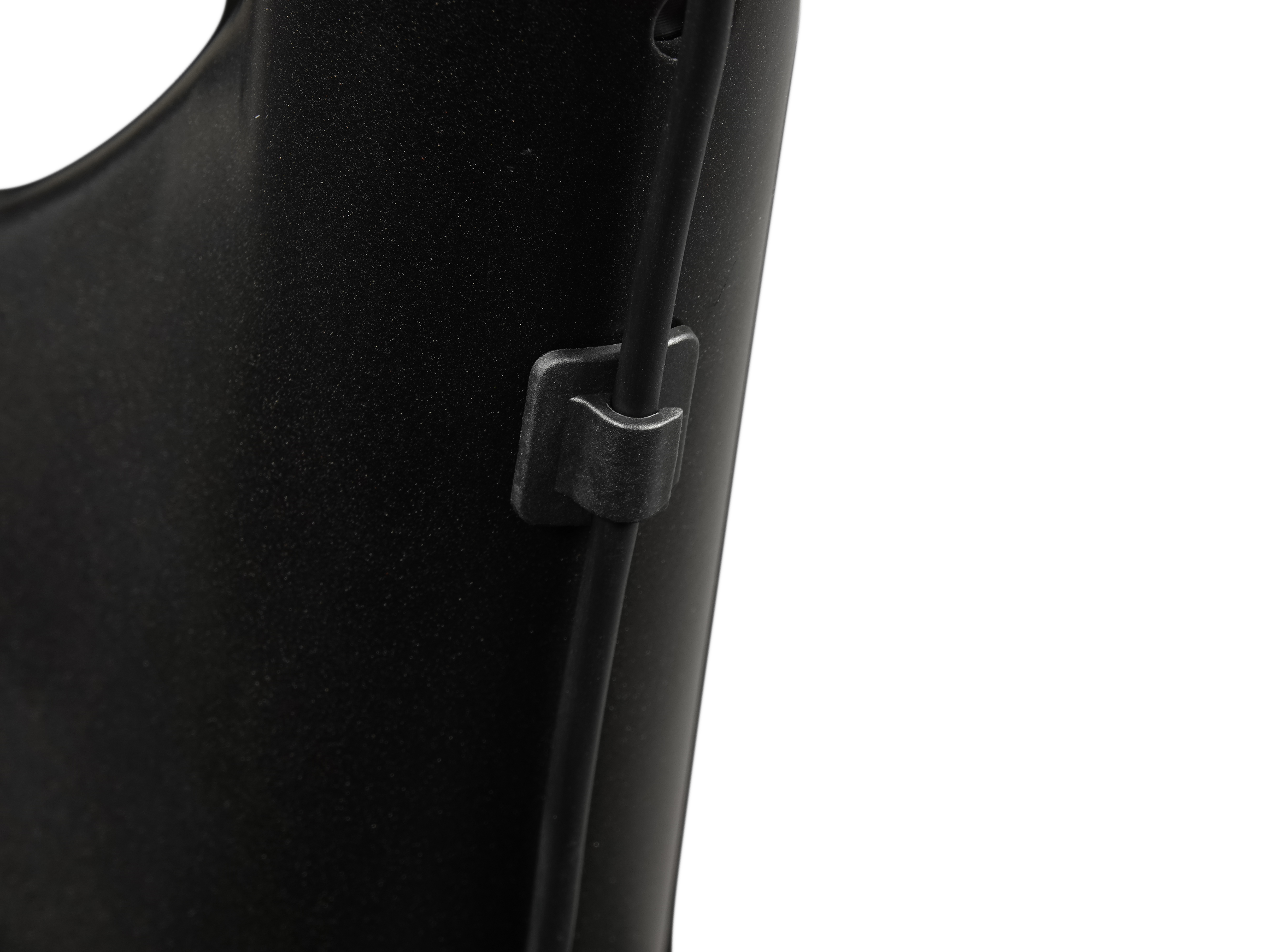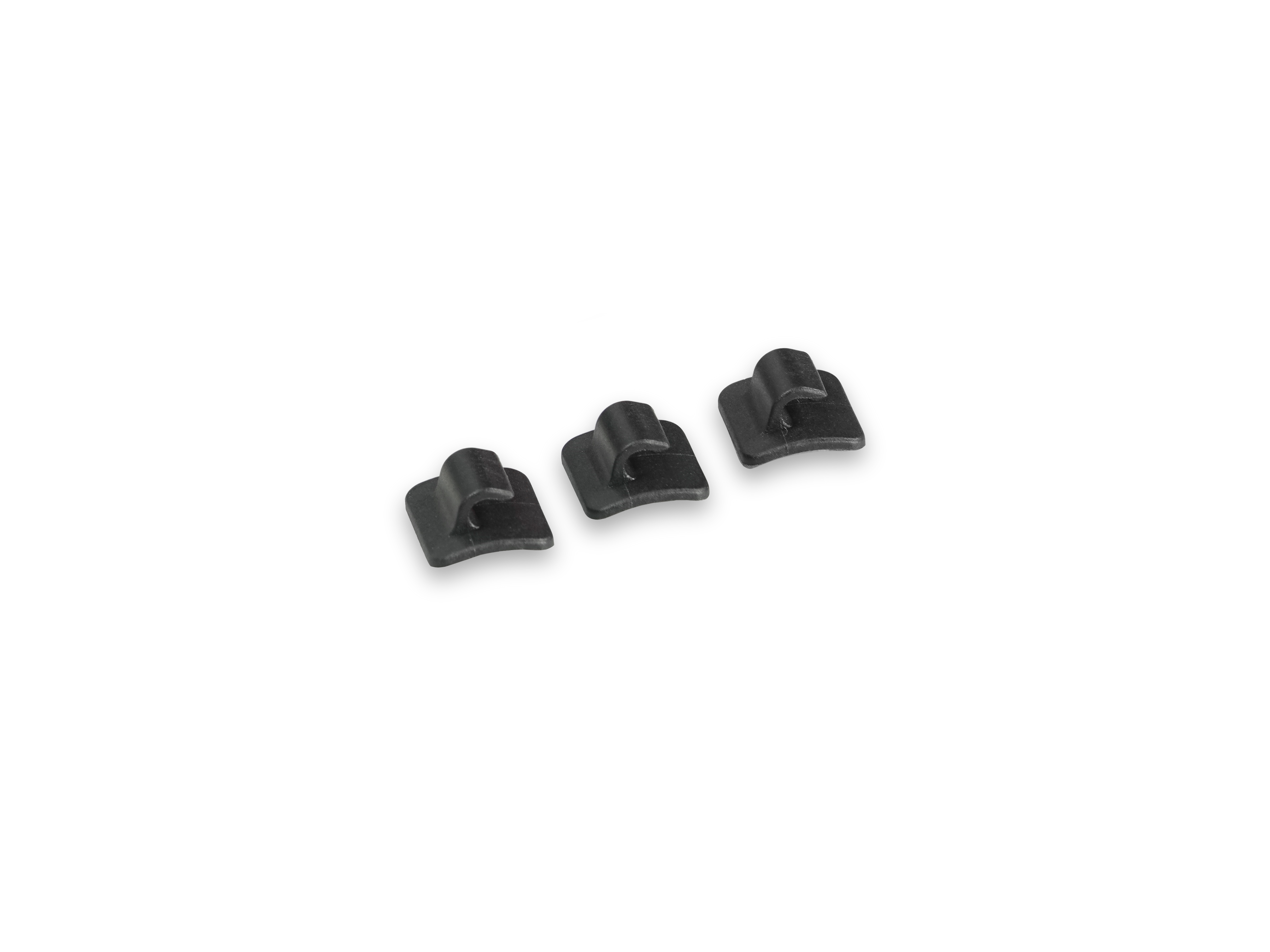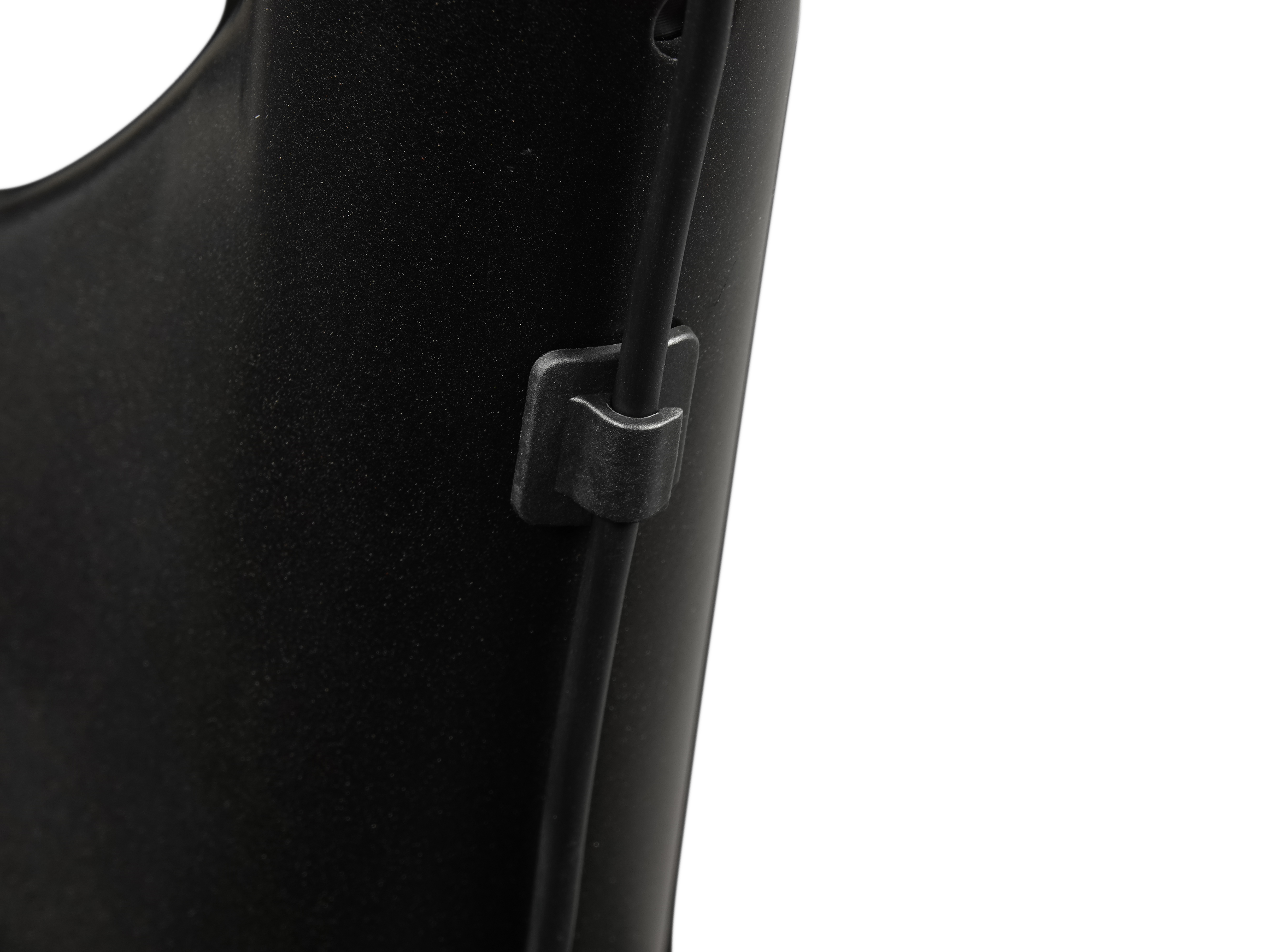 Available, delivery time 1-3 days
Product information "Cableguide for light cable"
With the self-adhesive cable guide the C14 light cable can be led cleanly from the seat tube to the engine of your e-bike. The soft 3M adhesive pad ensures that the clamp can be easily attached to slightly curved surfaces. The cable guide is also ideal for attaching the cable of the SL remote controls directly to the handlebars.
Delivery content "Cableguide for light cable"
Three brackets with 3M pads
Taillight cable for E-Bikes
Tail light cable for installing the C14 on an e-bike-motor.Including lightcable connector set with sealing gel for water resistance. Cable-length: 13 cm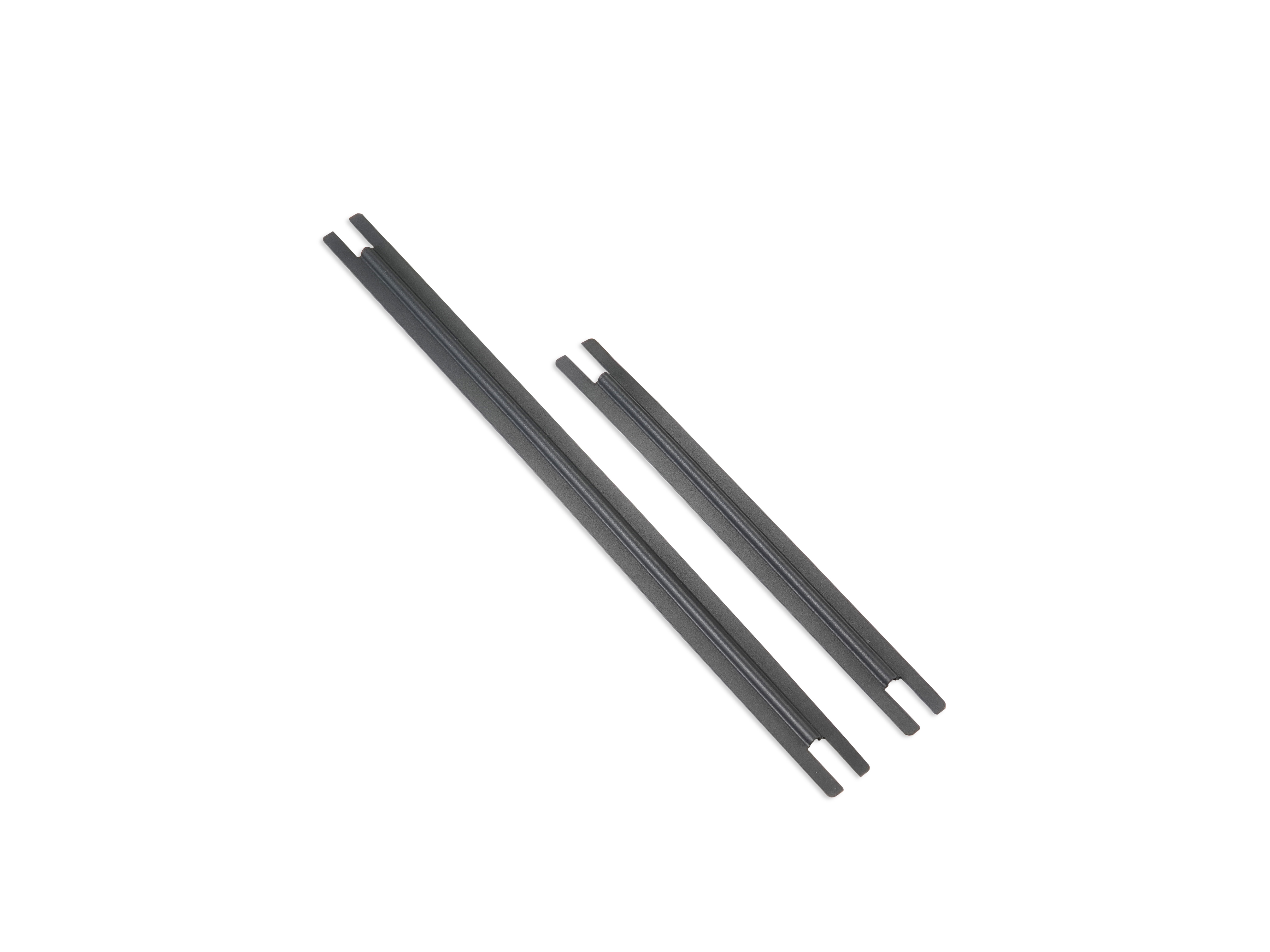 3M cableguide
3M cable guides with adhesive coating. Suitable for cables up to 3mm in diameter.Cable guide length: 15cm & 23cm