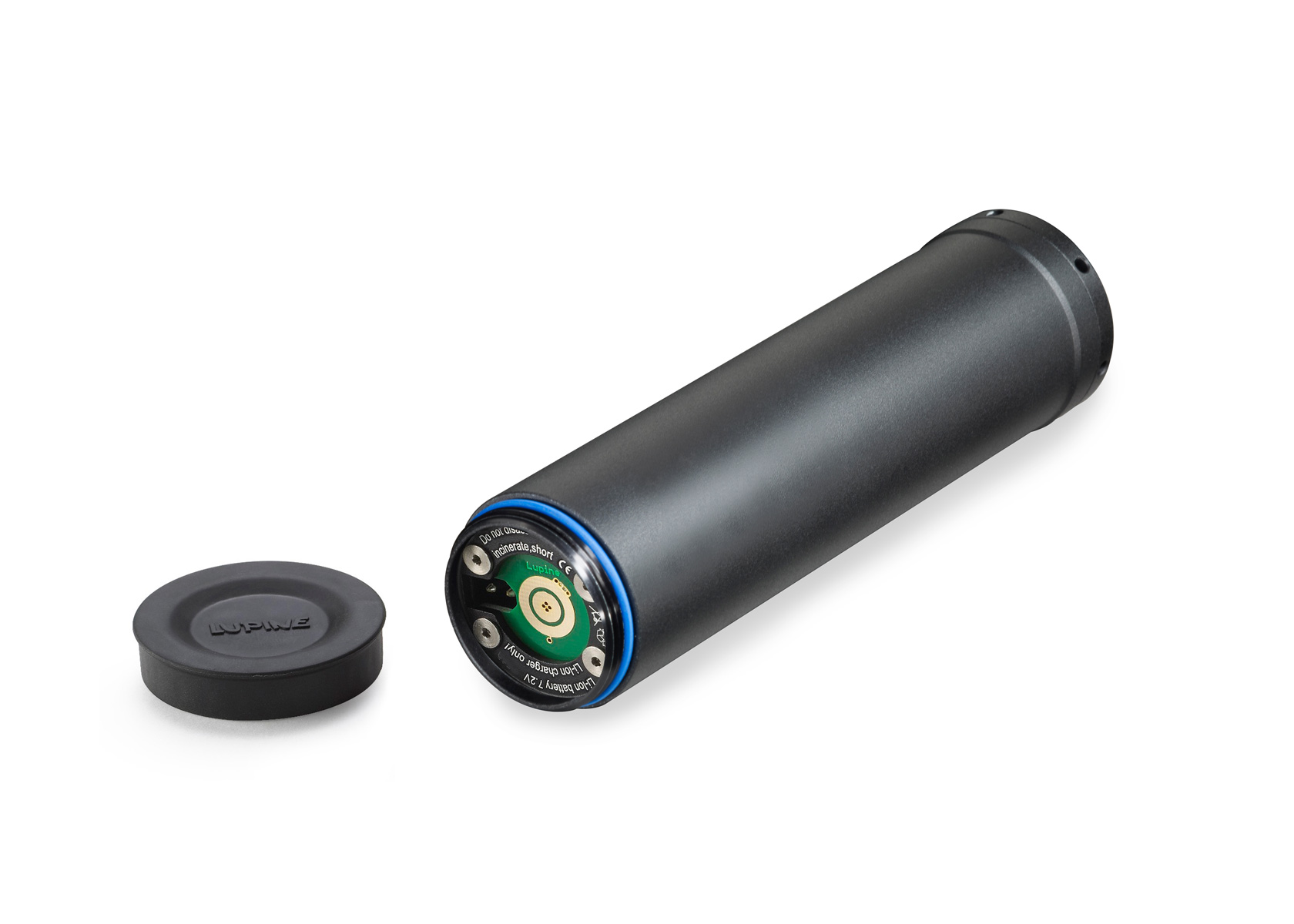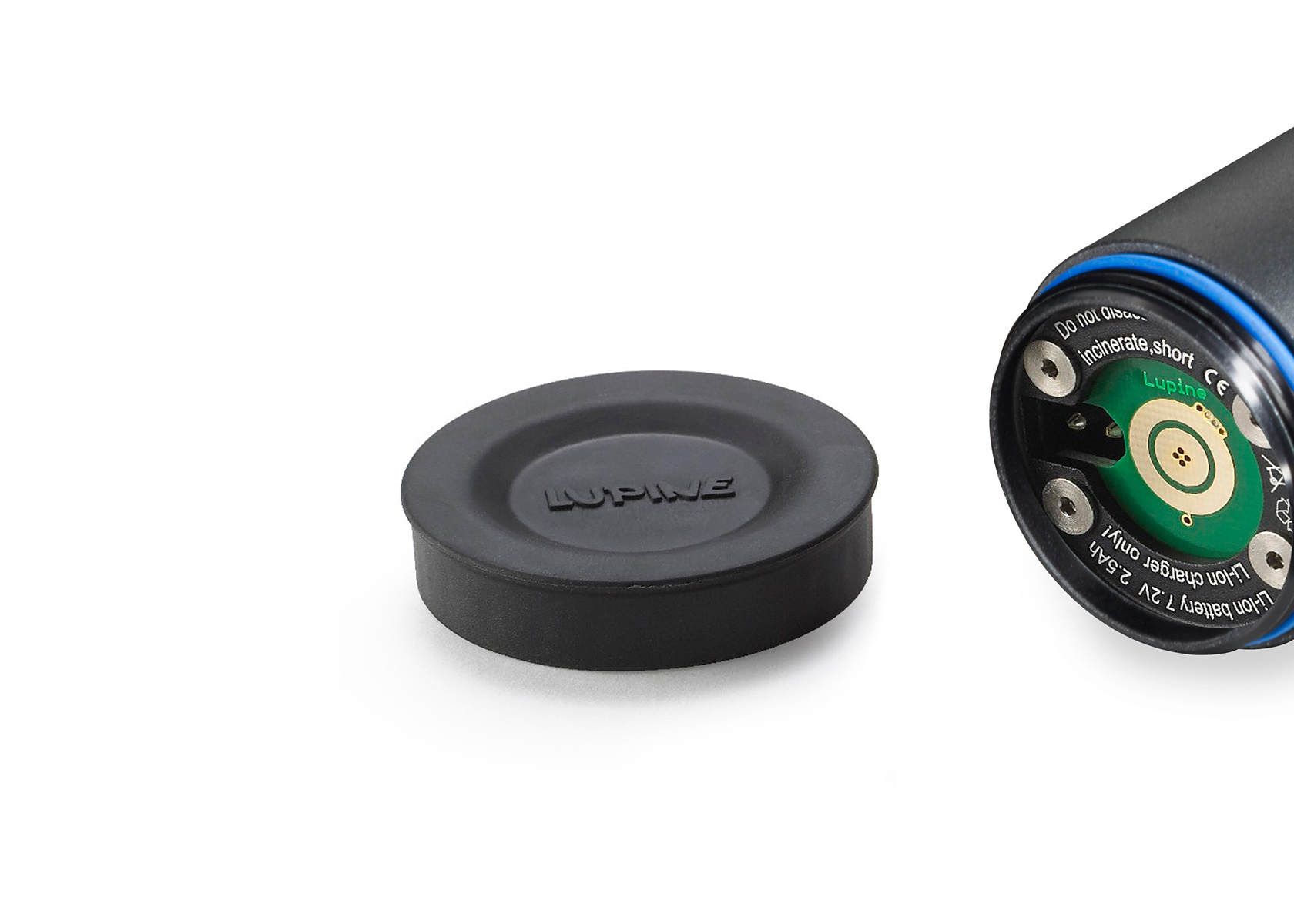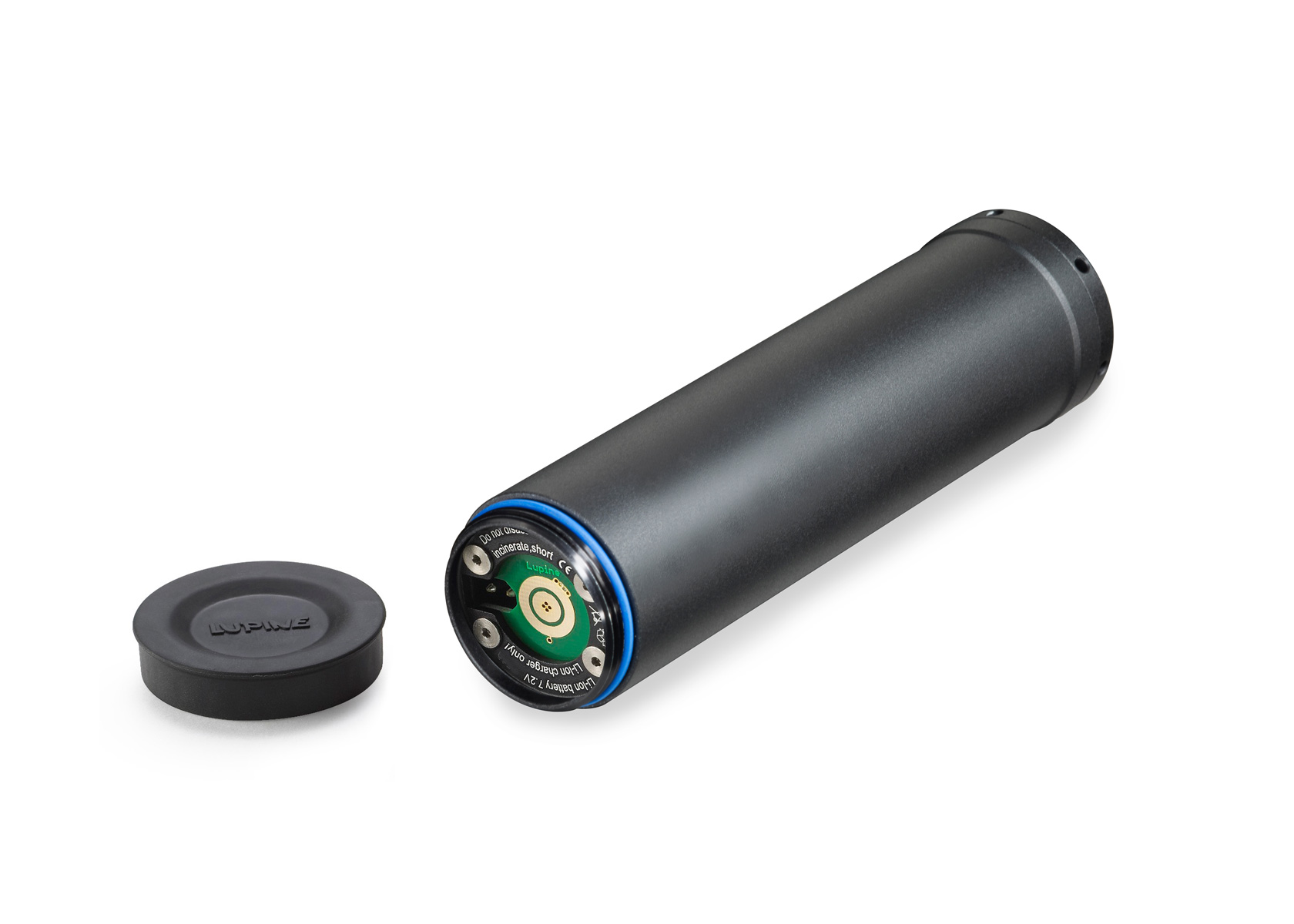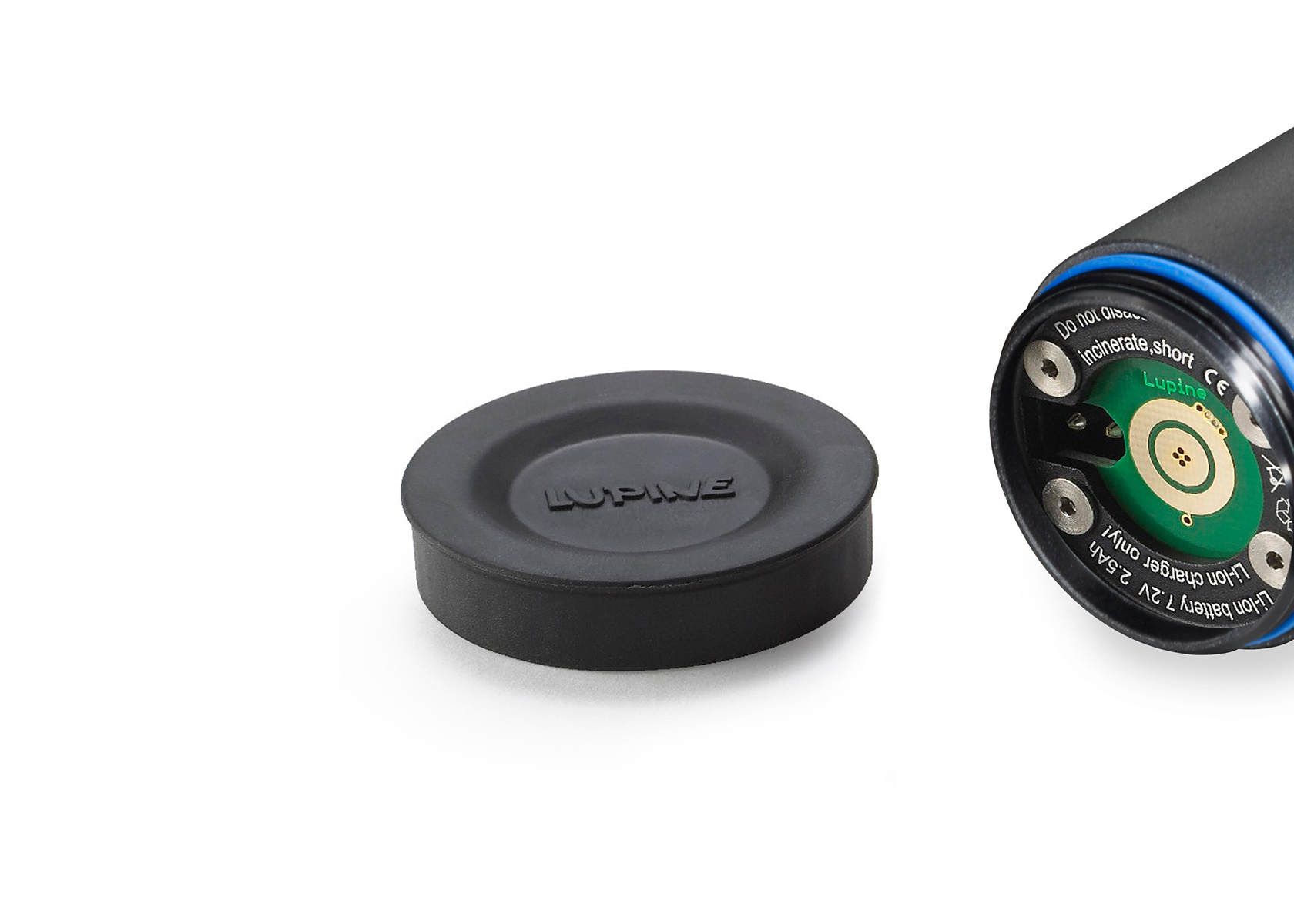 Available, delivery time 1-3 days
Product information "Batterytank 6.9 Ah"
Compatible with TL 700, TL 1200, Wilma TL, Betty TL S, Betty TL, Betty TL2 S and Betty TL2.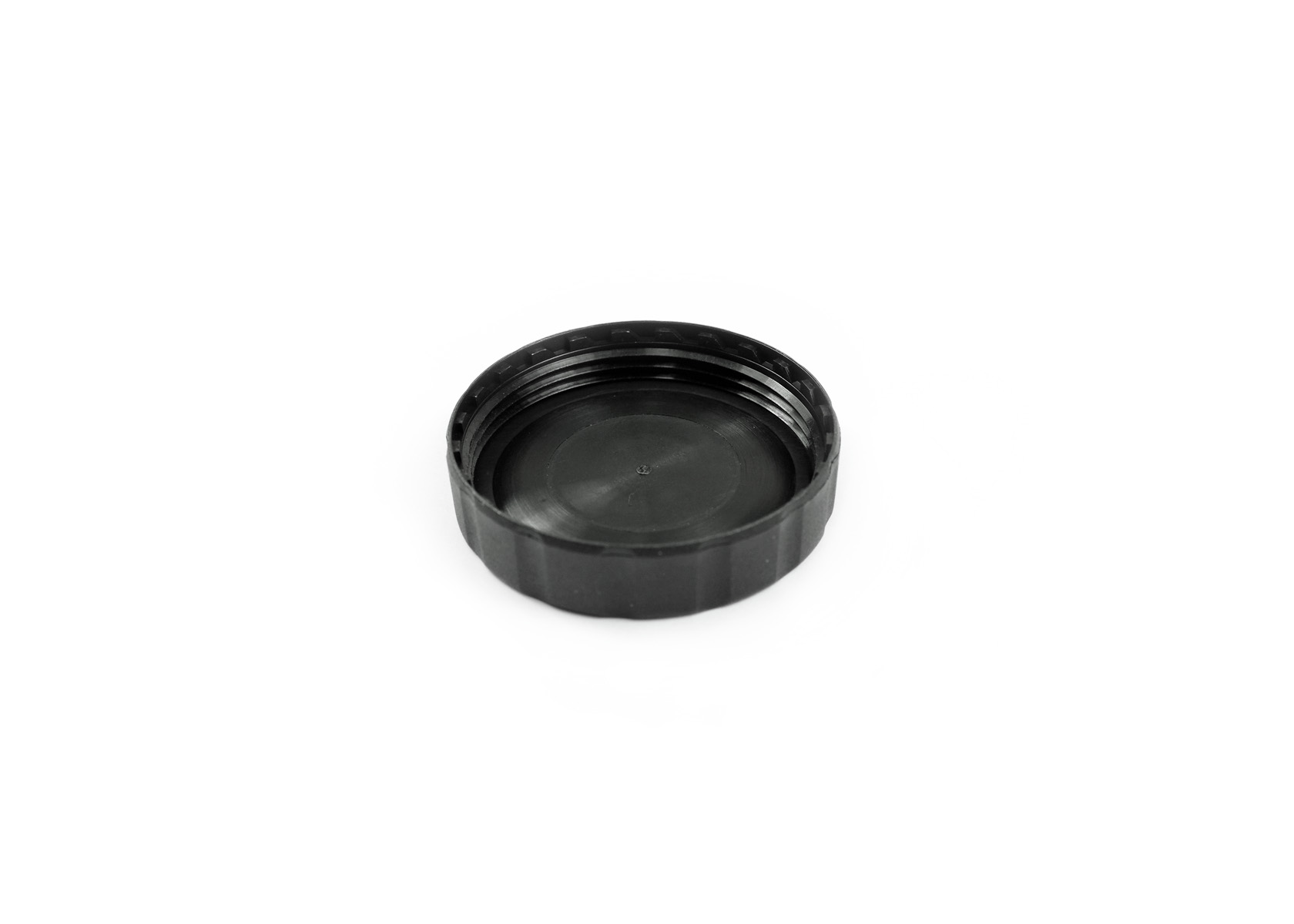 Protective cap for batterytanks
Screw-on protective cap for our flashlight batteries 3.5Ah, 6.9Ah and 10.4Ah. Protects the contacts during transport against shocks, dust and water.