Backpack mount Rotlicht (for backpacks)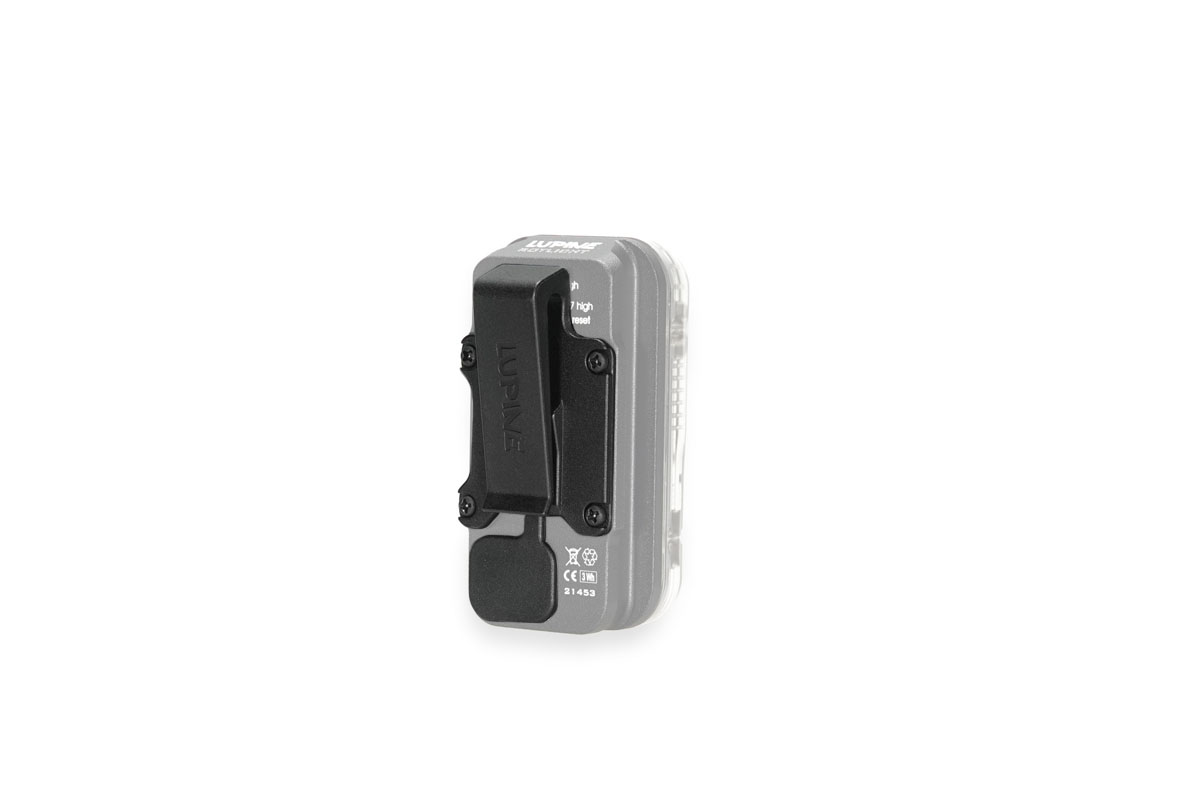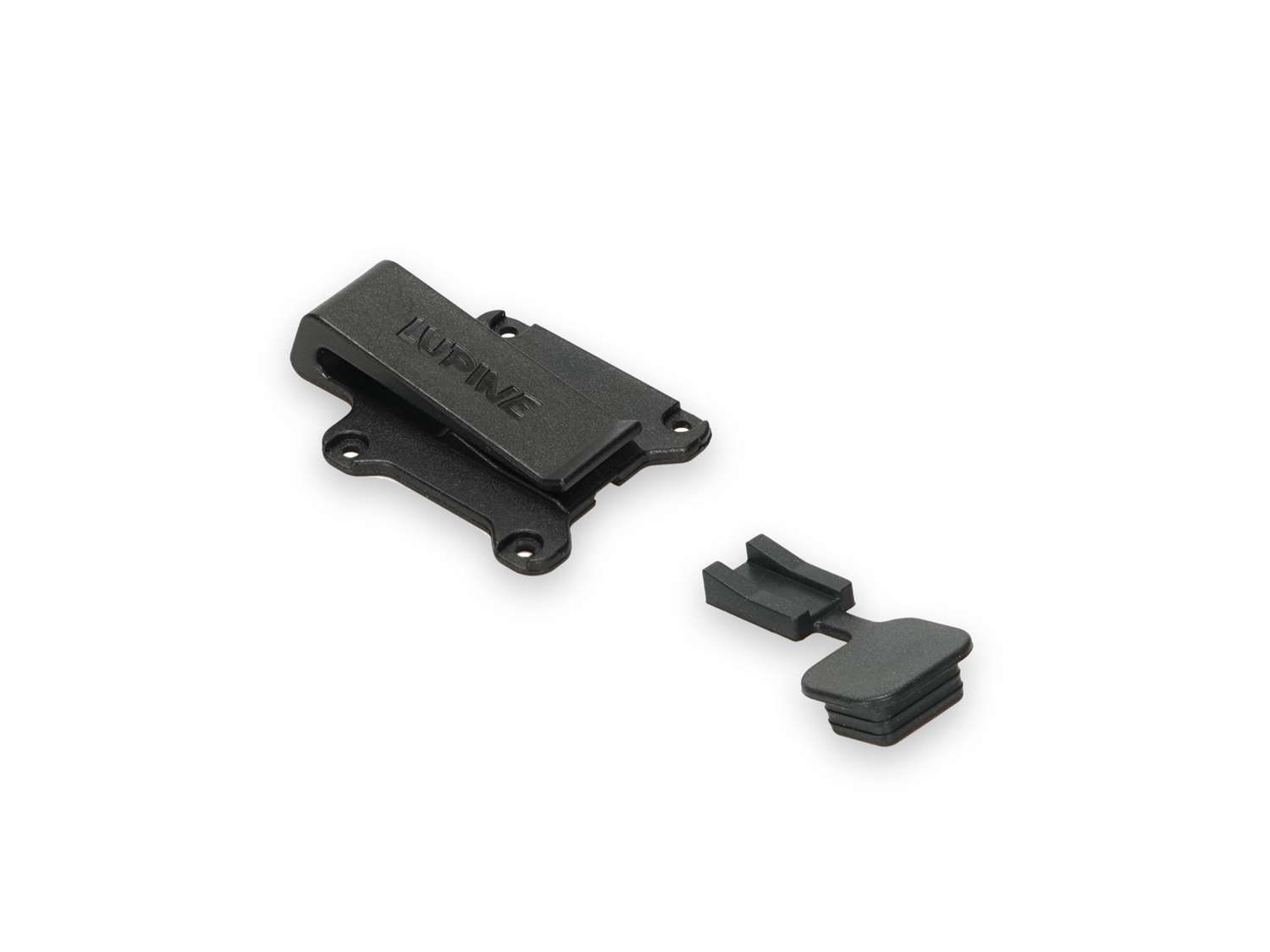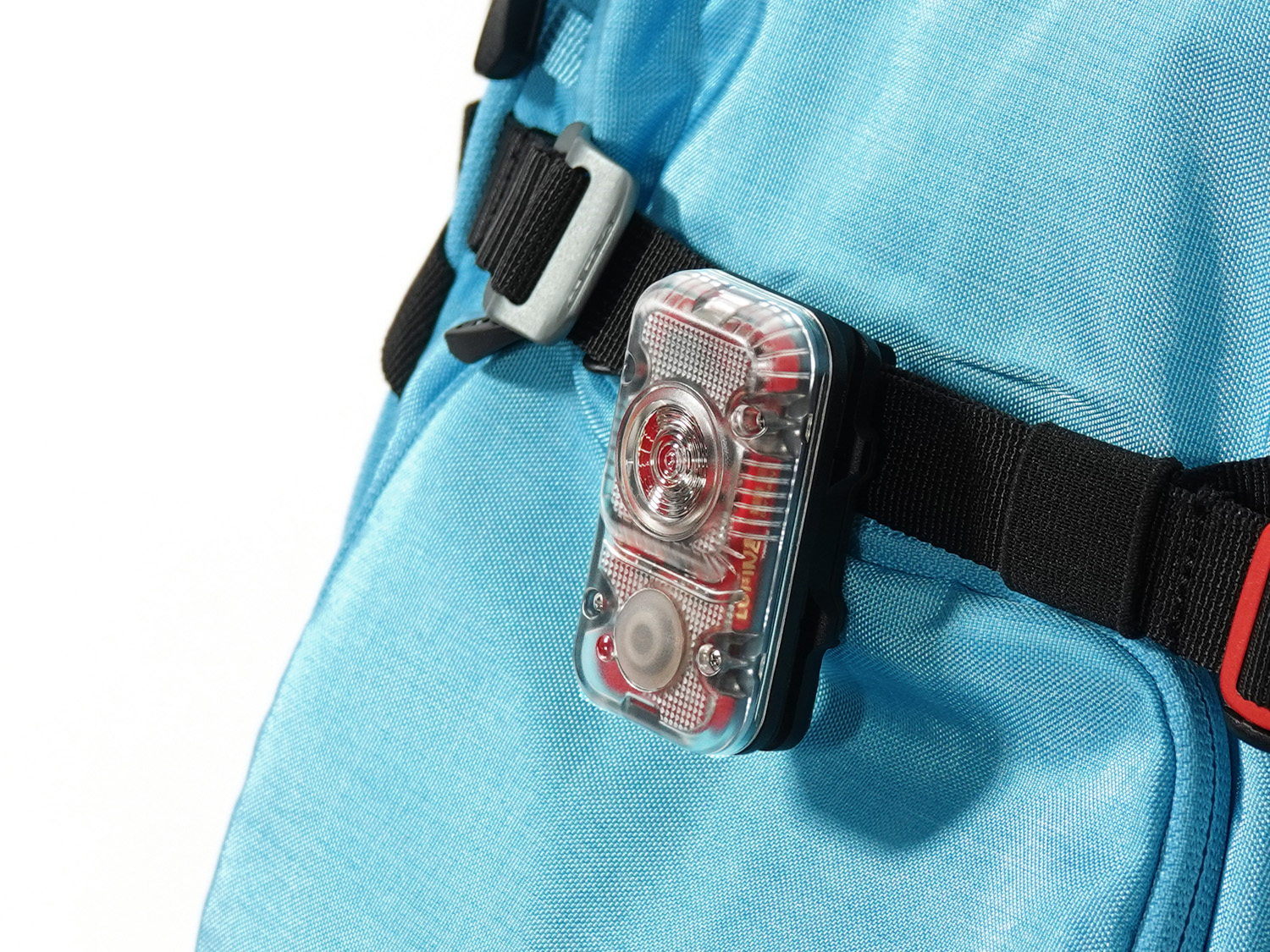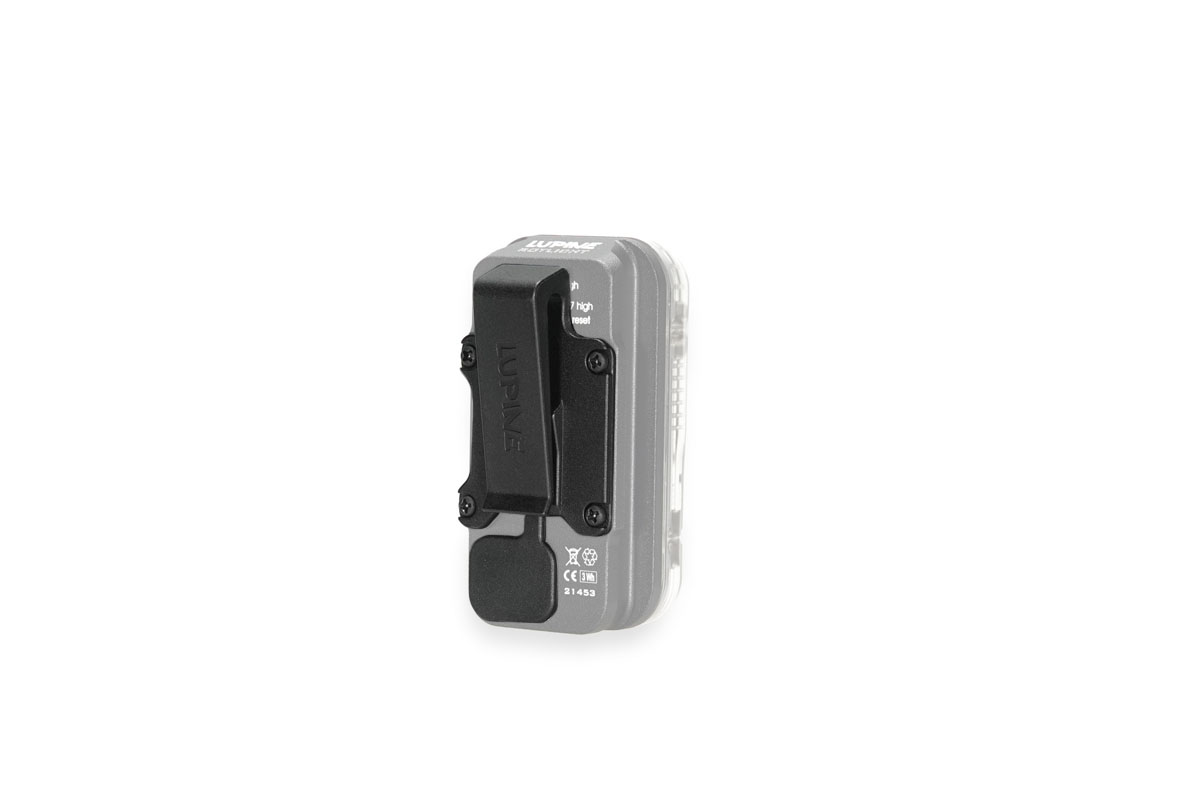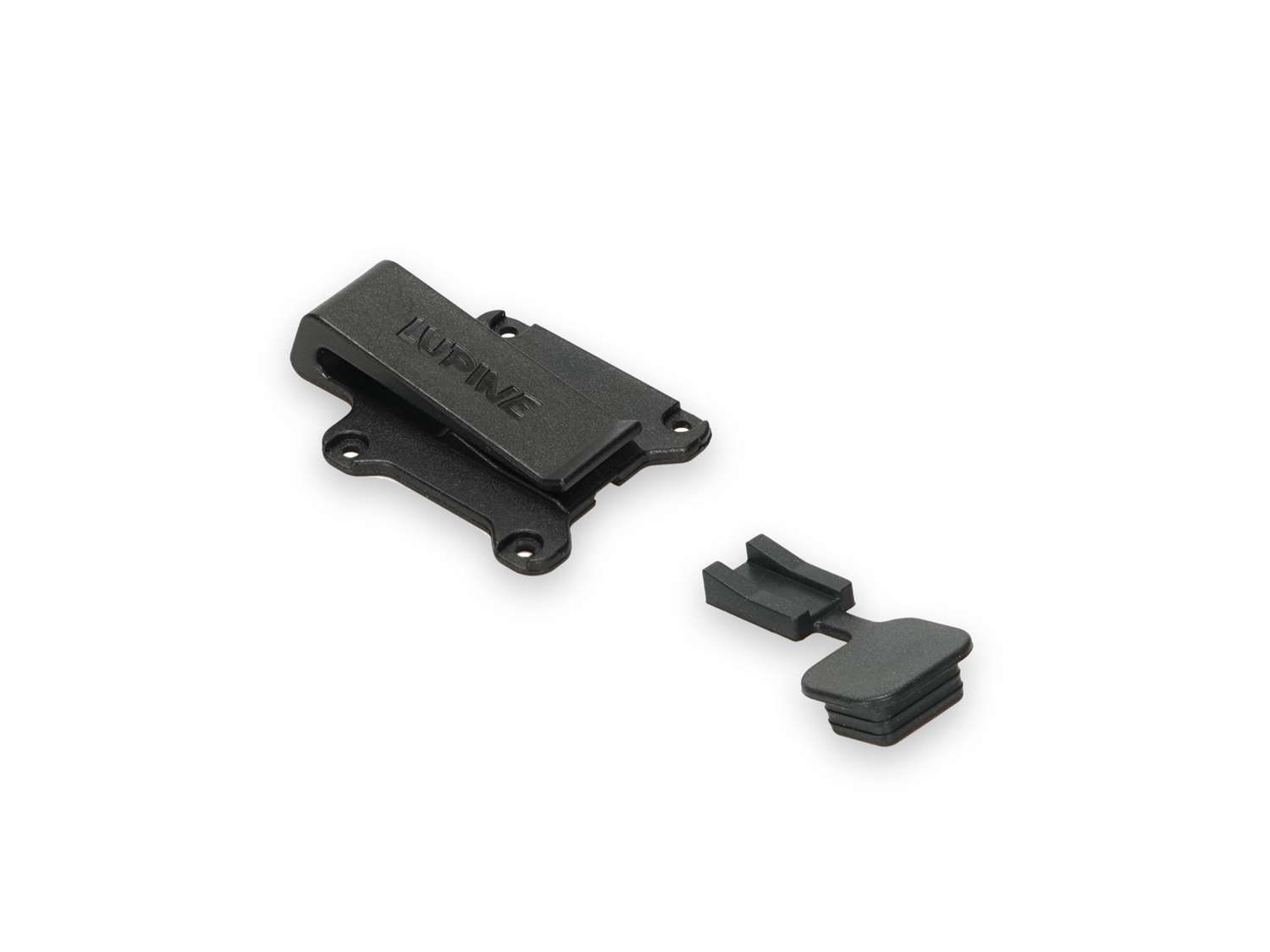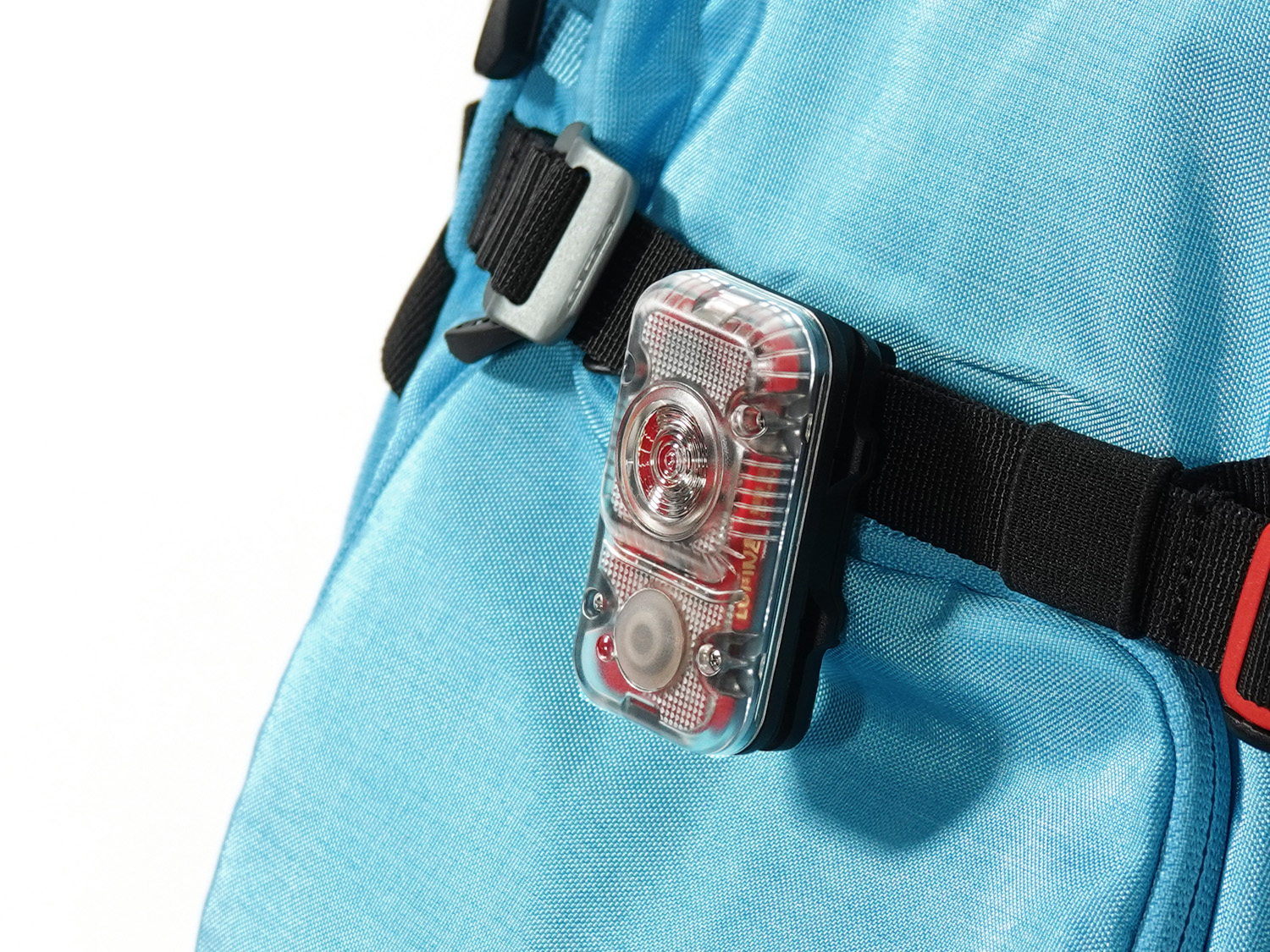 Available, delivery time 1-3 days
Product information "Backpack mount Rotlicht (for backpacks)"
To install the backpack mount, unscrew the original mount.
Make sure the rubber inlay is placed accurately in the plastic part. Attach the new mount by using the original screws.
Note: Due to its weight, we do not recommend using the Rotlicht MAX with the Backpack mount.

---
Does the job but switch between different mount is not practicle. For bag-only light.
This mount does the job well but I wanted to be able to switch easyly the like from my bike to my bag/ clothes (when running or if I wear a big bag that mask the light mounted under the saddle). This is not possible because the bike mount (saddle mount for exemple) has to be unscrewed and the bag mount screwed over to switch mounts. An "universal" fixation on the lamp itself that could adapt rapidly multiple different mounts would be mutch practicle. I bought this mount but I don't think i will ever be using it since I mostly bought the light for biking and I don't want to spend my time unscrewing and screwing back tiny screws all the time. My bad, the installation was explained in the description.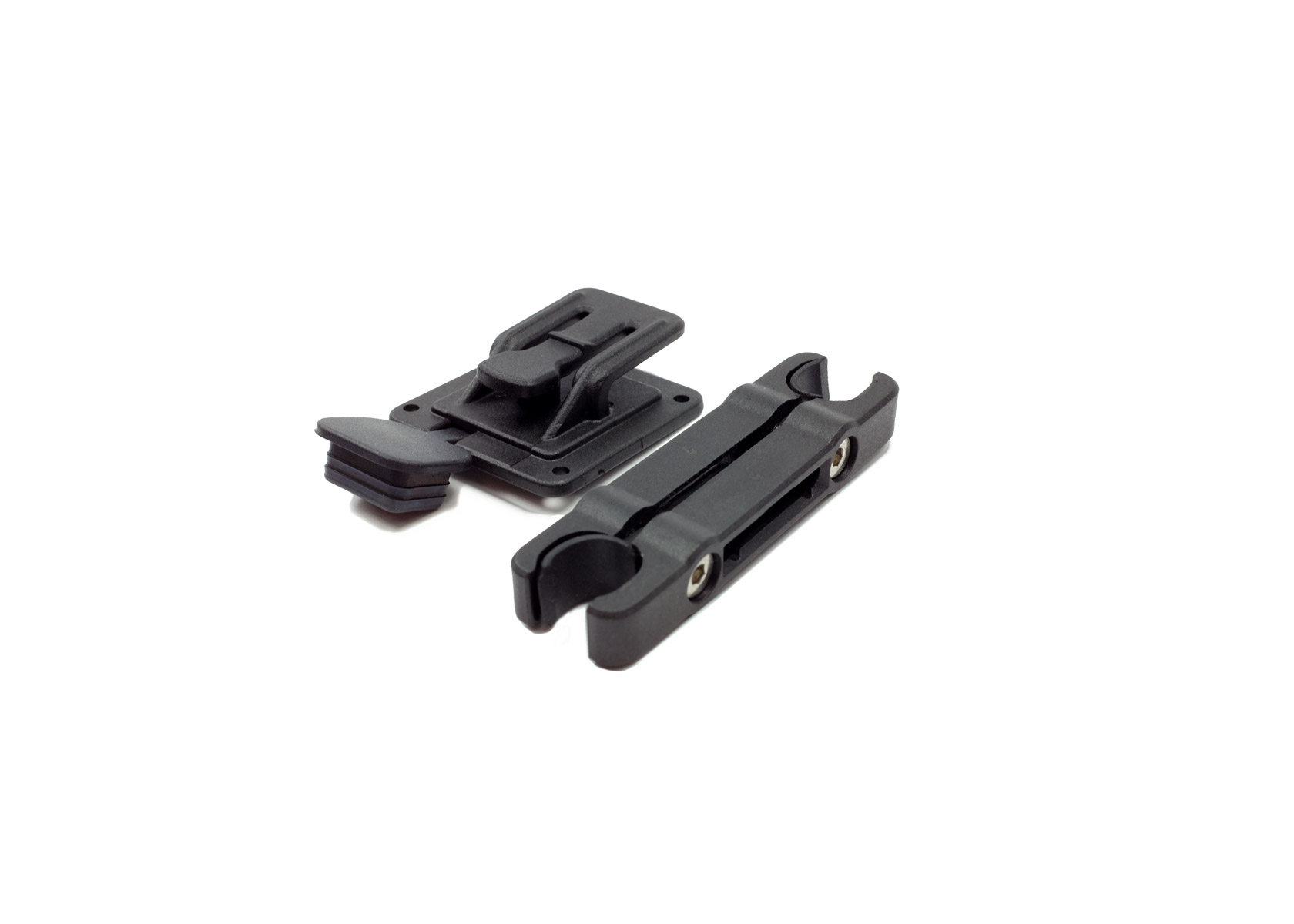 Seat Rail mount Rotlicht
The new mount perfectly places the Rotlicht below the saddle. By the push of a button you easily unlock it and charge your Rotlicht if necessary. With the mount you get a small hexkey, which you need for the initial setup.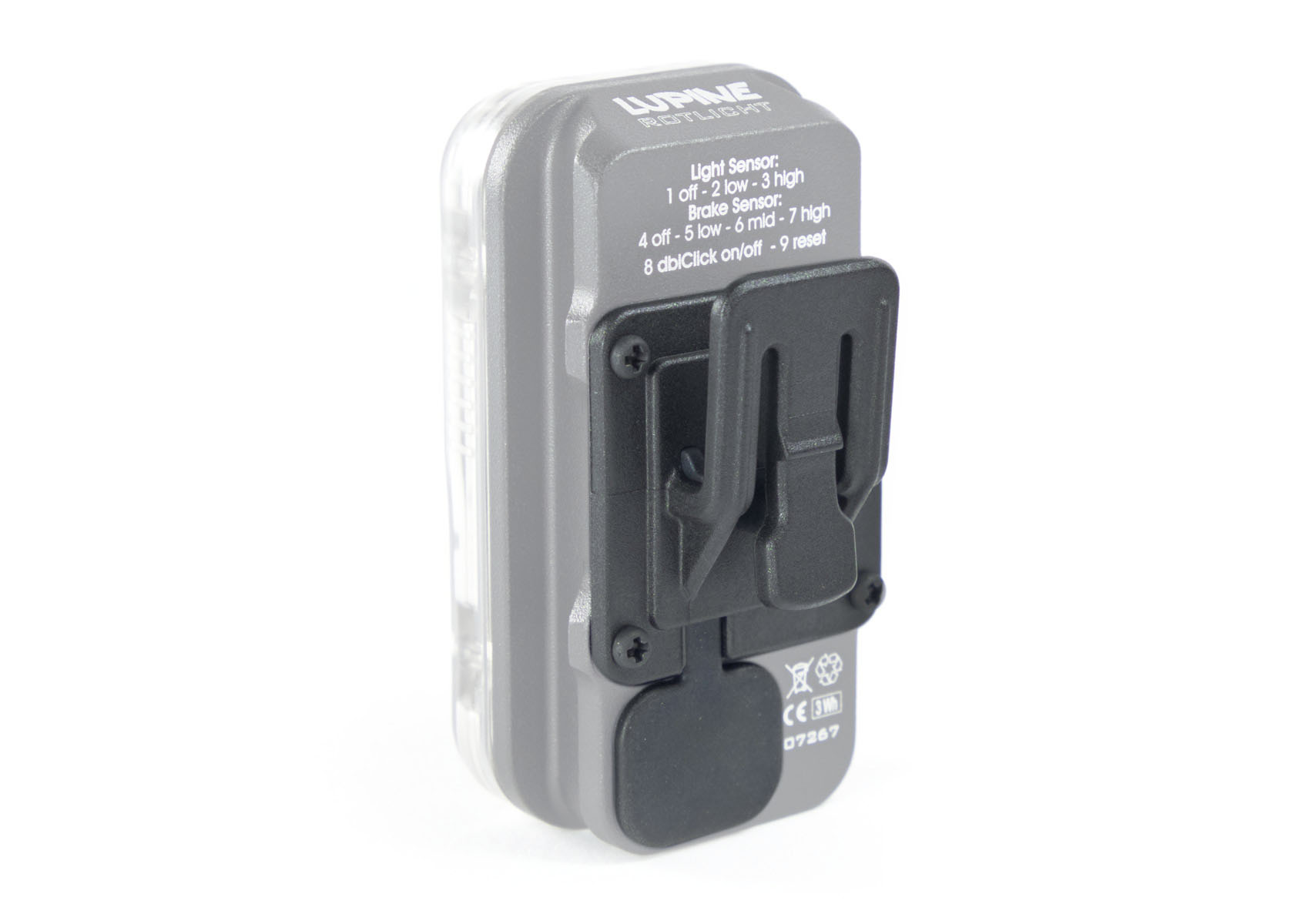 Rotlicht mount for seat rail mount
With the mount, the taillight can be attached to the seat stay holder. If you need to charge it simply loosen the clamp and remove it.Already included in the scope of delivery of the seat rail mount.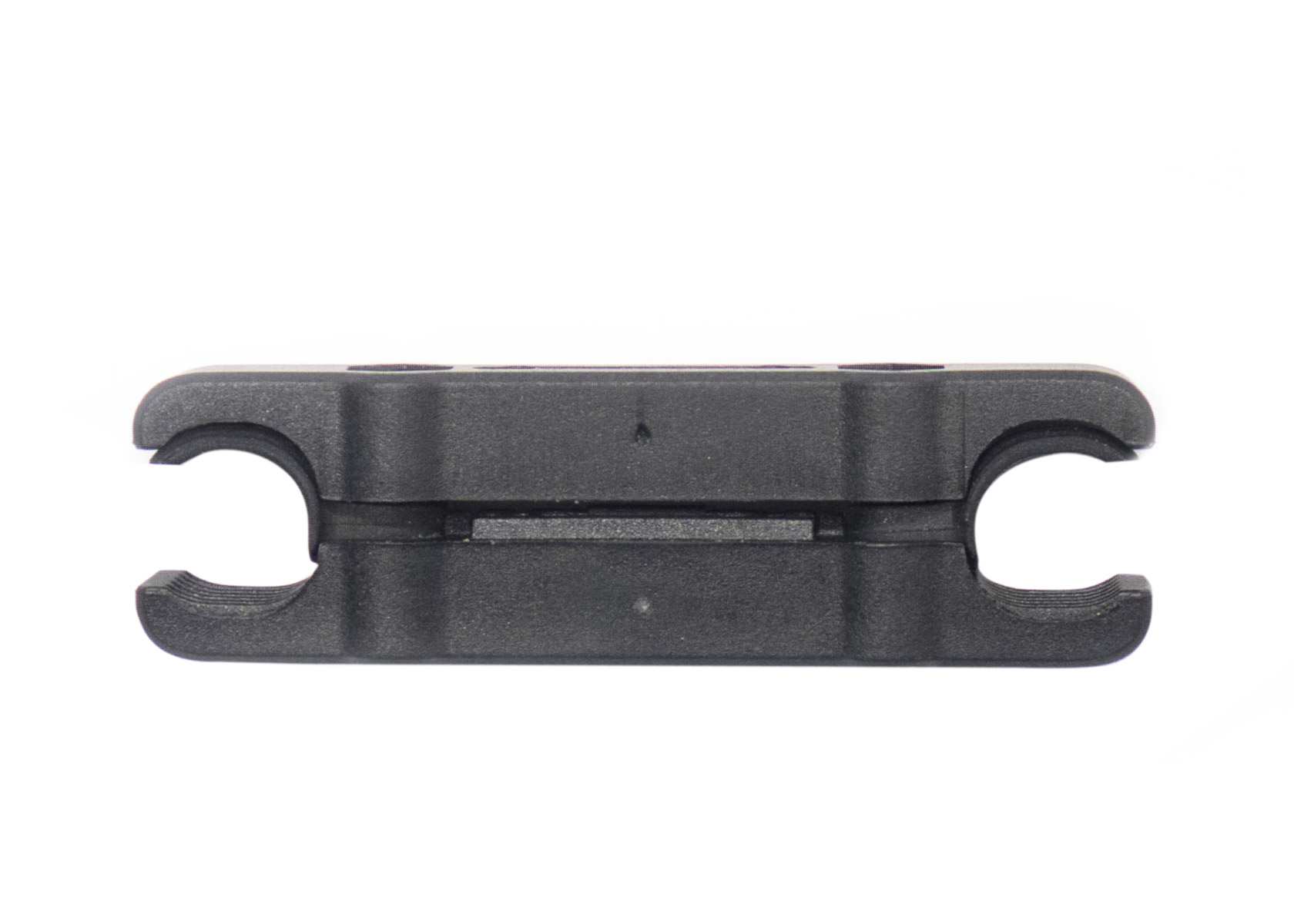 Crossbar for Rotlicht seatrail mount
Spare part for switching the Rotlicht from one bike to another.Note: Due to the weight, we do not recommend using the Red Light MAX with the seat rail mount.